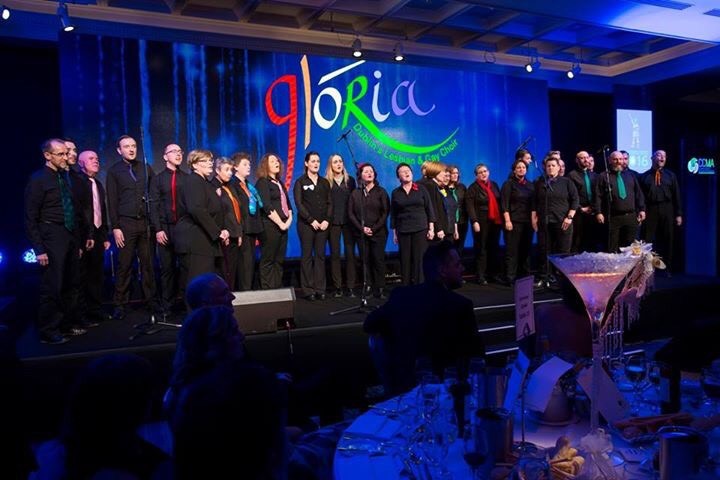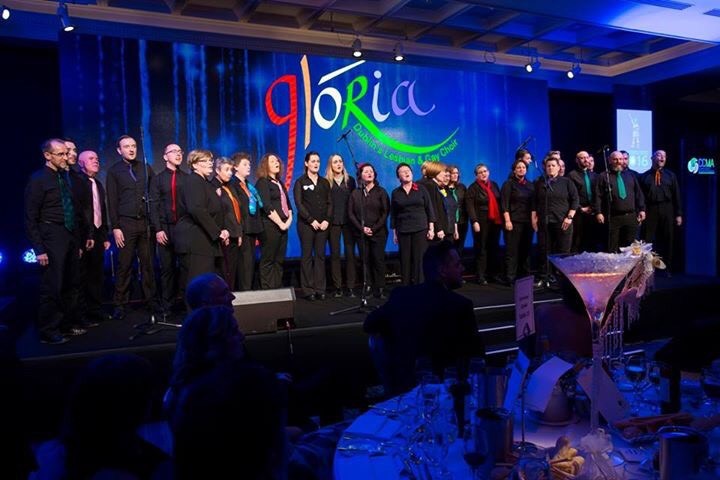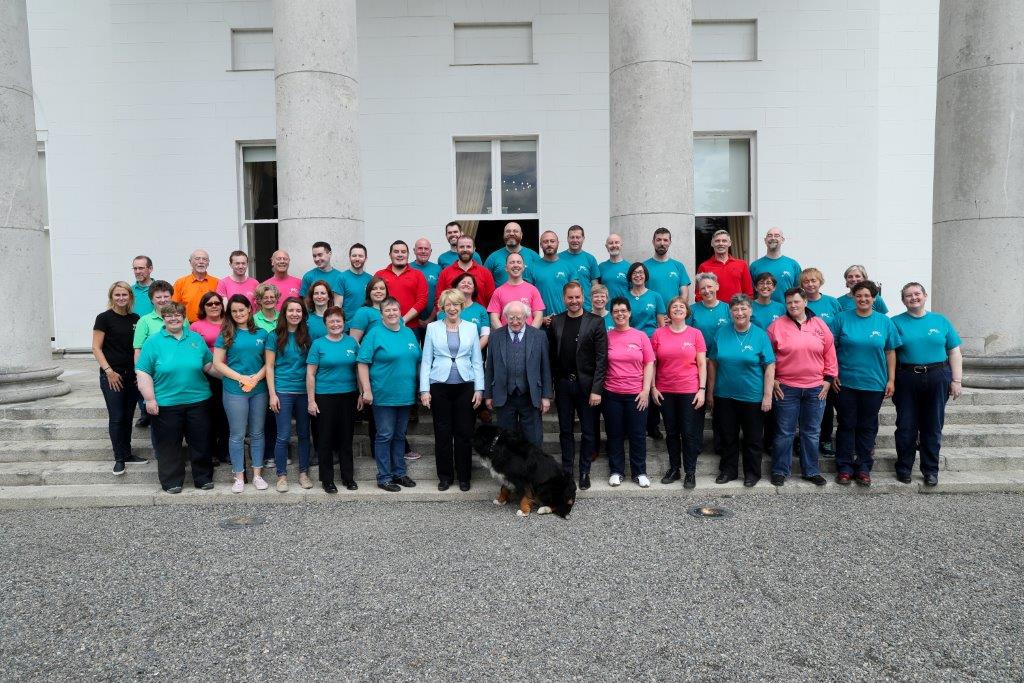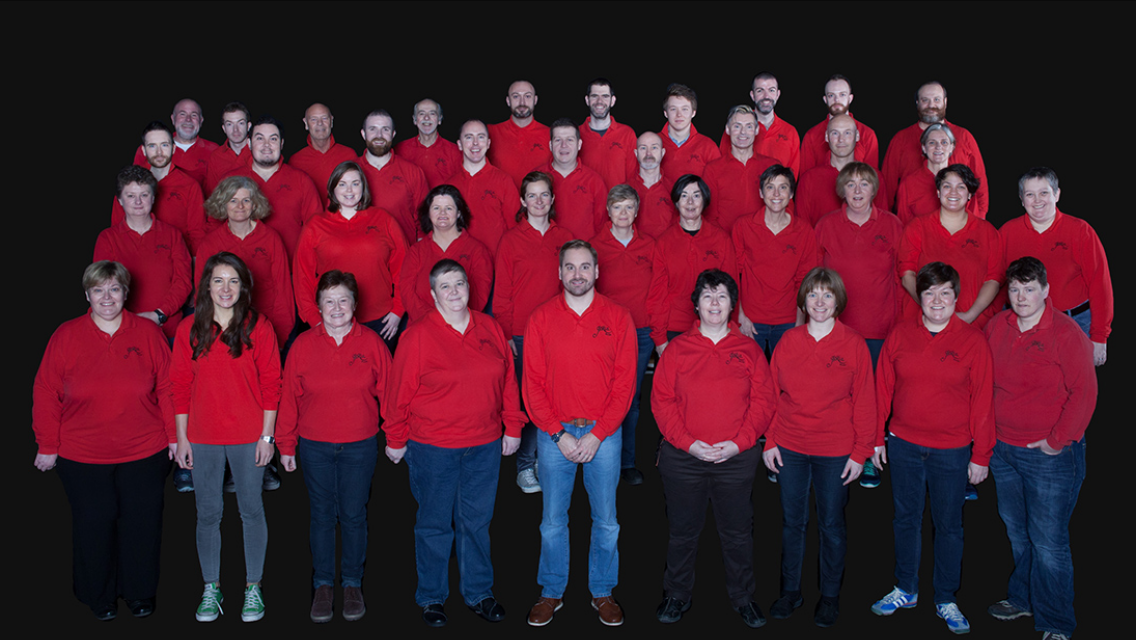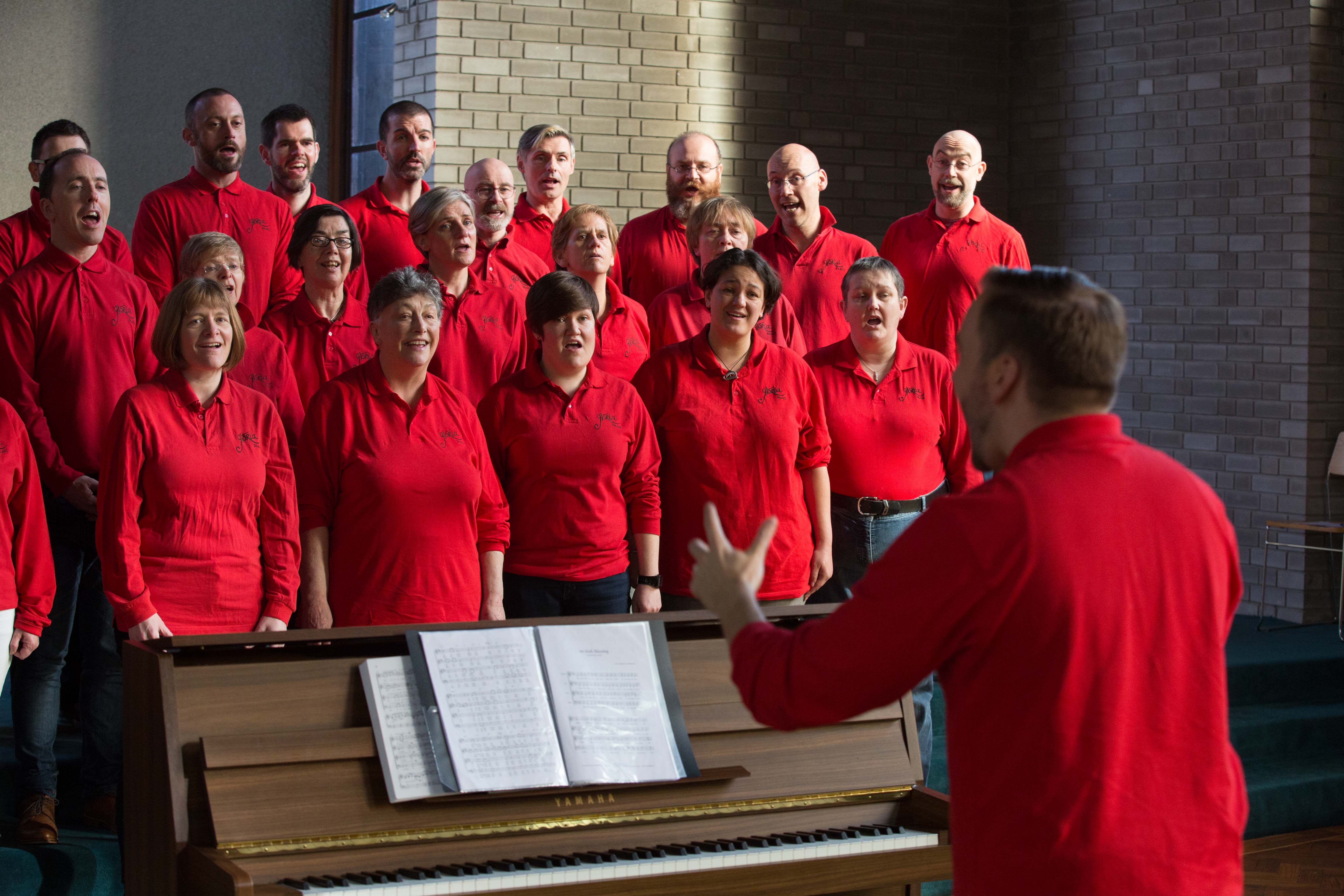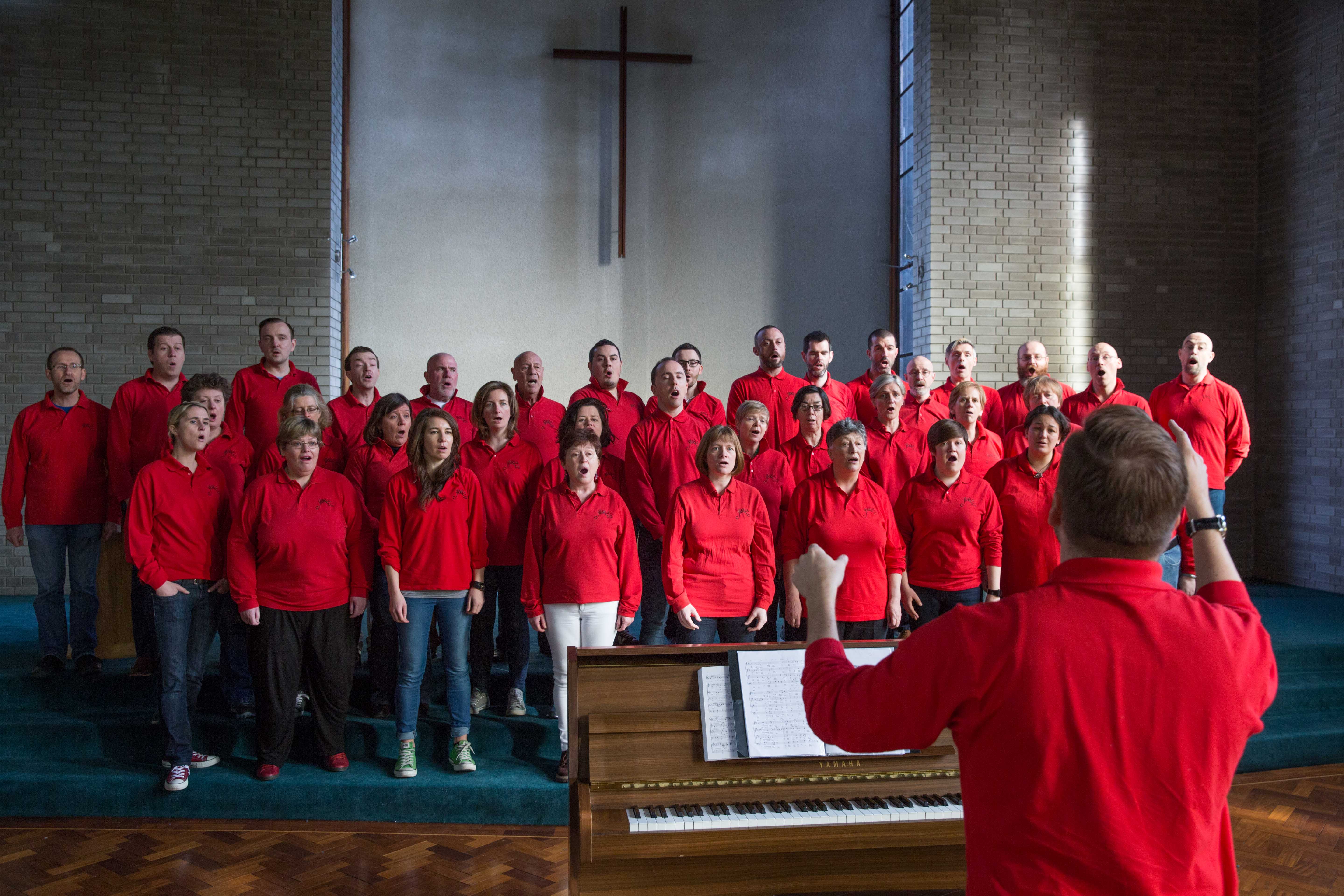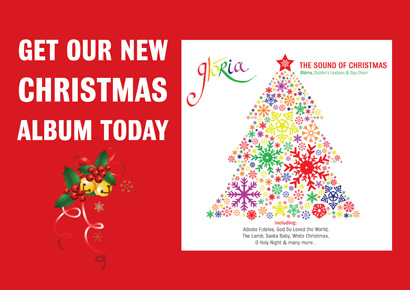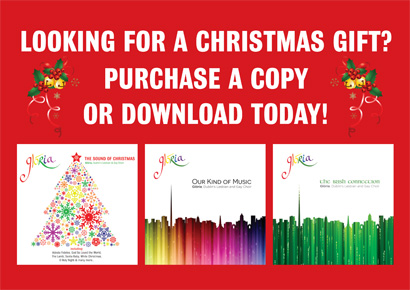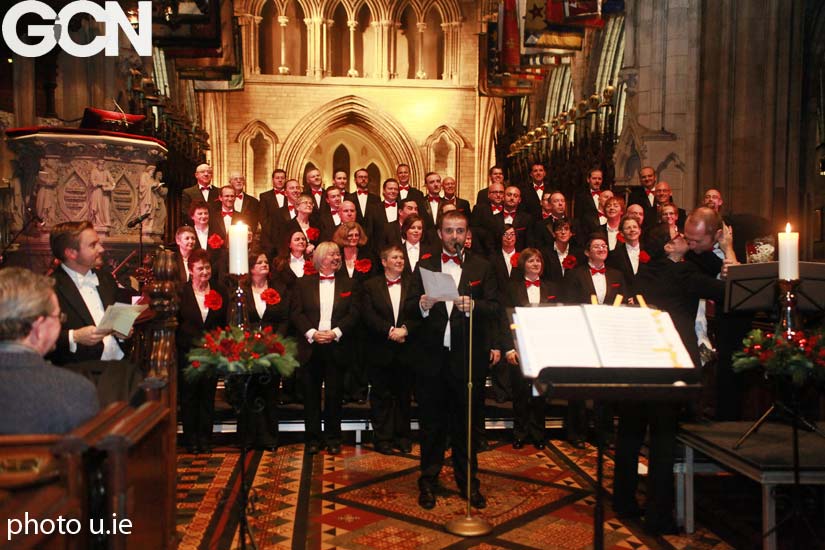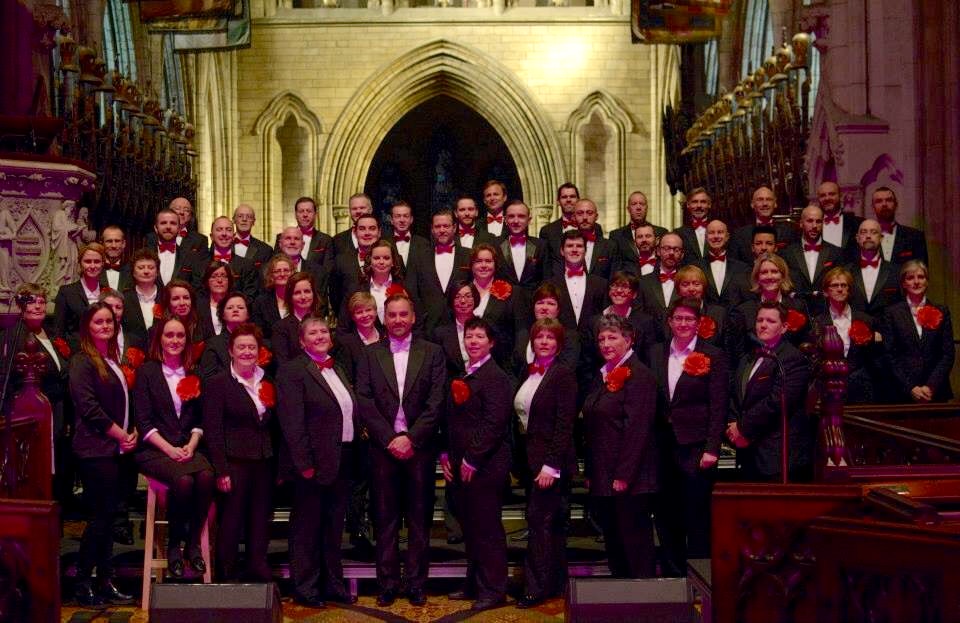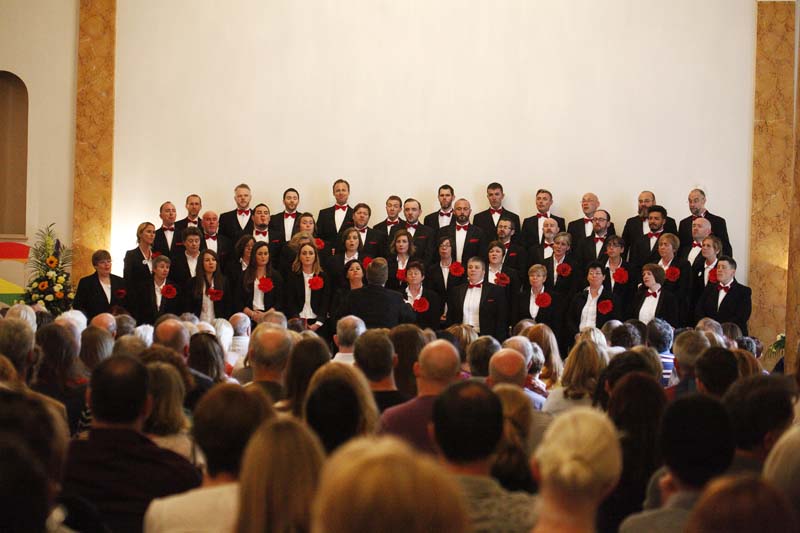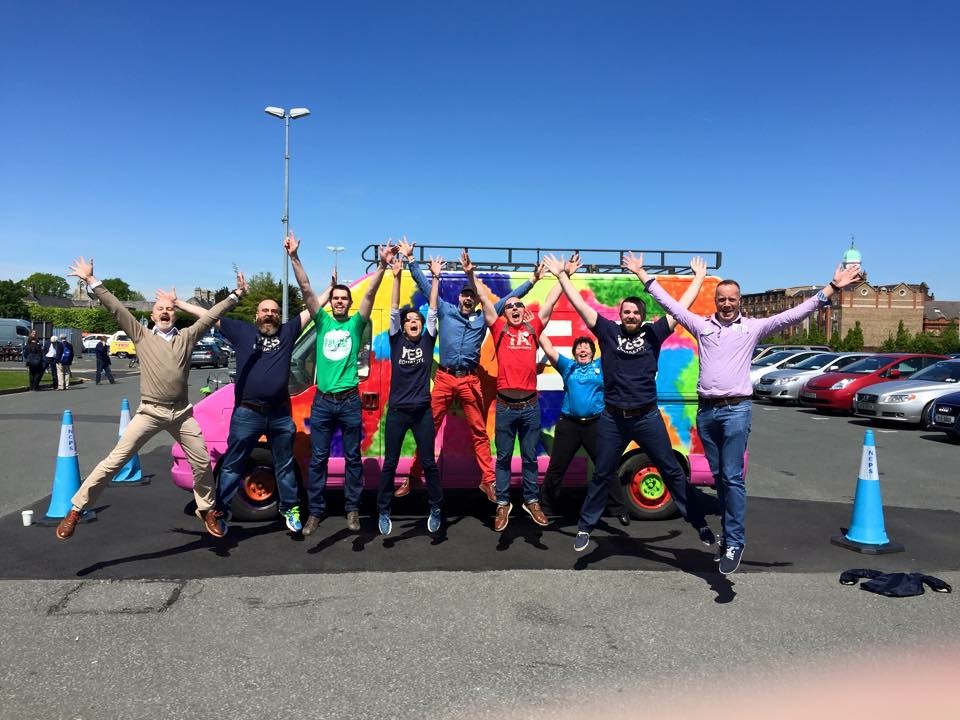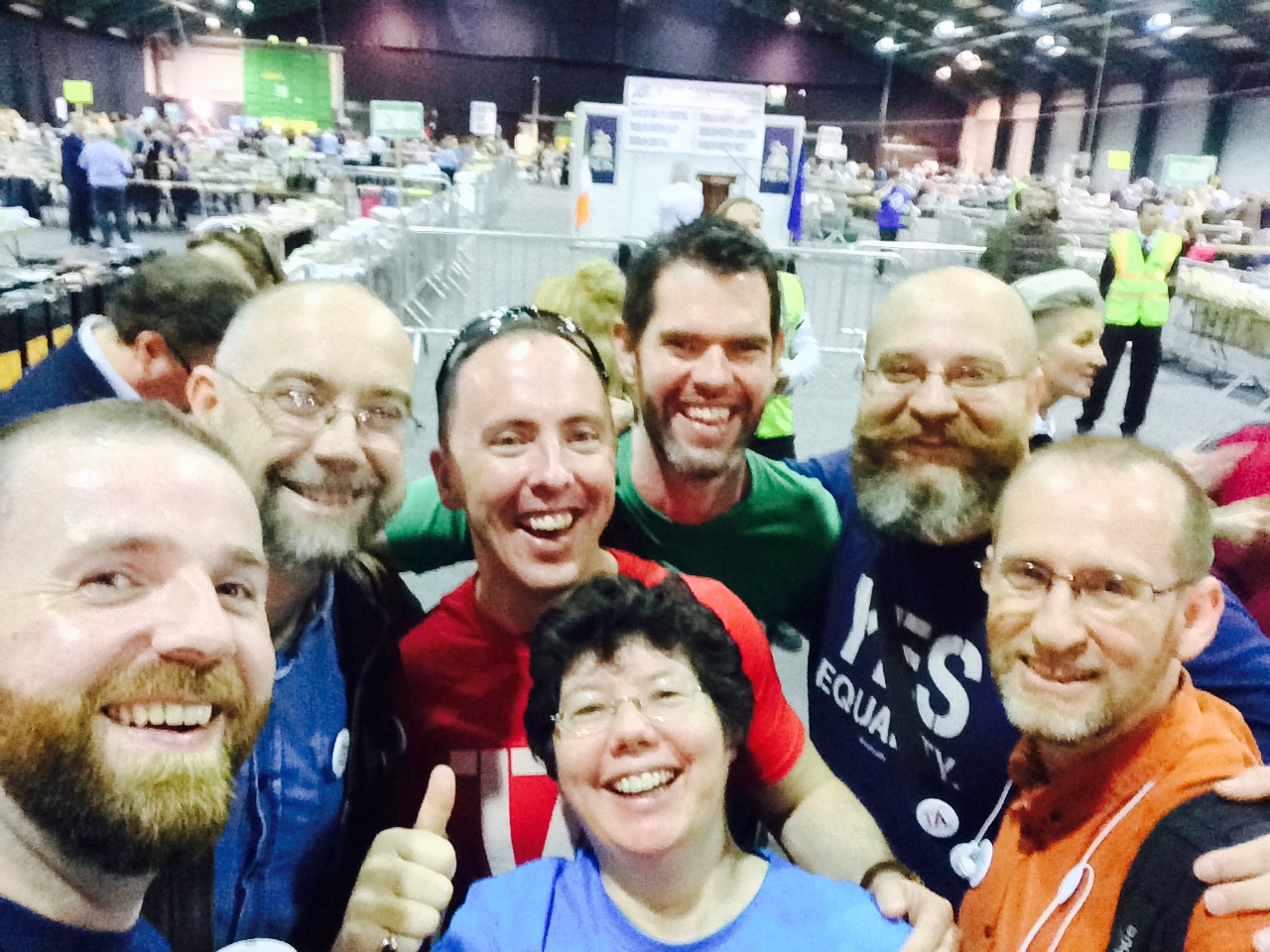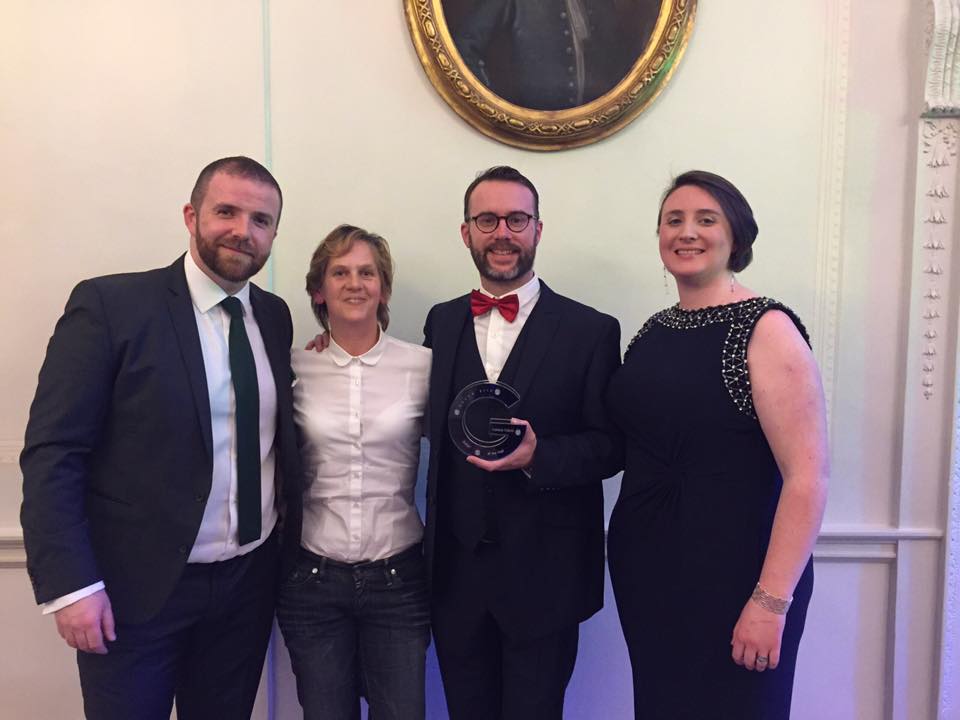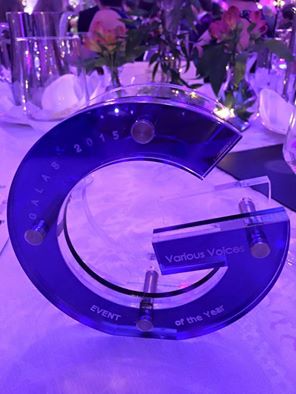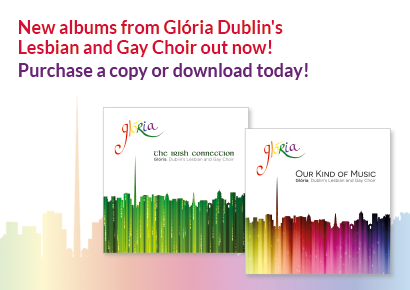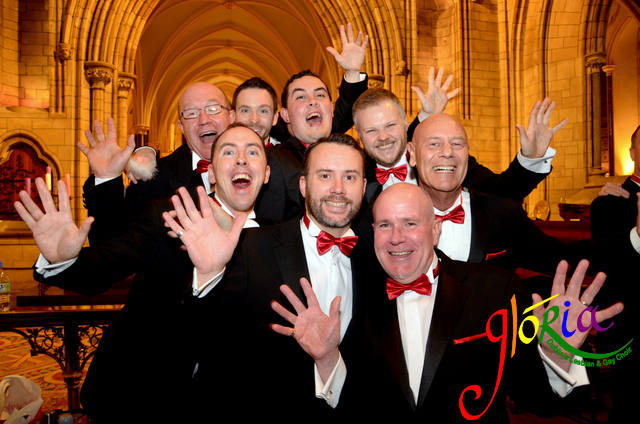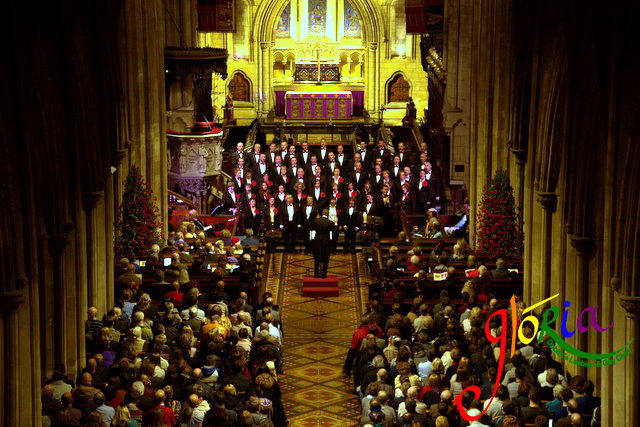 Gloria Christmas: Get Your Tickets
Our Christmas concert will be on Friday 16th December in St Patrick's Cathedral. Tickets are on sale now from this link
Please note that Friday December 2nd 2016 is the final date for renewing or taking out Friends of Gloria membership in order to gain the benefit of tickets for our concert on Friday December 16th. Any renewals or payments received after the 2nd December will entitle the payee to complimentary tickets for the 2017 Christmas concert.
Gloria Table Quiz, Thank You!

Many thanks to everyone who turned up our table quiz on Wednesday. It was great to see such a great turnout. Many thanks to all of you for coming. We hope you had a great night. A big thank you to Panti who kept our spirits high when we felt we thought we didn't know as much as we thought! Well now you know what the river that flows through Durham is called! That will come in handy! Thanks also to our sponsors and prize donors, we had a lot of raffle prizes so there were plenty of opportunities for people to win and share in the fun.

Contacting Glória
We receive lots of requests to perform for various community and corporate events. We are unable to accept all invitations as we have a busy work programme for the year ahead which we need to concentrate on. We do hope that if we decline your invitation you will be understanding and that we can help you out at some point in the future. If you need to get in touch with us in relation to either Joining Us, Booking Us or Any other Queries, please use the appropriate Contact form from the menu above. Please note that we will not be holding any auditions now until Sept 2016 and we do not take on any engagements until mid September . If you are interested in adding you name to our future Auditions list, please complete the Join Us form.
Gloria CDs
During the summer of 2014 to coincide with Various Voices Dublin, we launched two new CDs. You can purchase them along with others from our back catalogue from our online shop. This is a CD that you must add to your Gloria collection! We hope that you enjoy listening to these songs, just as much as we enjoyed singing them!
Feel free to browse our website, connect with us on Facebook, Twitter and our YouTube channel, or drop us a line.