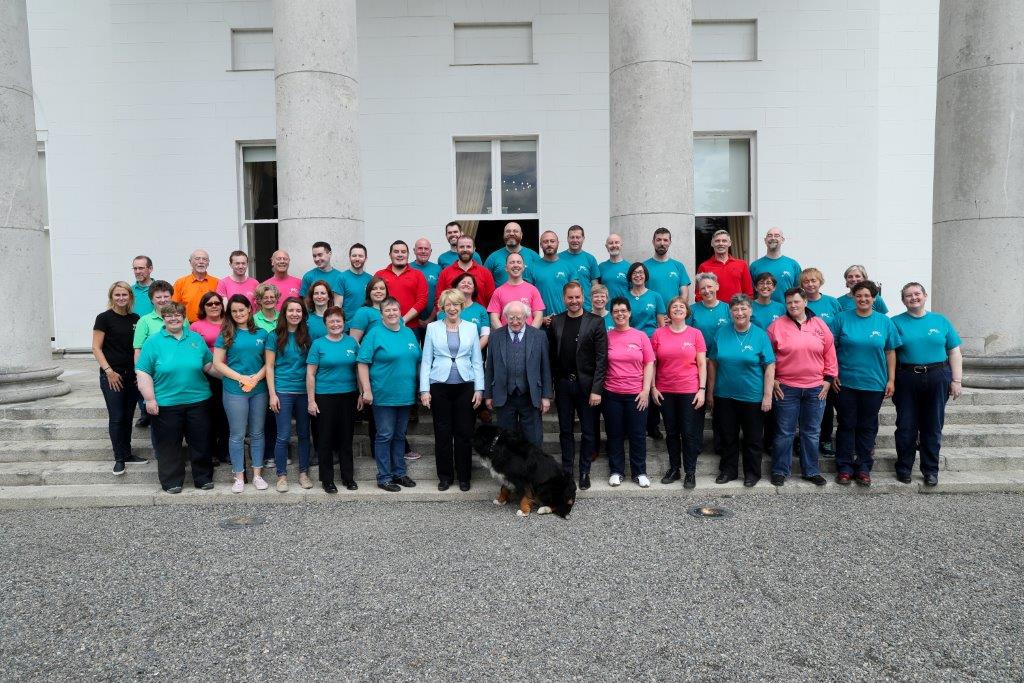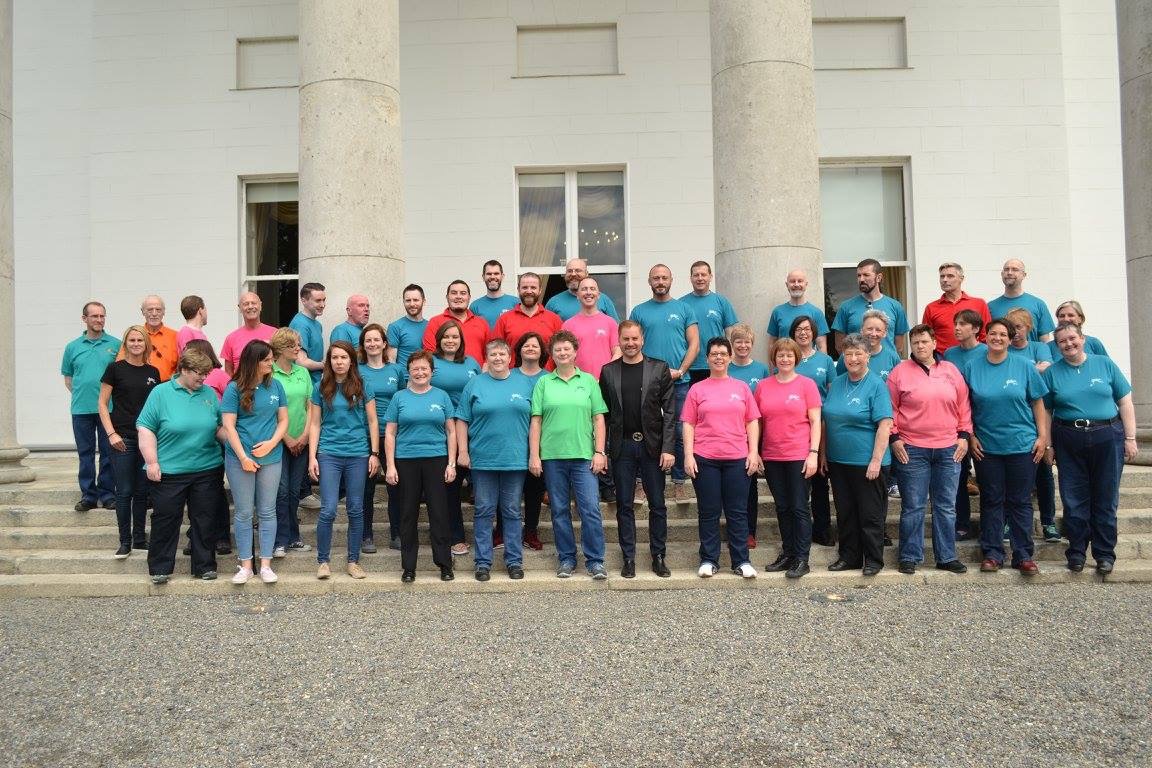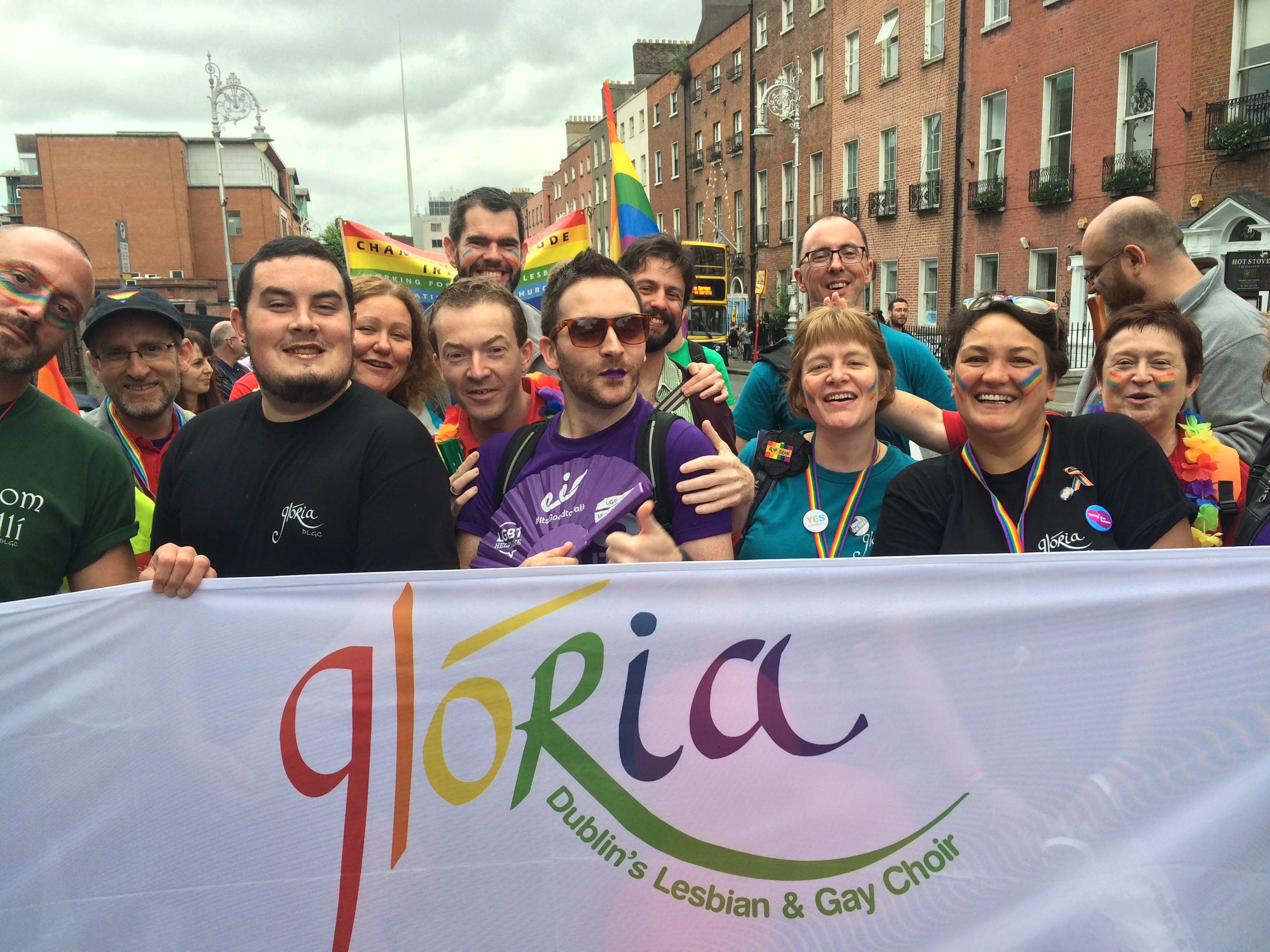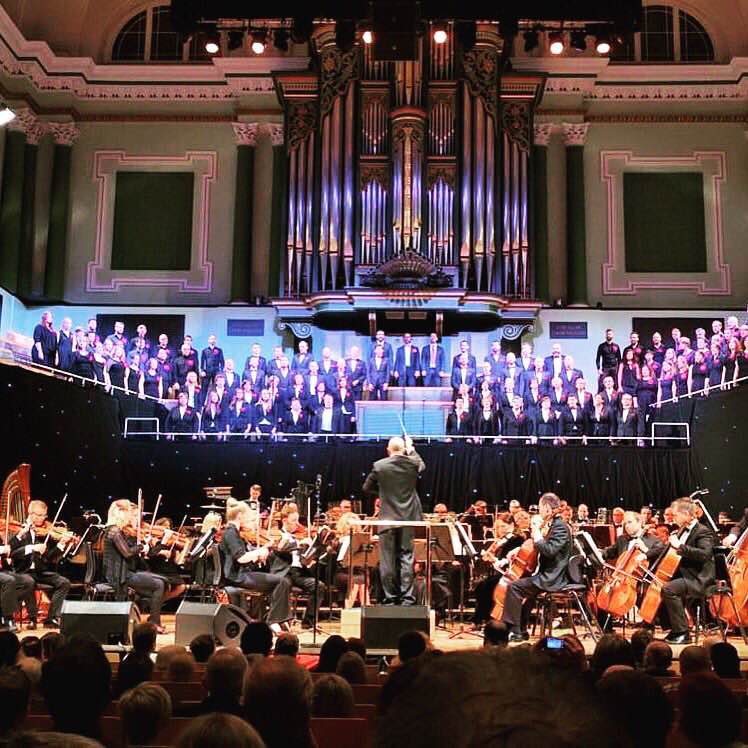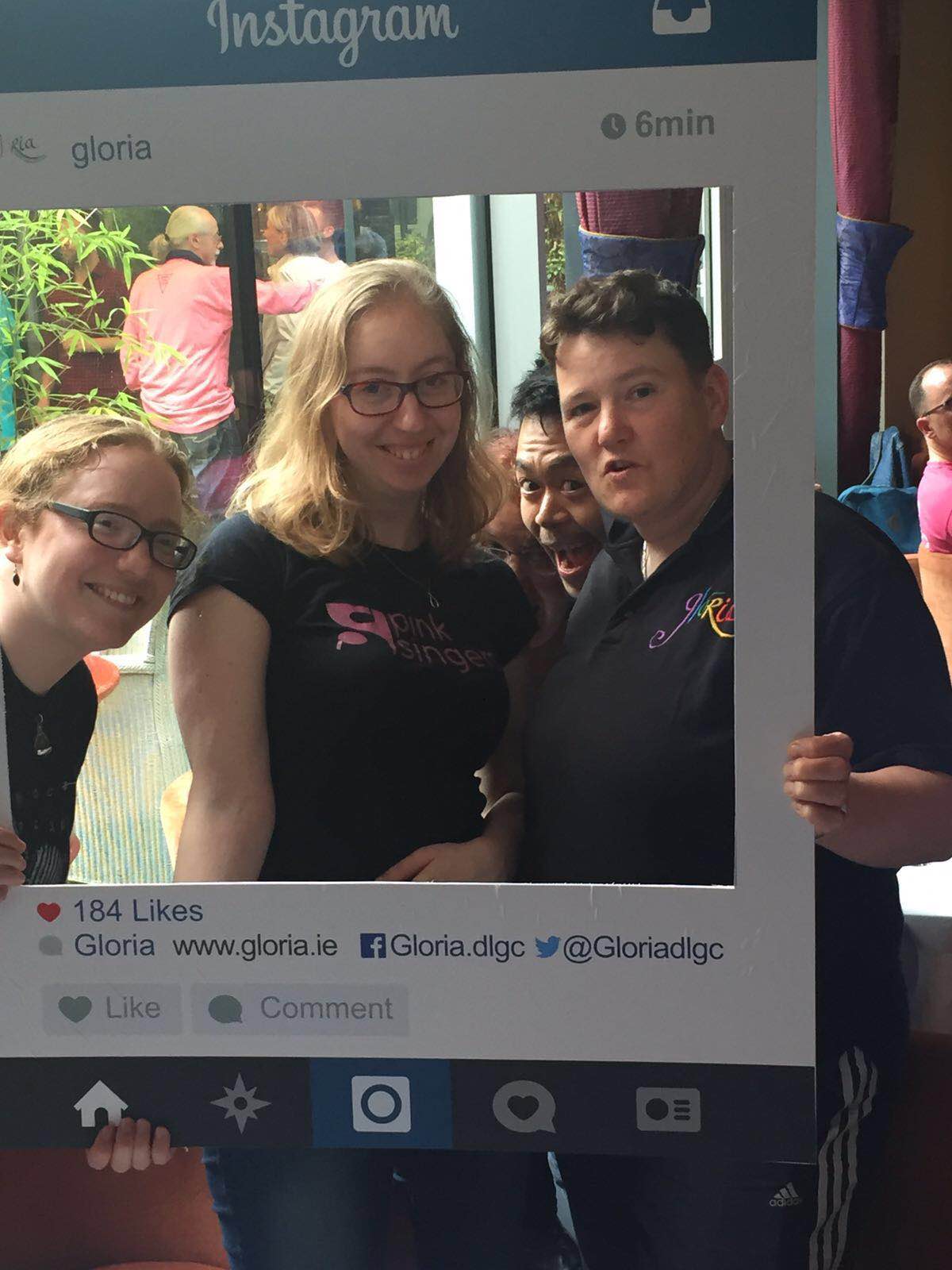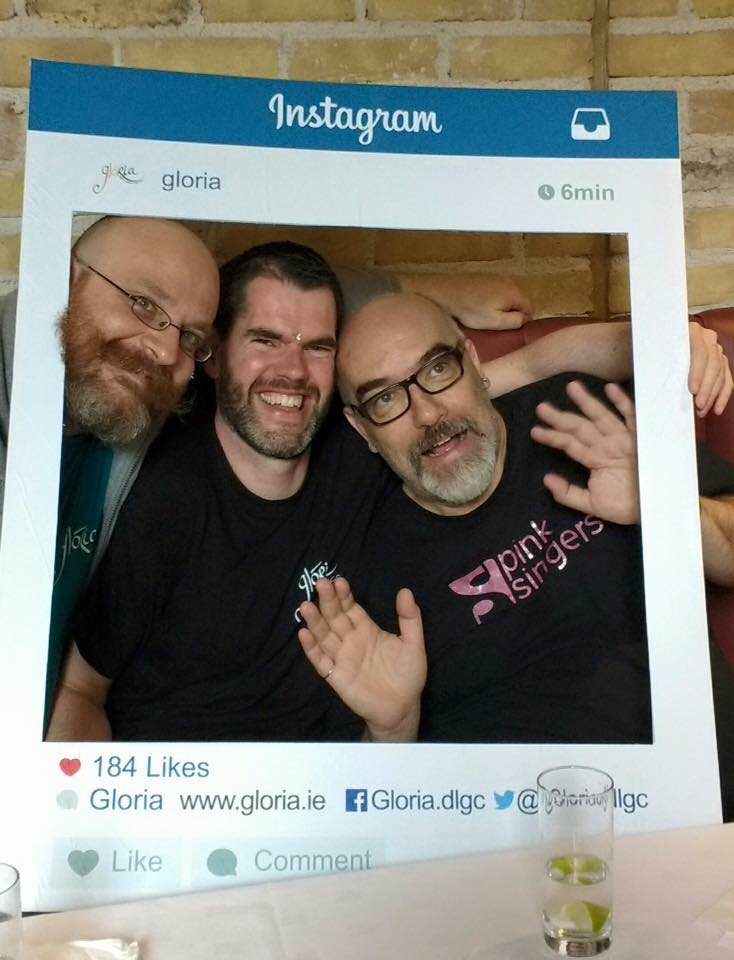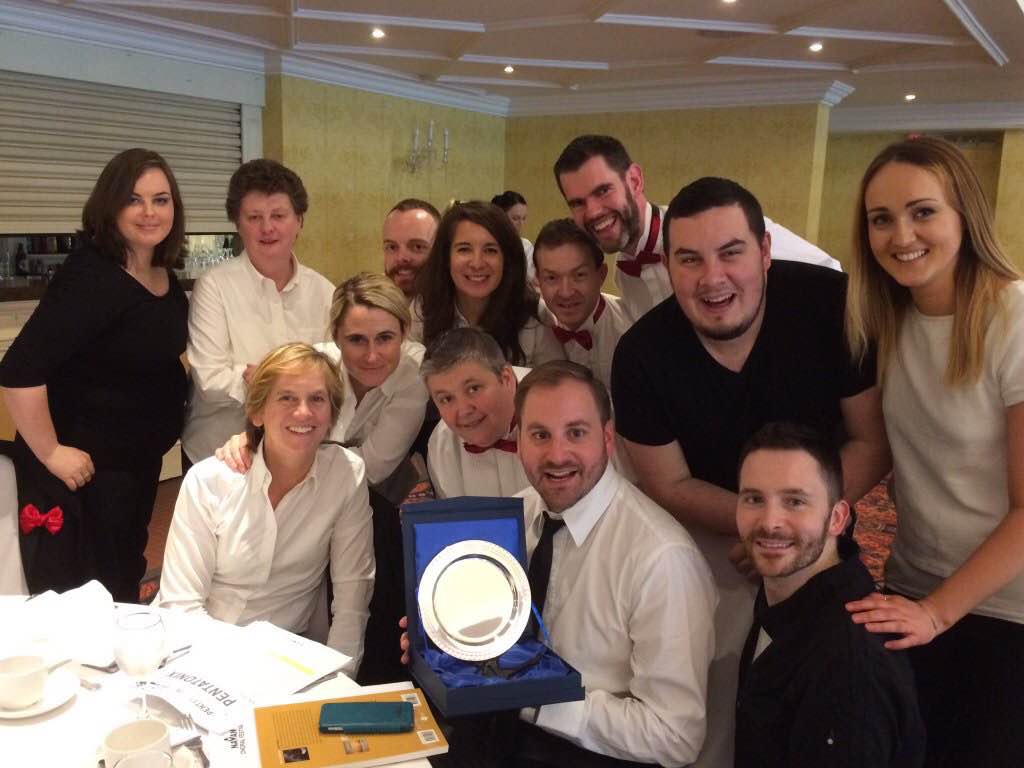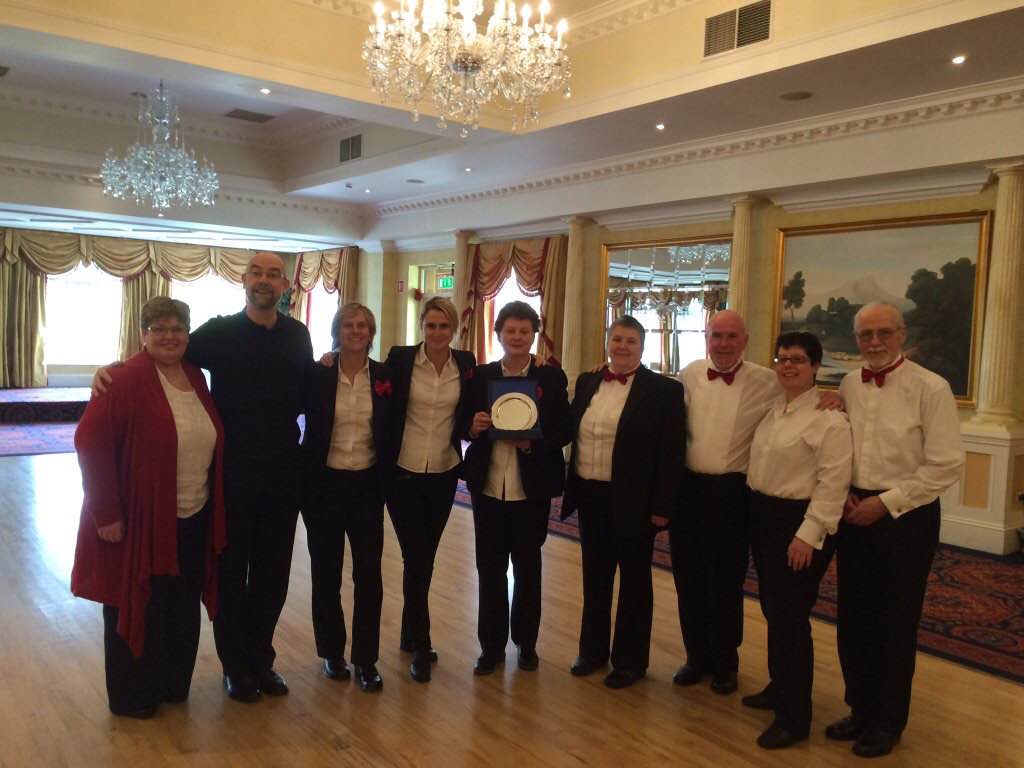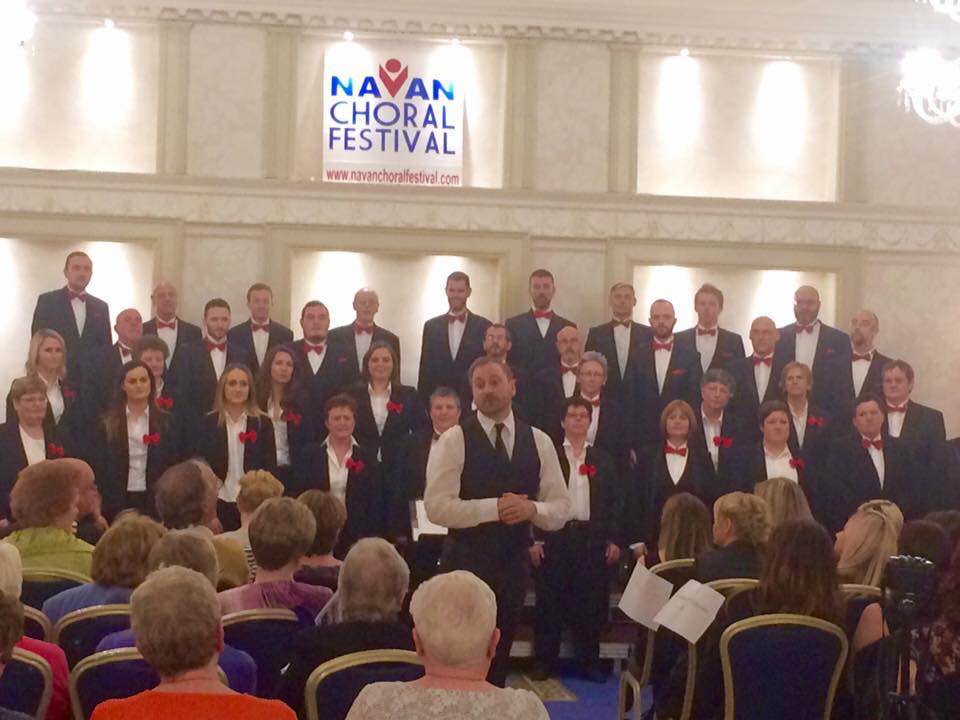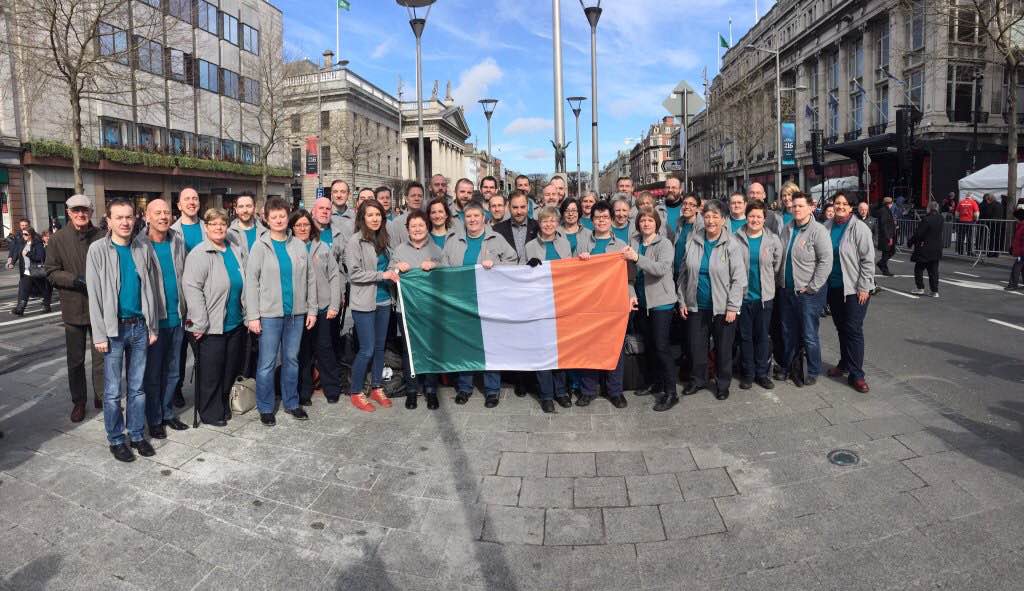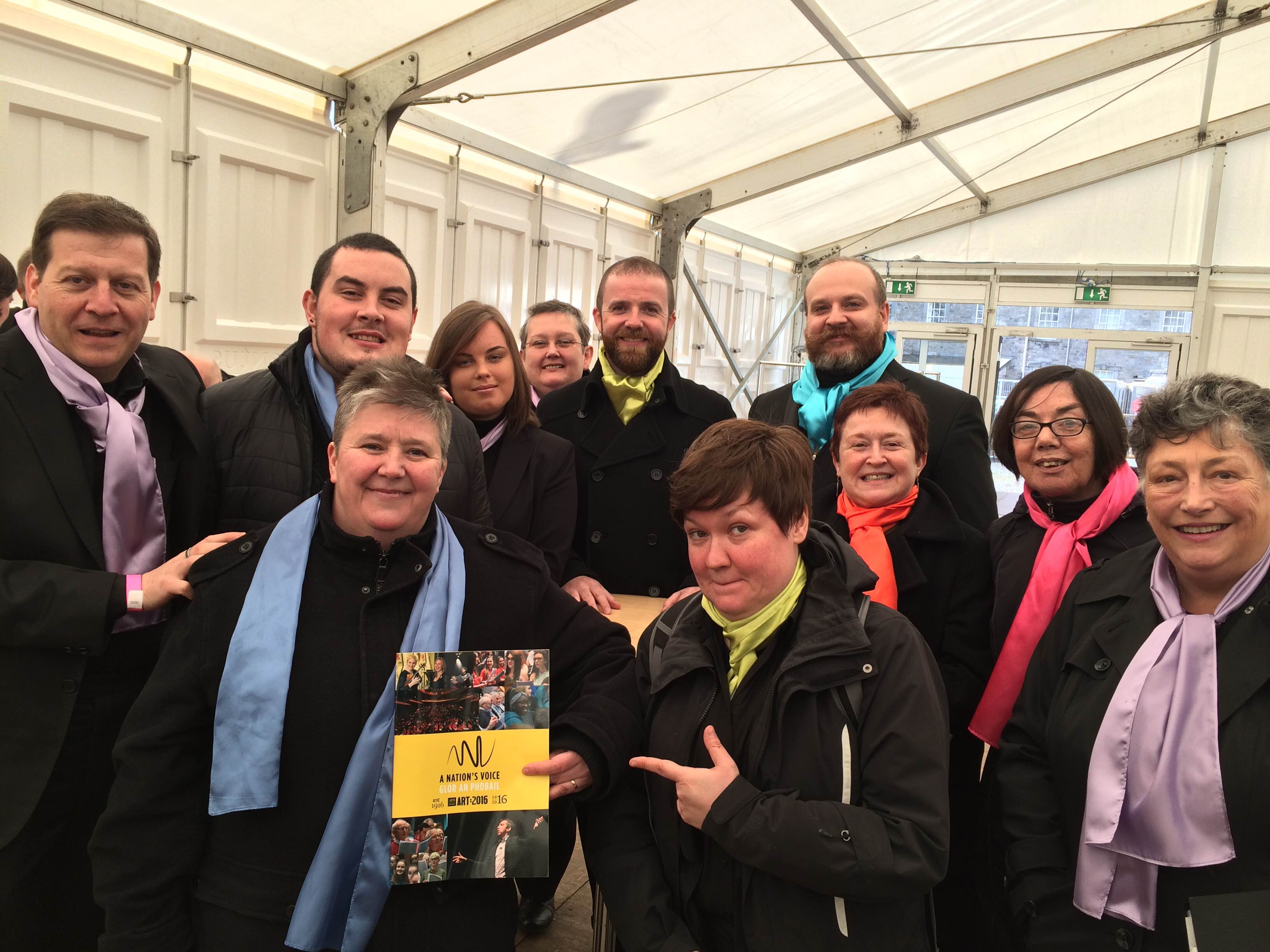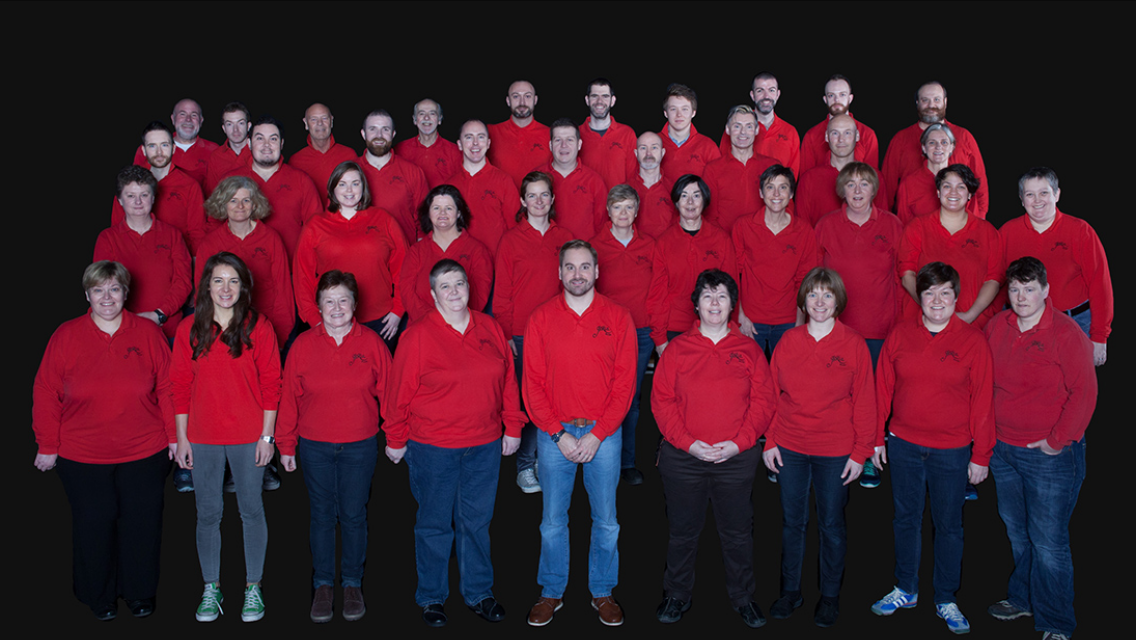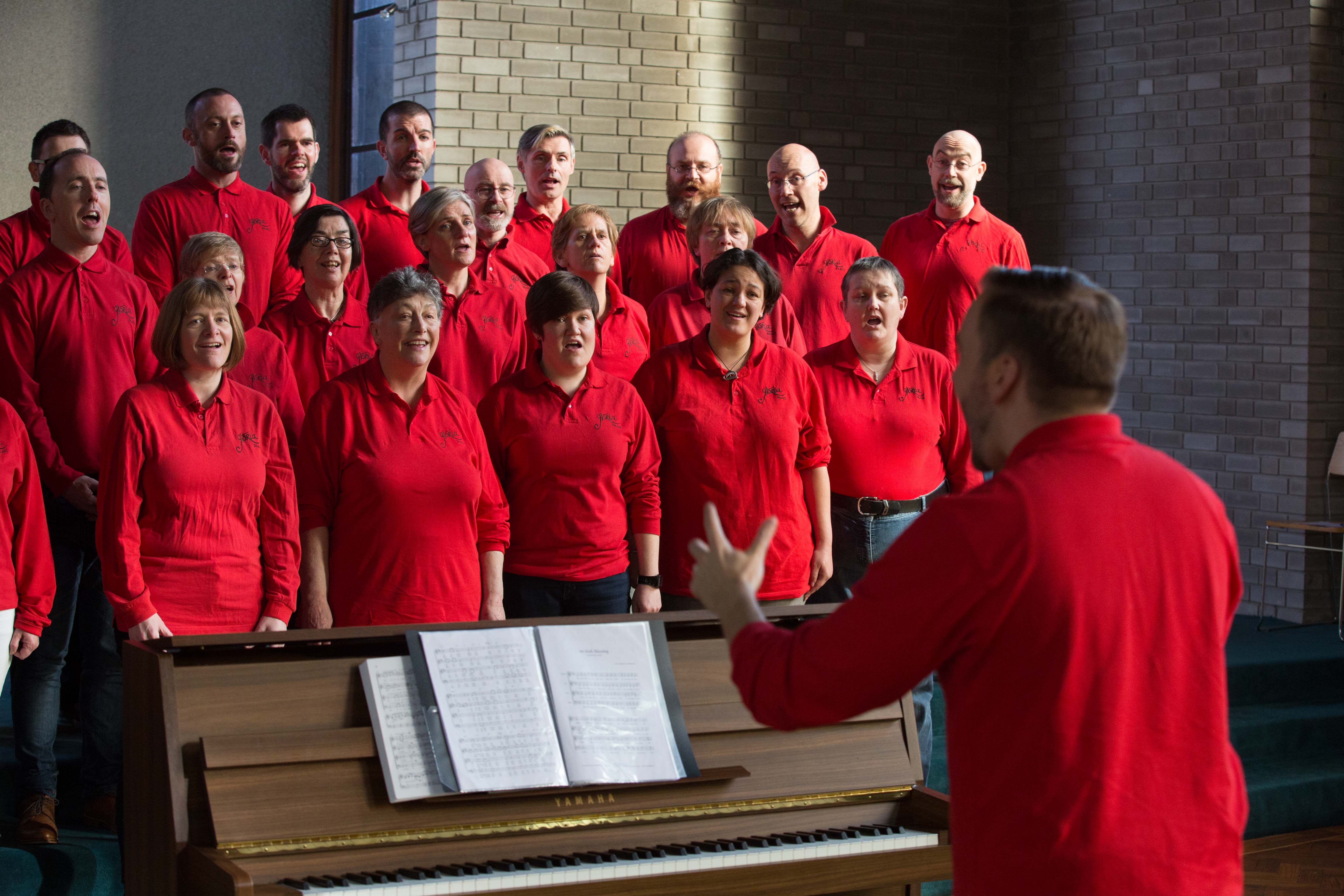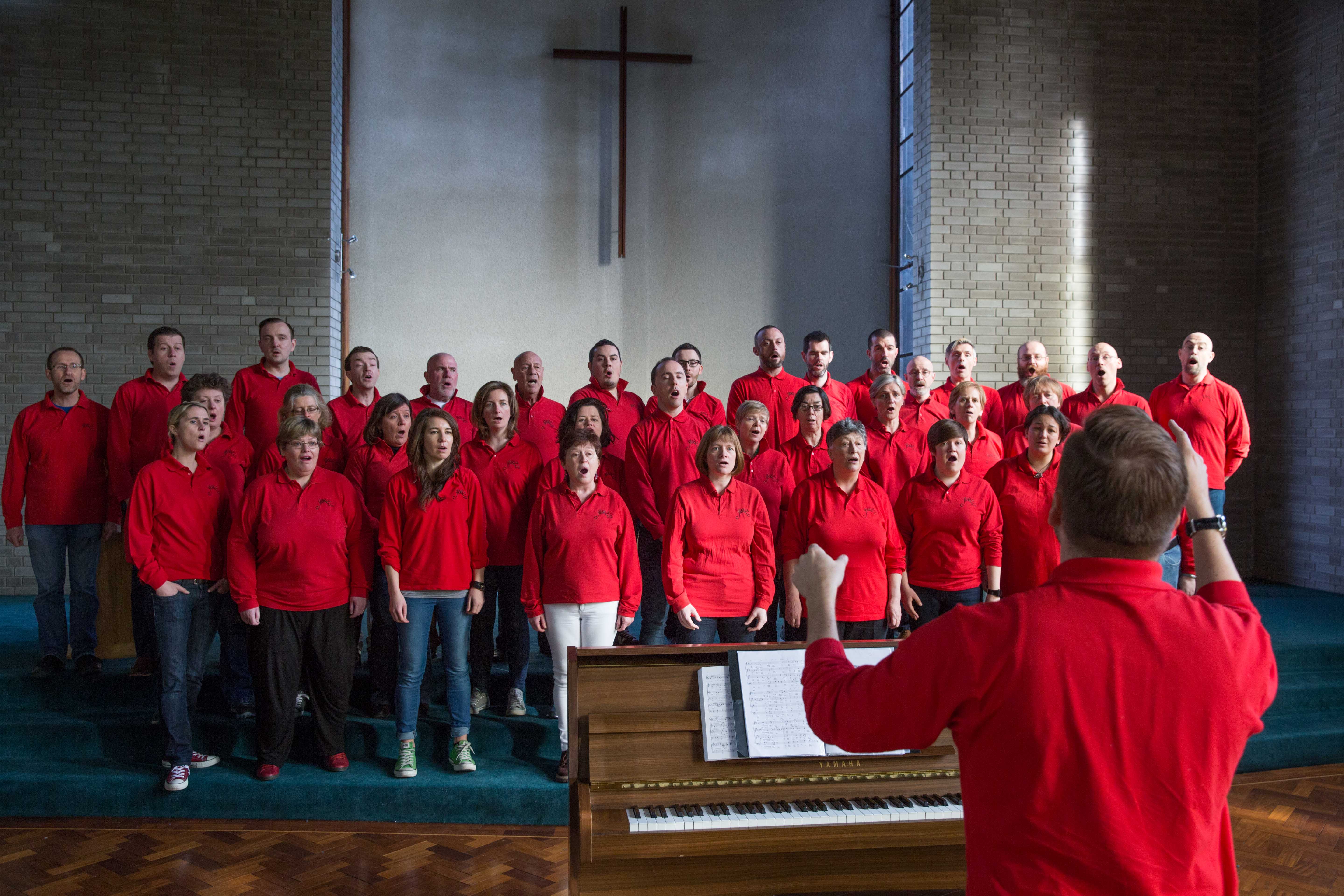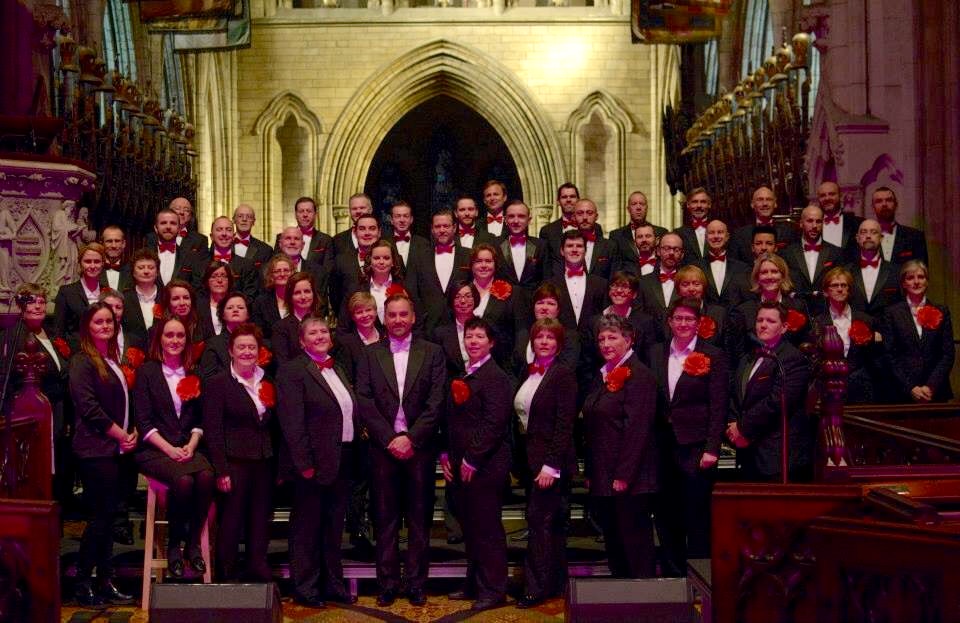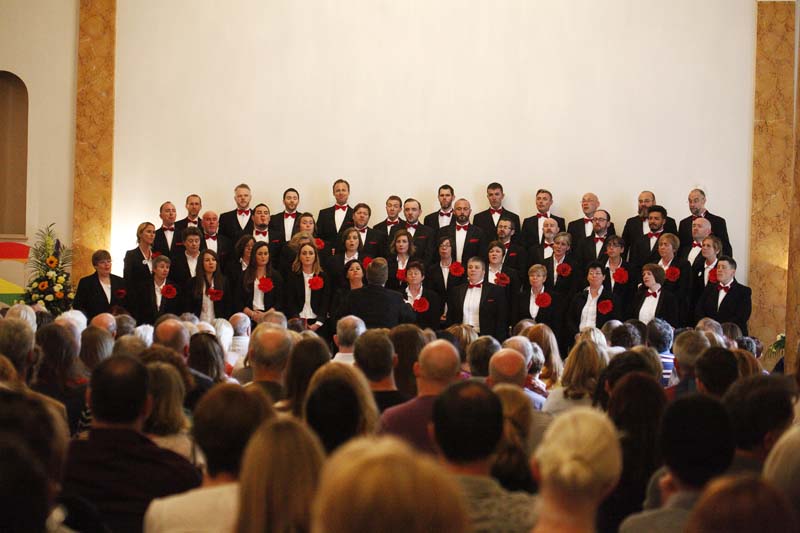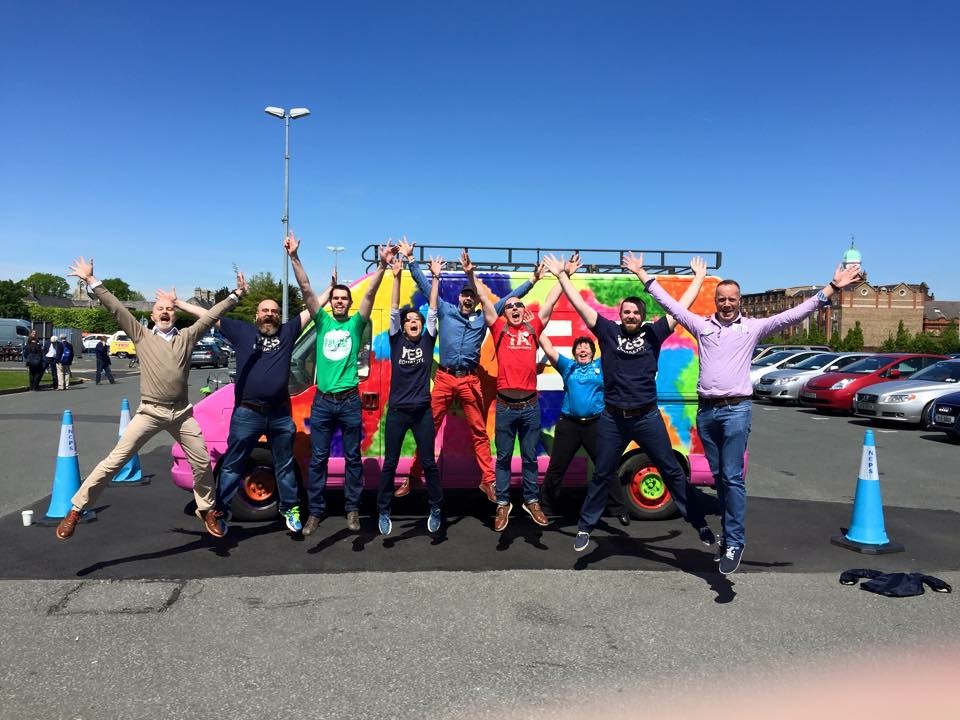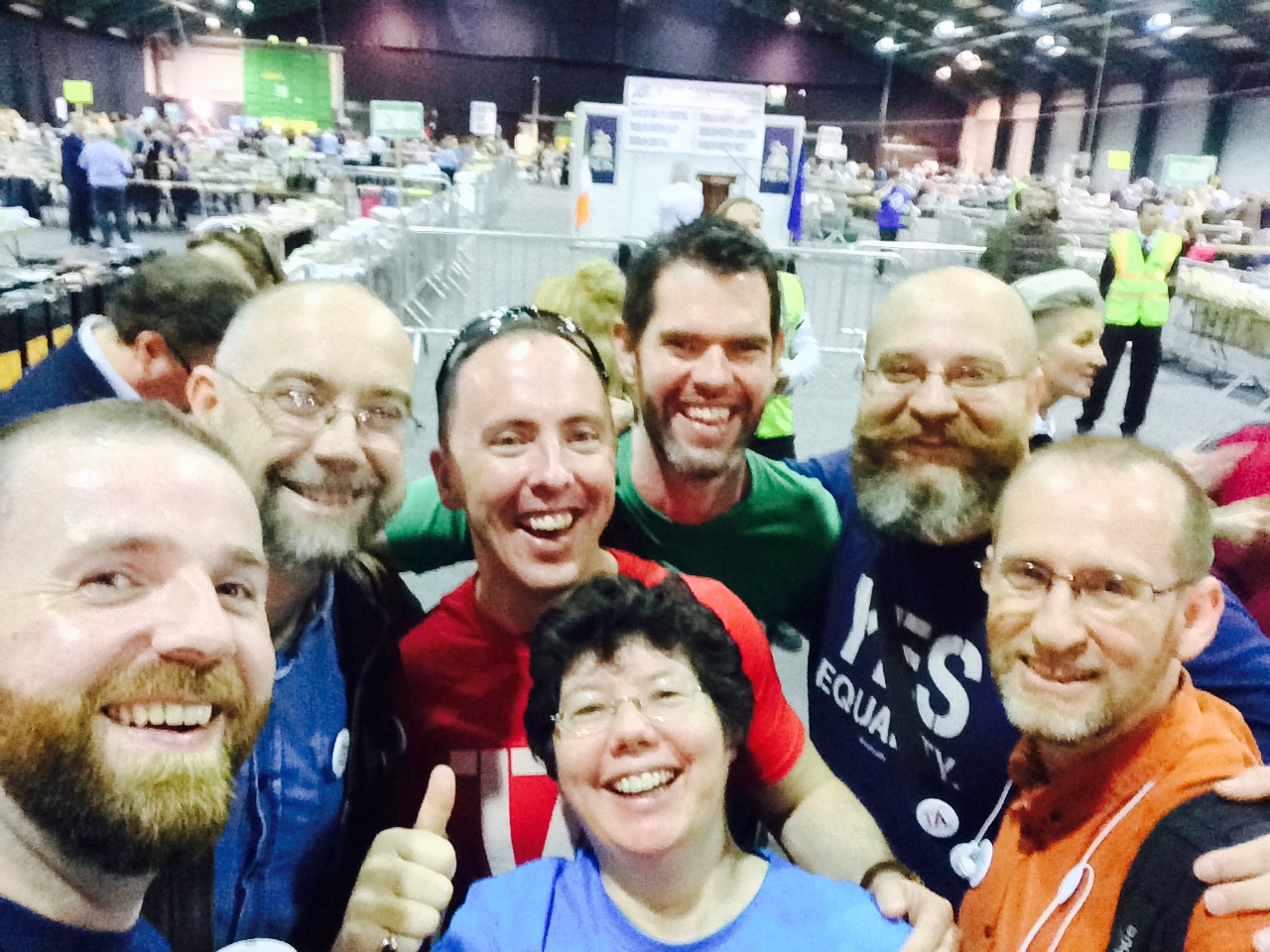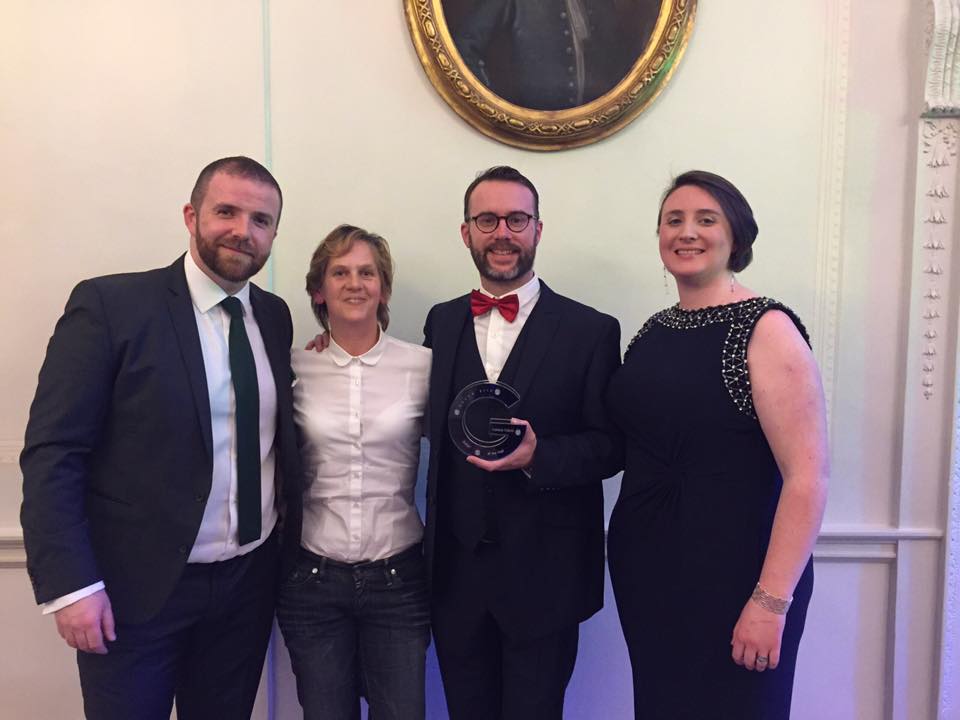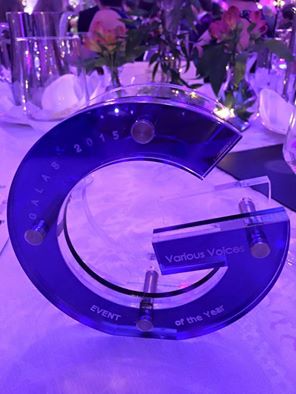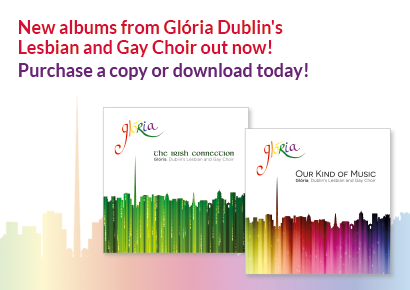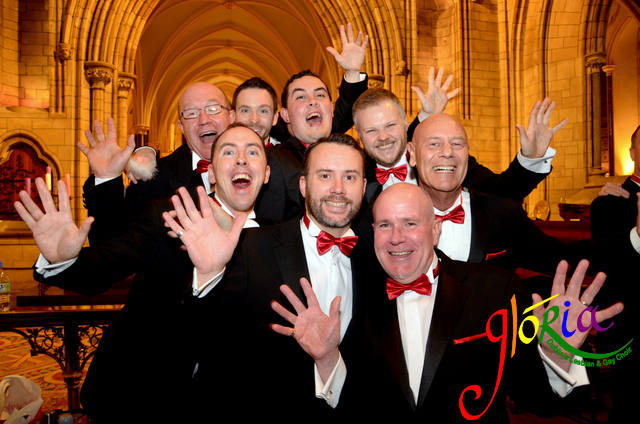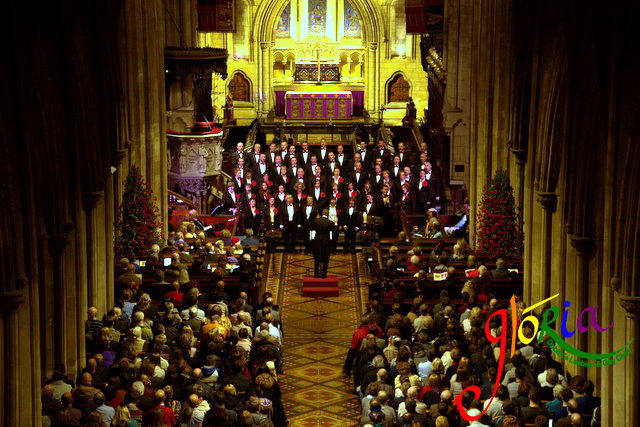 Gloria Table Quiz, Wednesday 16th November, 7.30 pm
Our annual table quiz will be hosted by Ms Panti this year in Pantibar, all of the monies raised help us manage our costs and allow us support community groups and campaigns around the country. €40 for teams of 4. There will be great prizes on offer and a short performance from the choir! Thanks in advance for your continued support.
Gloria Christmas: Get Your Tickets
Our Christmas concert will be on Friday 16th December in St Patrick's Cathedral. Tickets are on sale now from this link
Proud Voices UK & Ireland
Our chairperson Richard takes part in the Head Voices video series produced and compiled by Proud Voices UK & Ireland. Proud Voices is a network of LGBT choirs in the UK and Ireland.Whether we sing in protest, sing to raise awareness, sing to build communities or simply sing for pleasure, Proud Voices celebrates the best of our shared choral tradition. This short video was filmed on the day of our fantastic summer concert in the National Concert Hall in June
Gloria at Aras an Uachtarán
The choir had the privilege of performing for President Michael D Higgins and Mrs Sabina Higgins on Tuesday 21st June 2016. It was our first time performing at the Aras and we could not have asked for a better day. We performed a number of lively songs from our current repertoire to entertain the assembled guests who were there to celebrate the United Nations International Day for Yoga. The choir presented the President with copies of our recent music and also issued an invitation to our forthcoming Christmas concert. Fingers crossed, that he'll be able to accept! A big thank you to Leah our Treasurer for organising the event.
Contacting Glória
We receive lots of requests to perform for various community and corporate events. We are unable to accept all invitations as we have a busy work programme for the year ahead which we need to concentrate on. We do hope that if we decline your invitation you will be understanding and that we can help you out at some point in the future. If you need to get in touch with us in relation to either Joining Us, Booking Us or Any other Queries, please use the appropriate Contact form from the menu above. Please note that we will not be holding any auditions now until Sept 2016 and we do not take on any engagements until mid September . If you are interested in adding you name to our future Auditions list, please complete the Join Us form.
Gloria CDs
During the summer of 2014 to coincide with Various Voices Dublin, we launched two new CDs. You can purchase them  along with others from our back catalogue from our online shop. This is a CD that you must add to your Gloria collection!  We hope that you enjoy listening to these songs, just as much as we enjoyed singing them!
Feel free to browse our website, connect with us on Facebook, Twitter and our YouTube channel, or drop us a line.