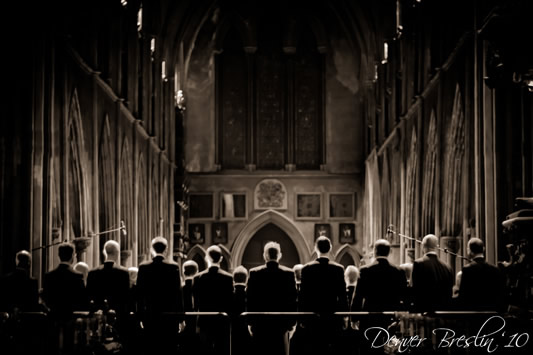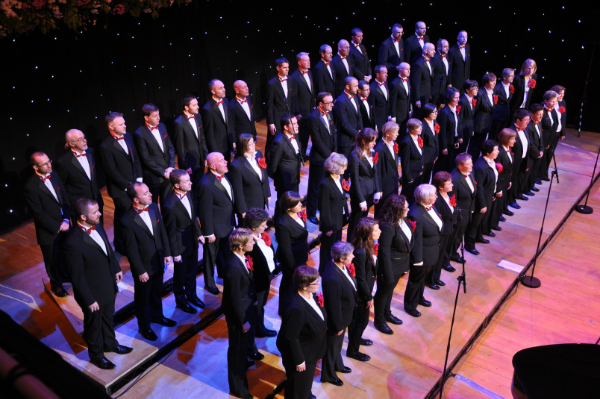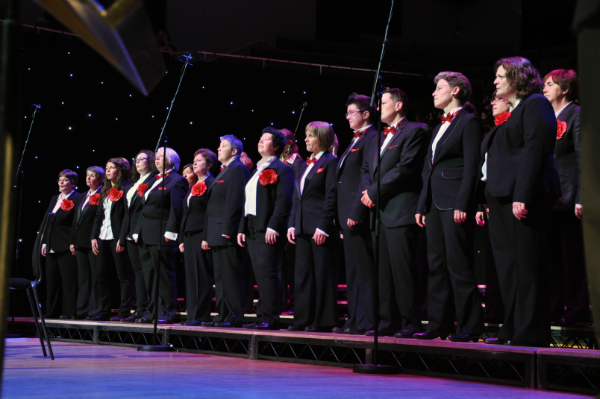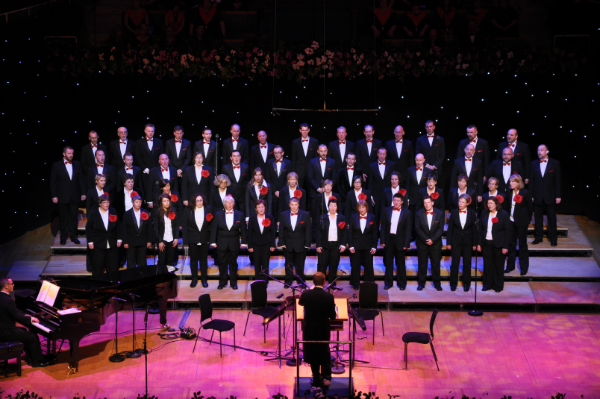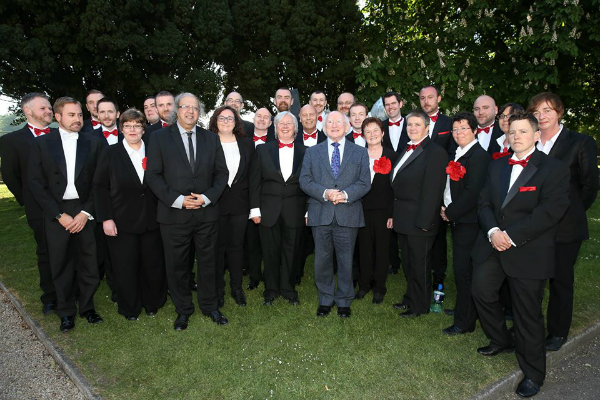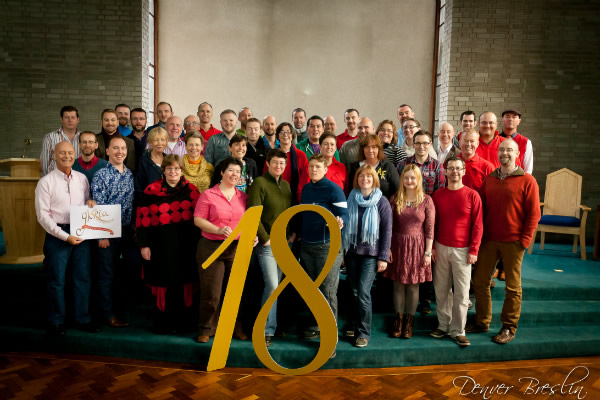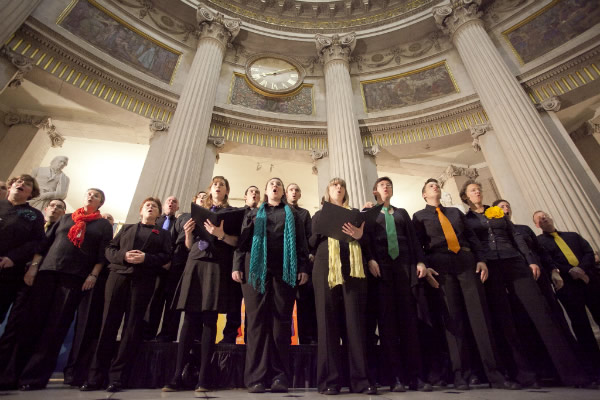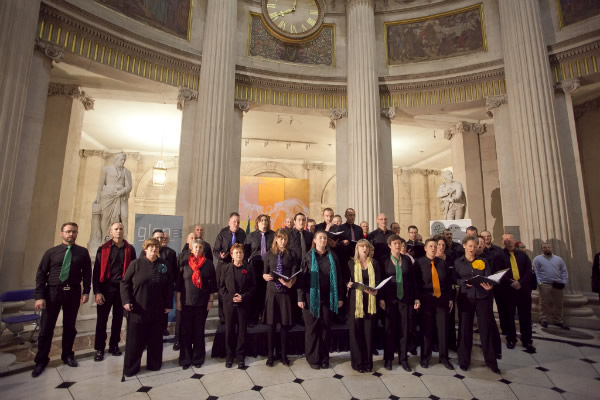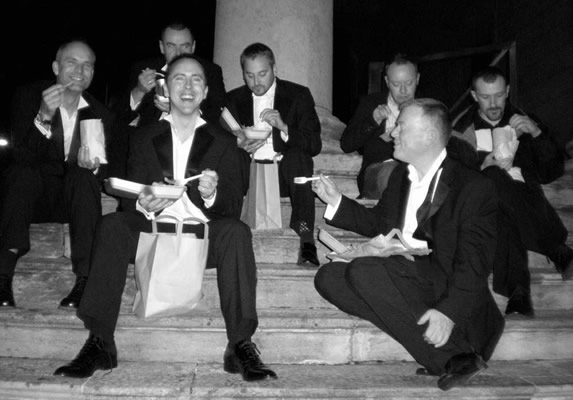 Glória's Glórious Christmas Concert!
We return to the hallowed ground of St. Patrick's Cathedral, Dublin 8 for our very popular annual Christmas concert on Friday 13th December at 8pm. Tickets cost €11 ( including booking fee)  and can be purchased from this link.
We are back bigger and better than ever!
We are really looking forward to our 19th year! With Various Voices in June 2014 to look forward to and a host of other opportunities ahead-things are shaping up to be more glorious than ever! We are back rehearsing and will in the coming weeks be adding more events to our calendar. Thanks in particular to everyone that took part in our recent auditions. We were overwhelmed with the turn out.  Please email info@gloria.ie to have your name added to our Auditions list.  If you have an idea for a performance or would like us to support your charity or campaign, email us at info@gloria.ie . Please note that we get asked to take part in many events, especially in the lead up to Christmas. It is not always possible to answer favourably to all requests.
You don't need to sing to keep Glória's 5th Section in harmony!
We're looking for energetic, dedicated and creative thinking volunteers to join our 5th section – a dynamic non-singing volunteer group who assist us in the lead up to performances and with vital behind the scene services. We are looking for people with skills or experience in hospitality, photography, graphic design, marketing, the music industry, IT and fashion design. Please email info@gloria.ie We'd be very grateful to have your talents!
Glória are Nationwide!
We were featured on Nationwide on Friday June 7th. Reporter Valerie Waters explored snippets of our 18 year history, chatted with some choir members about our past, present and future.It was a great opportunity for us and it was great that our music, aims and objectives were broadcast to a wider audience. It was particularly nice looking back at the old footage from our Late Late Show appearance in 2005. You can watch footage of the show via our You Tube Channel. Skip ahead to 10.36 to view our segment.