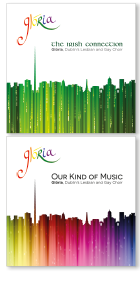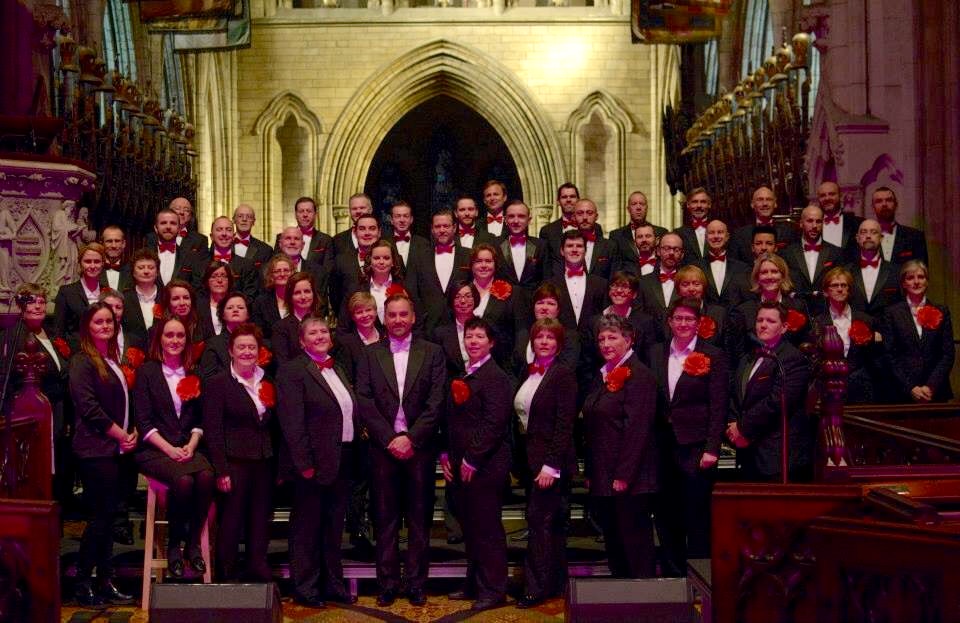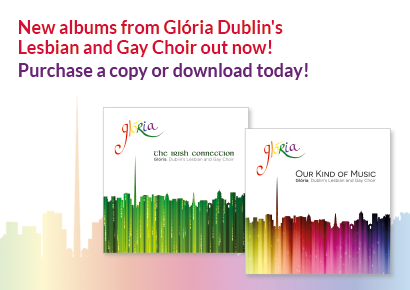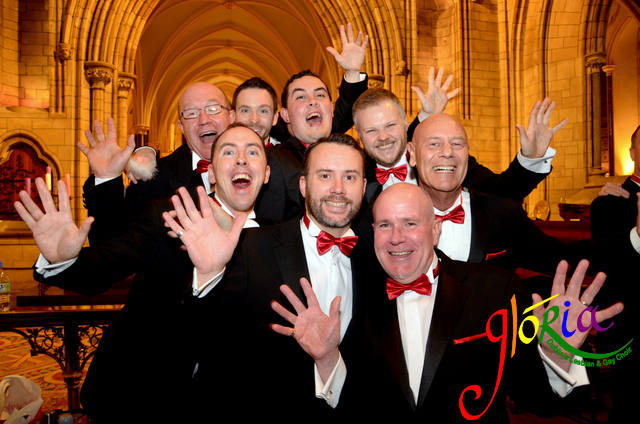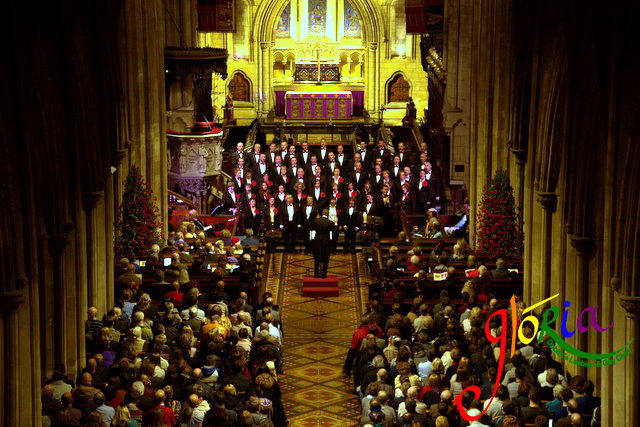 Gloria CDs
During the summer of 2014 to coincide with Various Voices Dublin , we launched two new CDs. You can purchase them  along with others from our back catalogue from our online shop . This is a CD that you must add to your Gloria collection!  We hope that you enjoy listening to these songs, just as much as we enjoyed singing them!
Queen Classical at the Bord Gais Energy Theatre Saturday 28th February 2015
Queen and Freddie Mercury were one of the most charismatic bands and singers in rock music history, dominating the music horizon for almost 20 years in the '70s and '80s. With exceptional ease, Freddie Mercury moved between styles both as a front man of the band Queen and in his solo projects. His unique voice mastered soulful ballads, sweeping rock anthems as well as glittering pop songs
MerQury has now turned to this musical legacy and created a breathtaking show, Queen Classical. Great Queen songs lend themselves to an entirely new dimension with the arrangements for rock band, full orchestra, solo voices and choir and that is where we come in! Click here for more information
Feel free to browse our website, connect with us on Facebook, Twitter and our YouTube channel, or drop us a line.