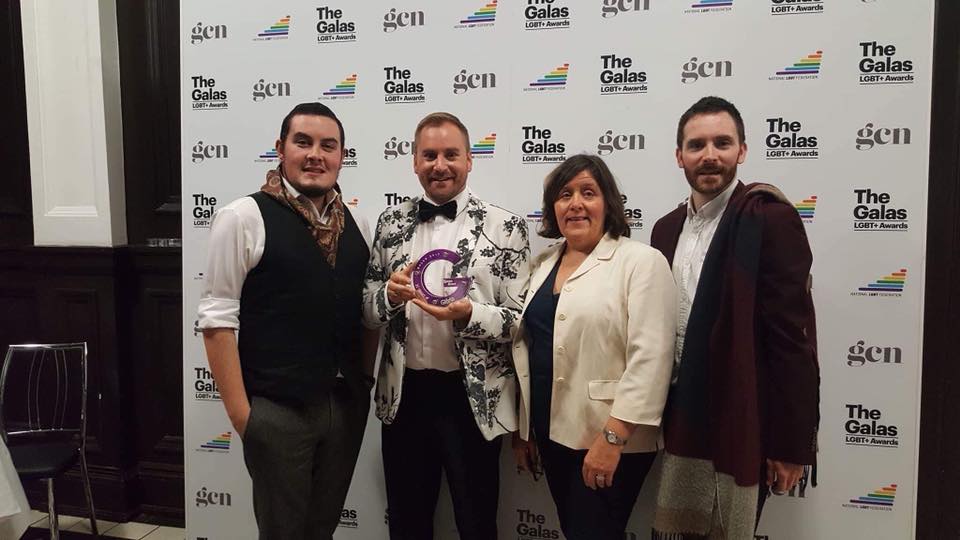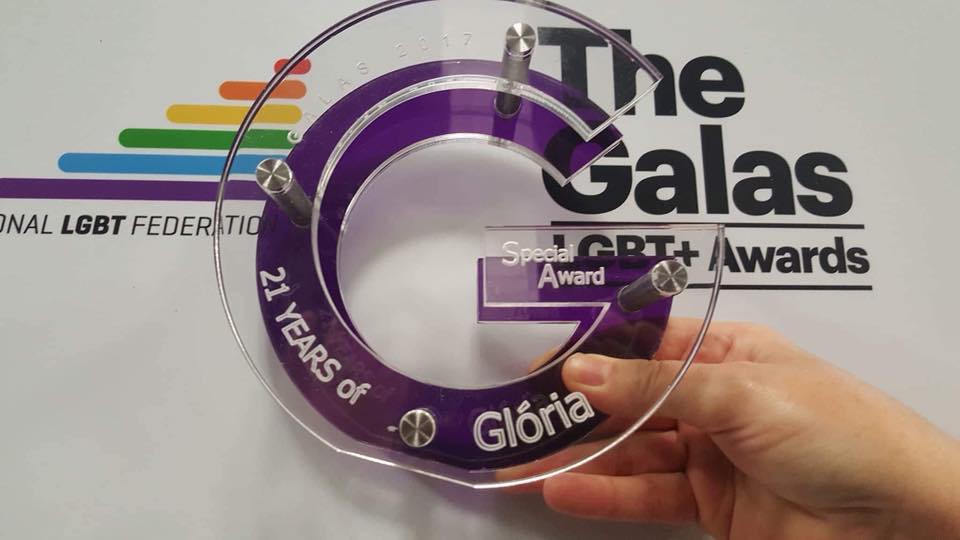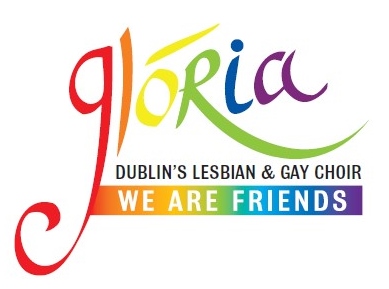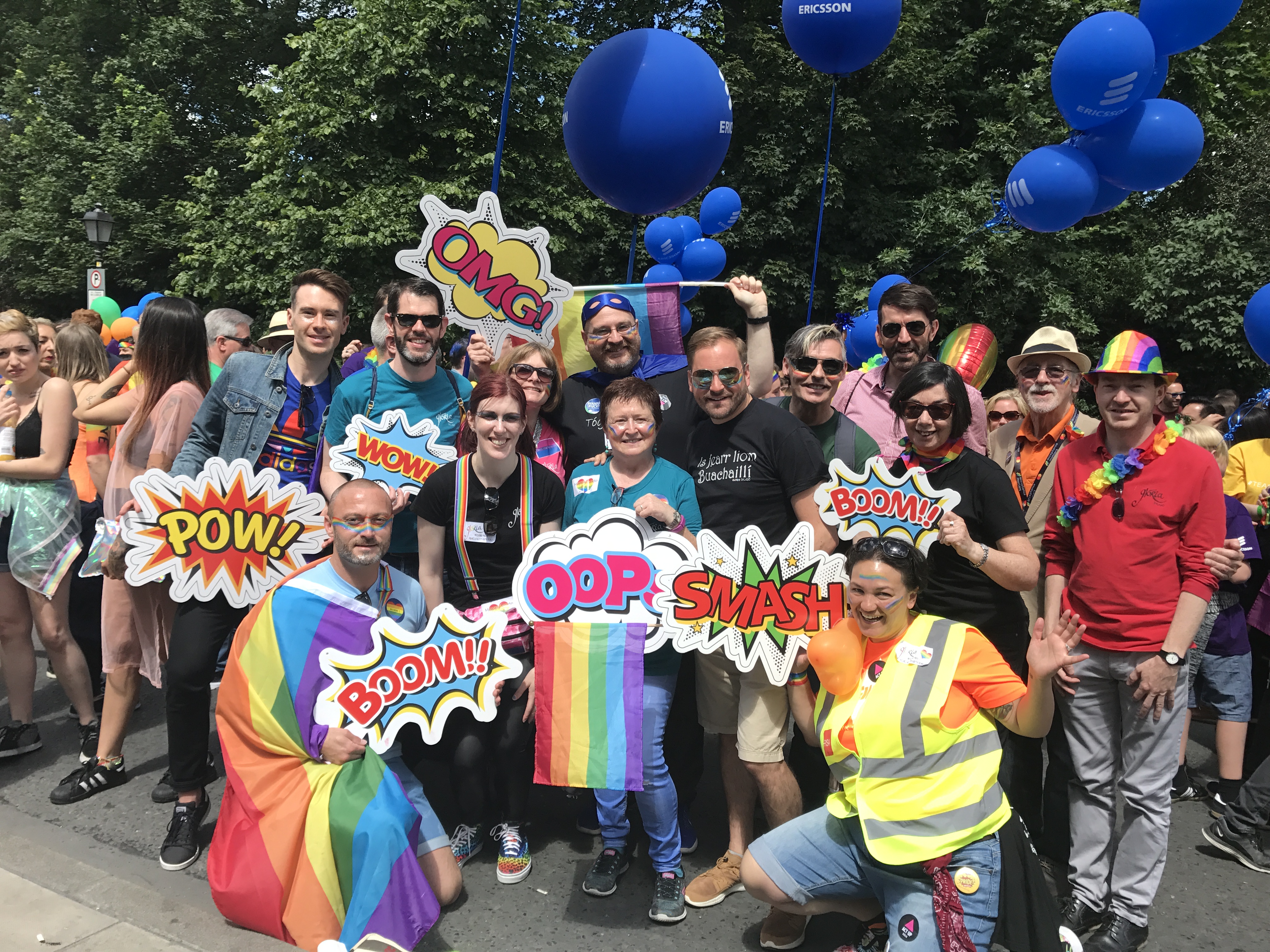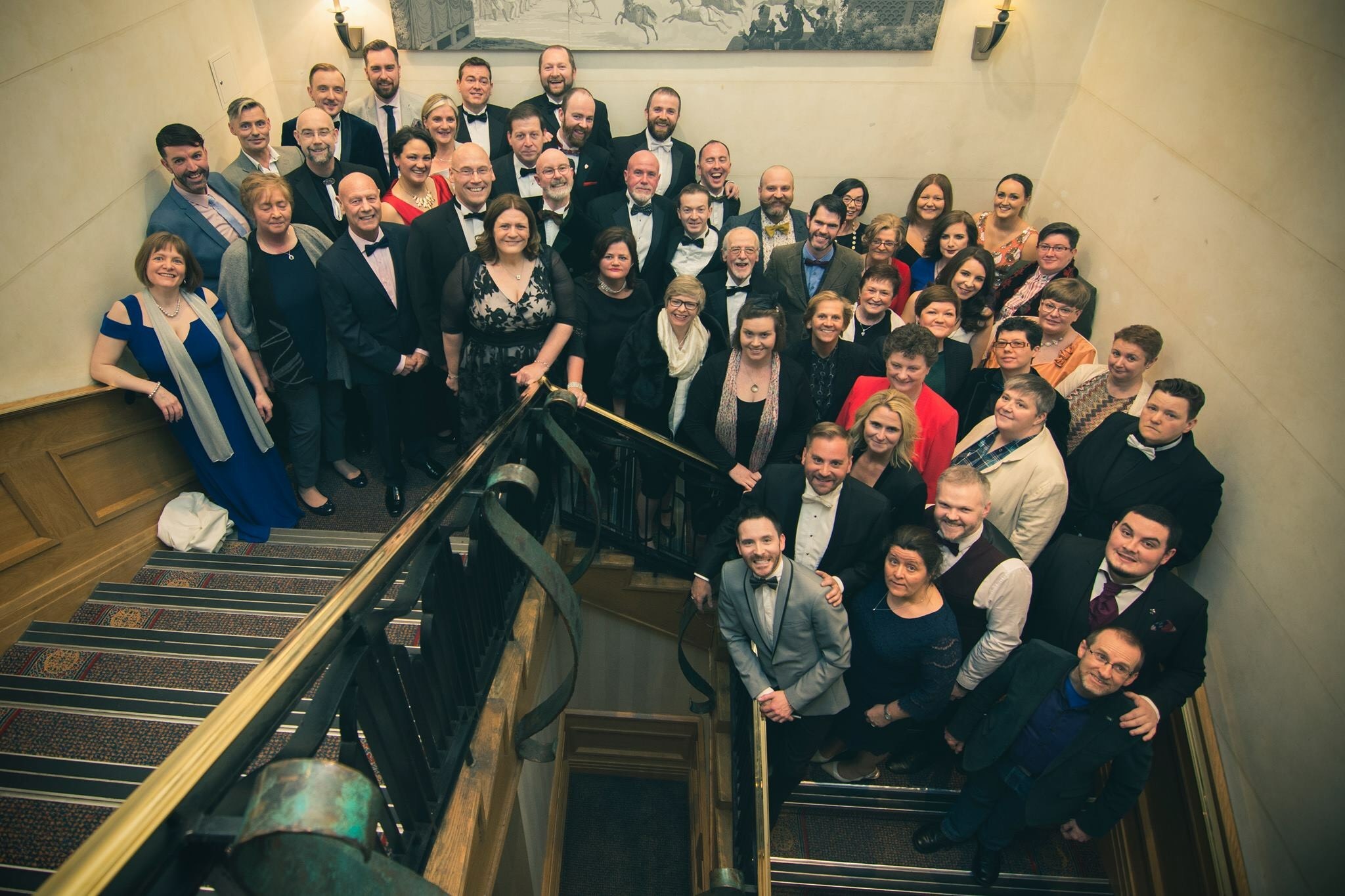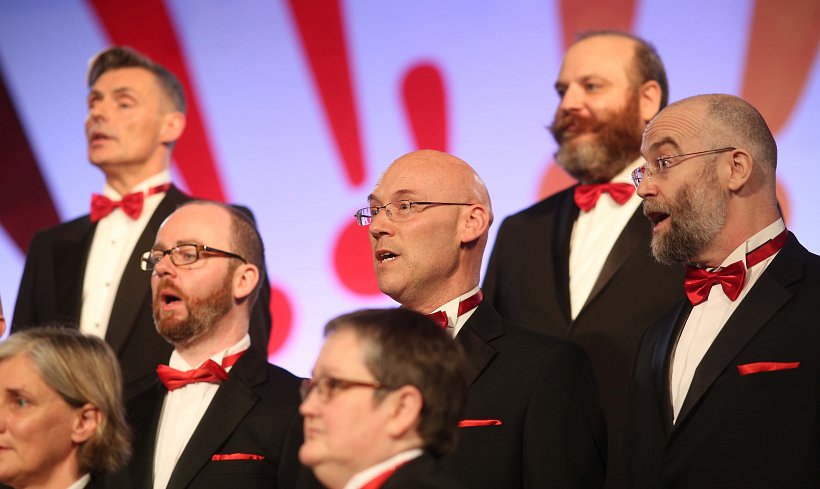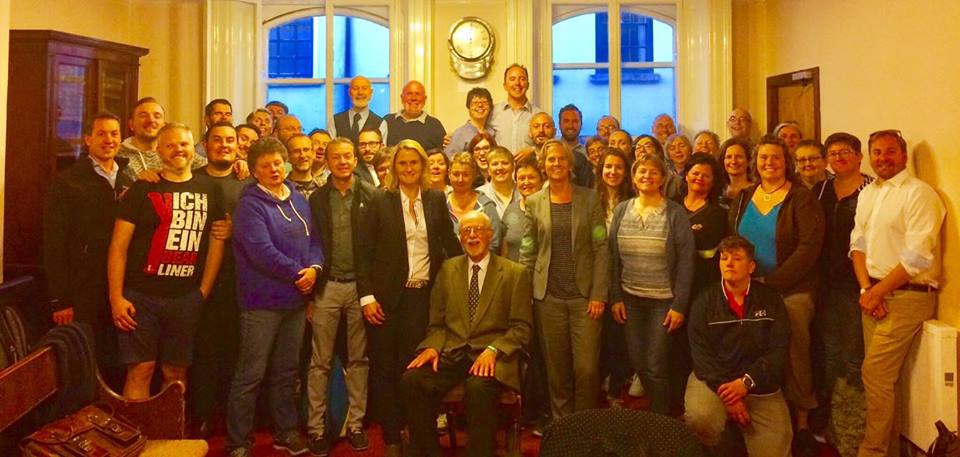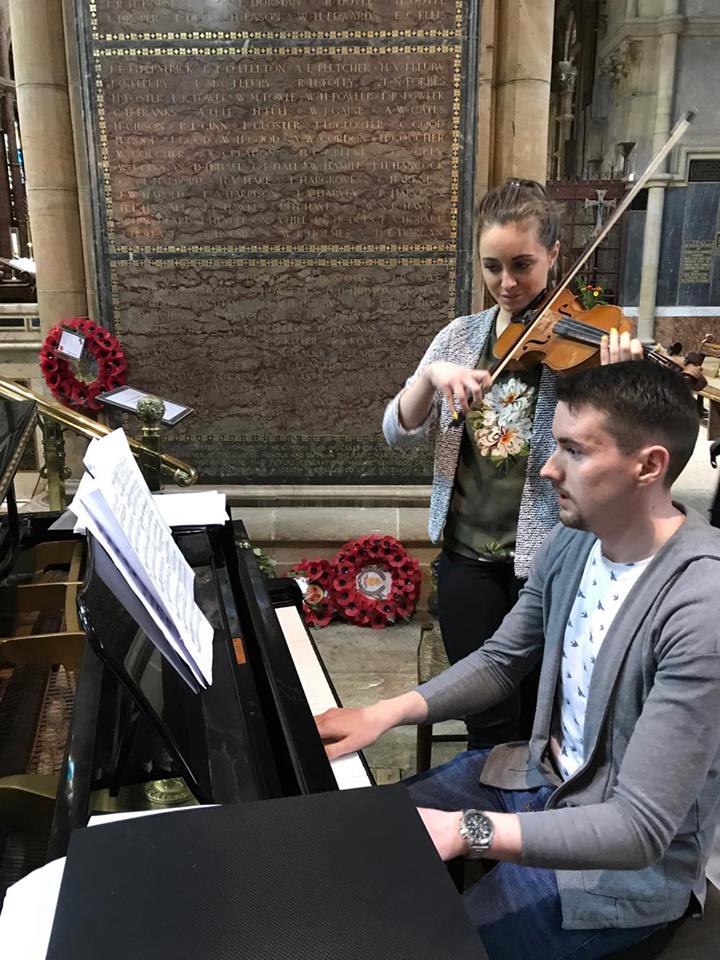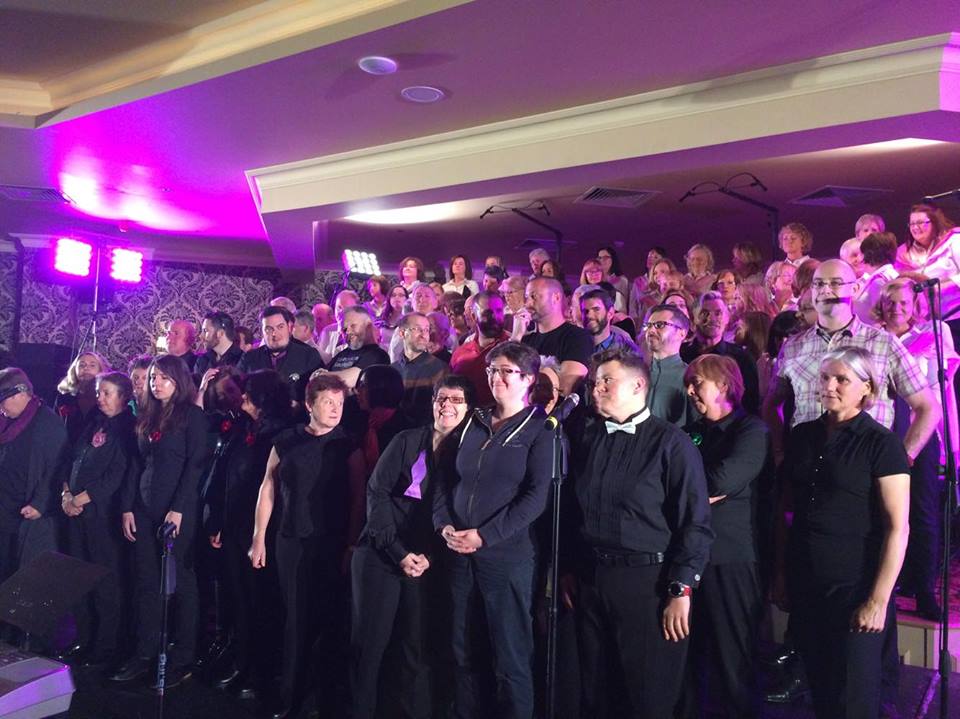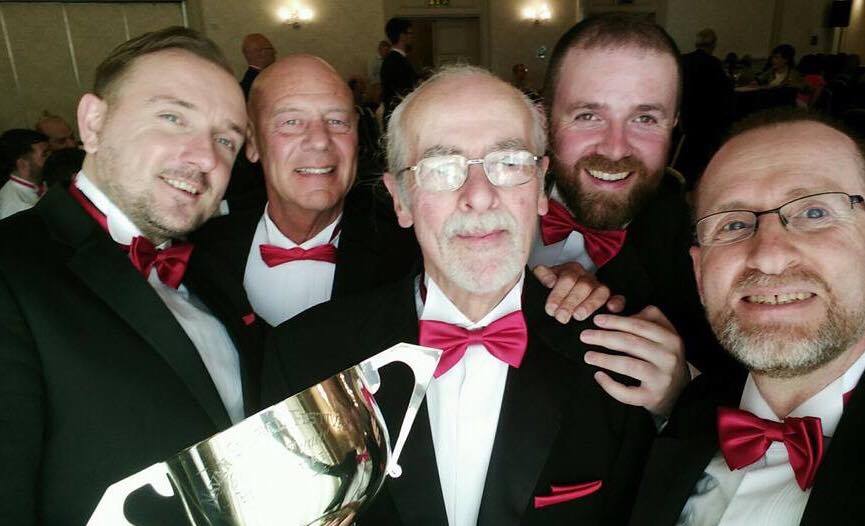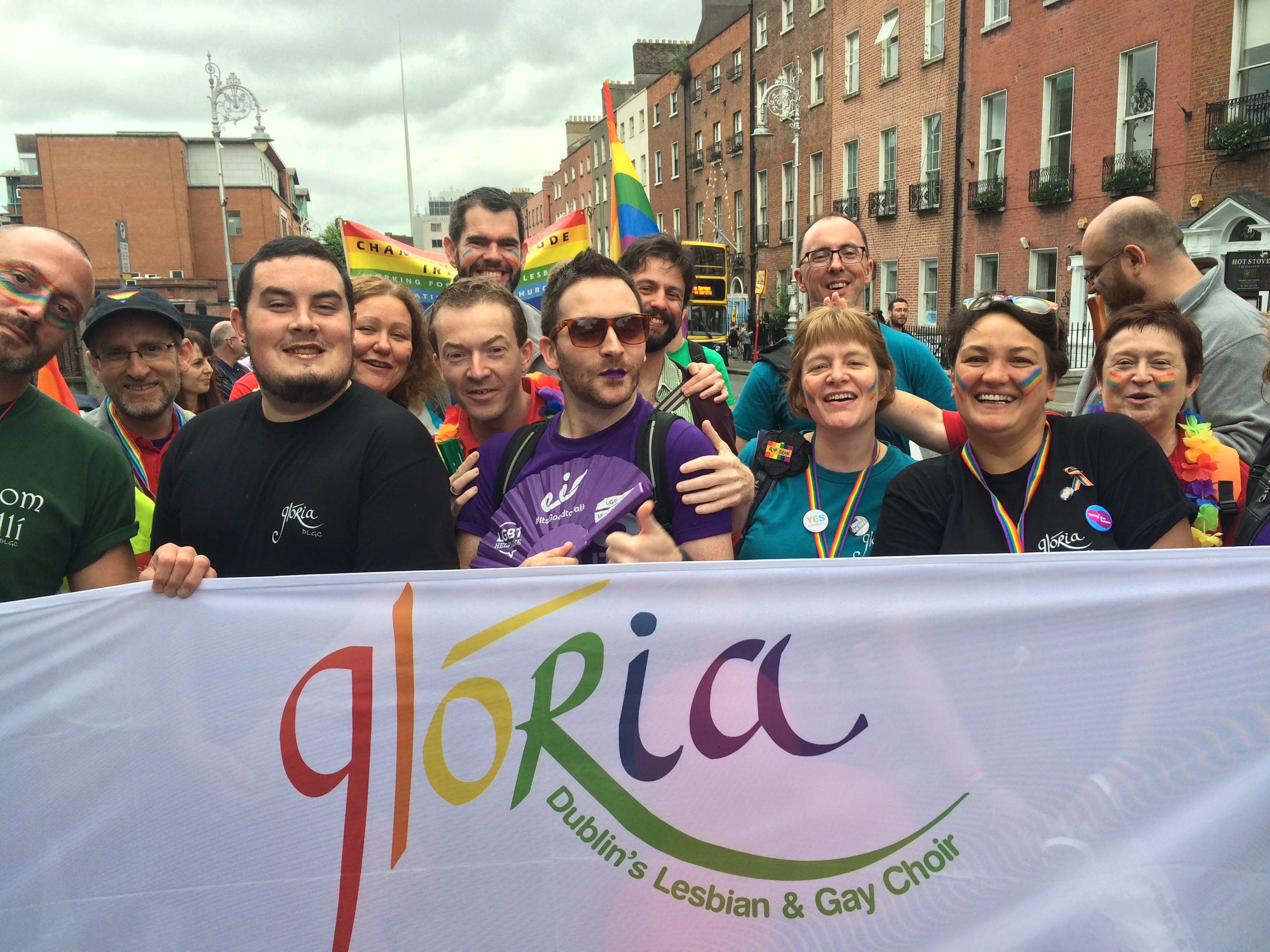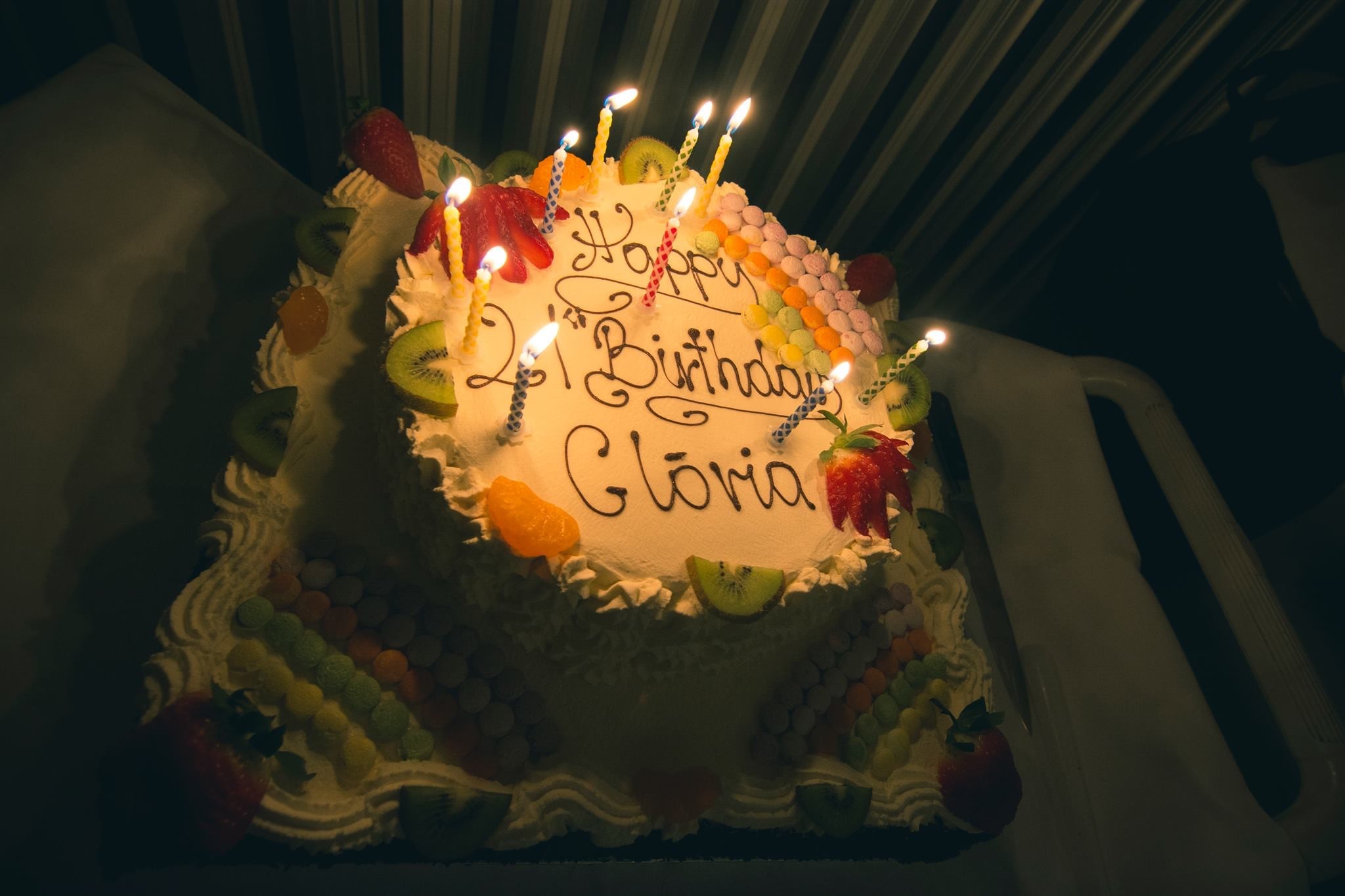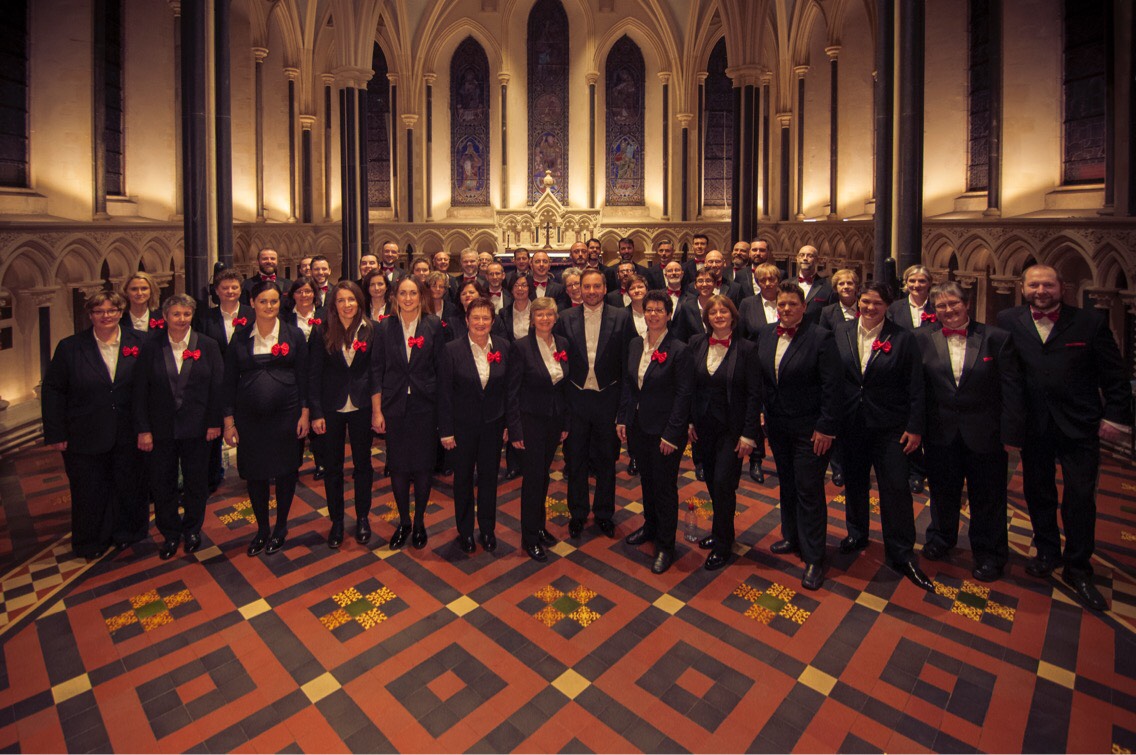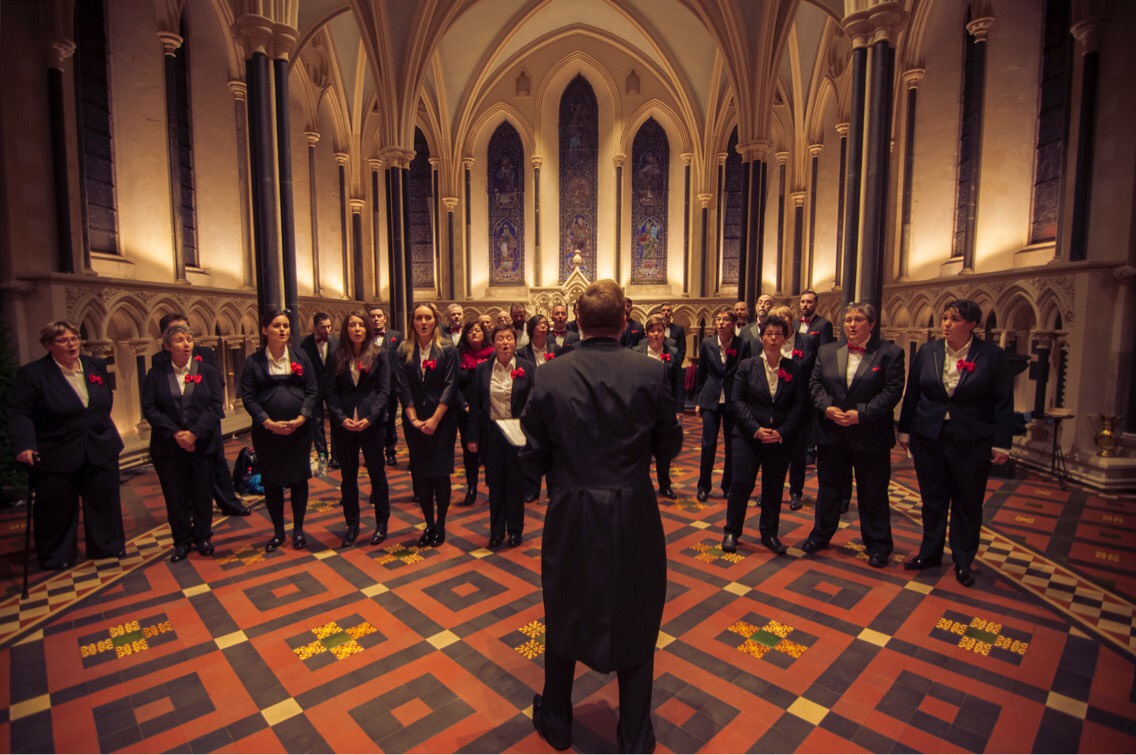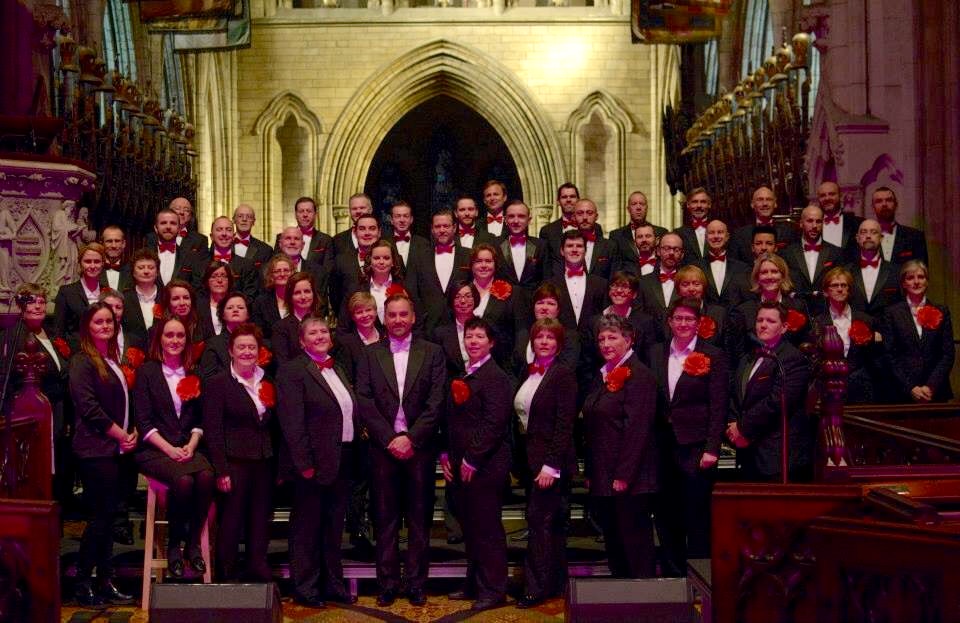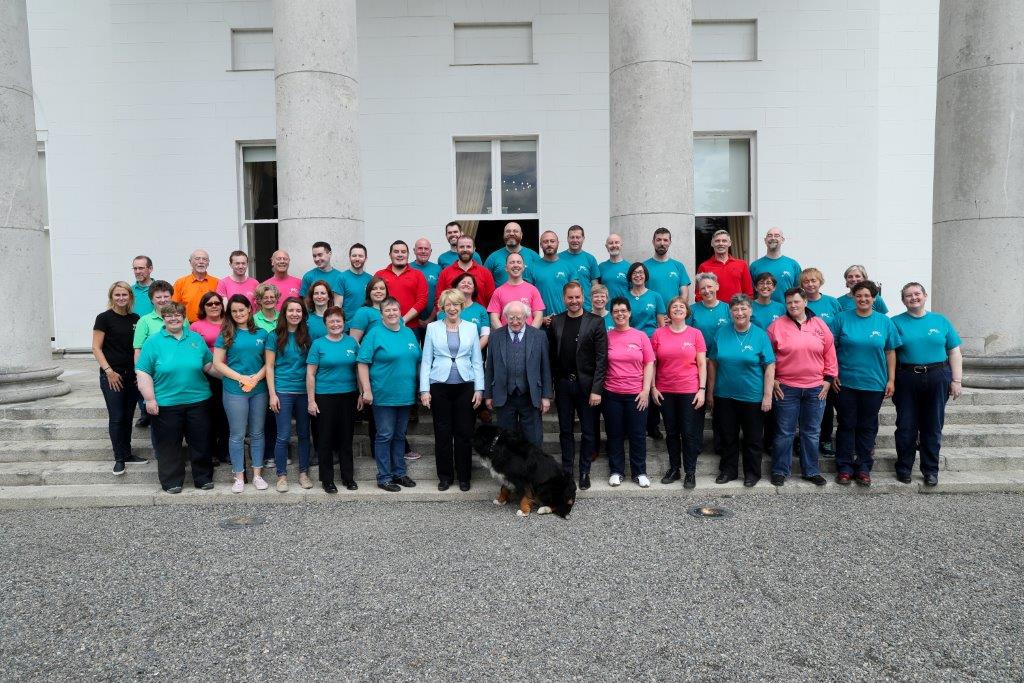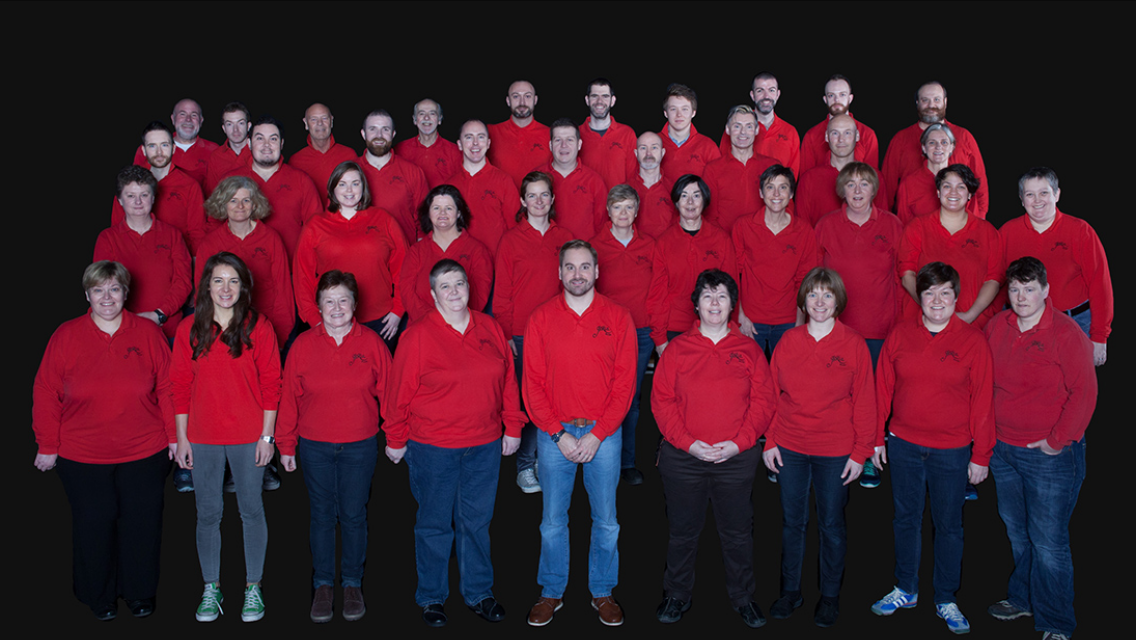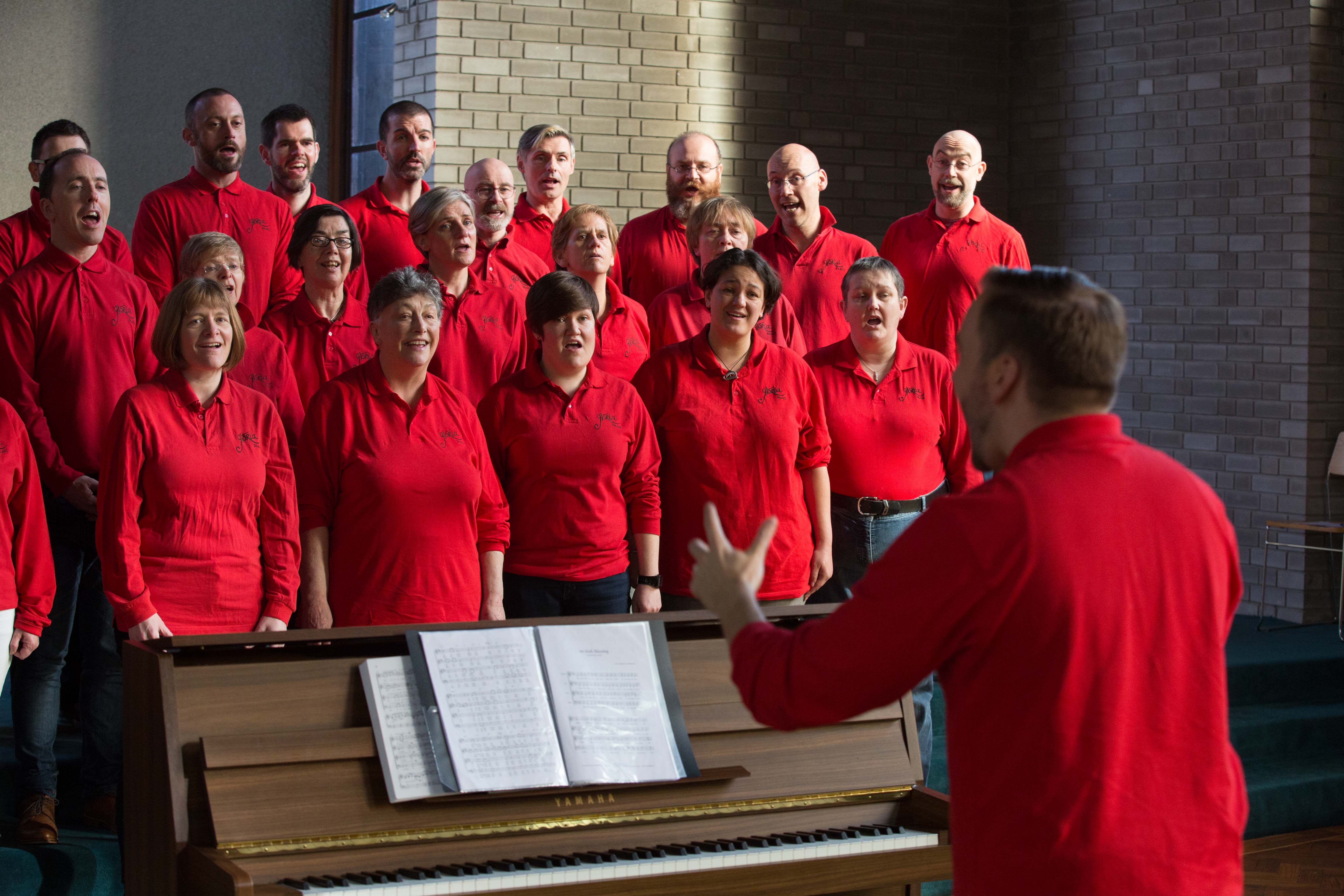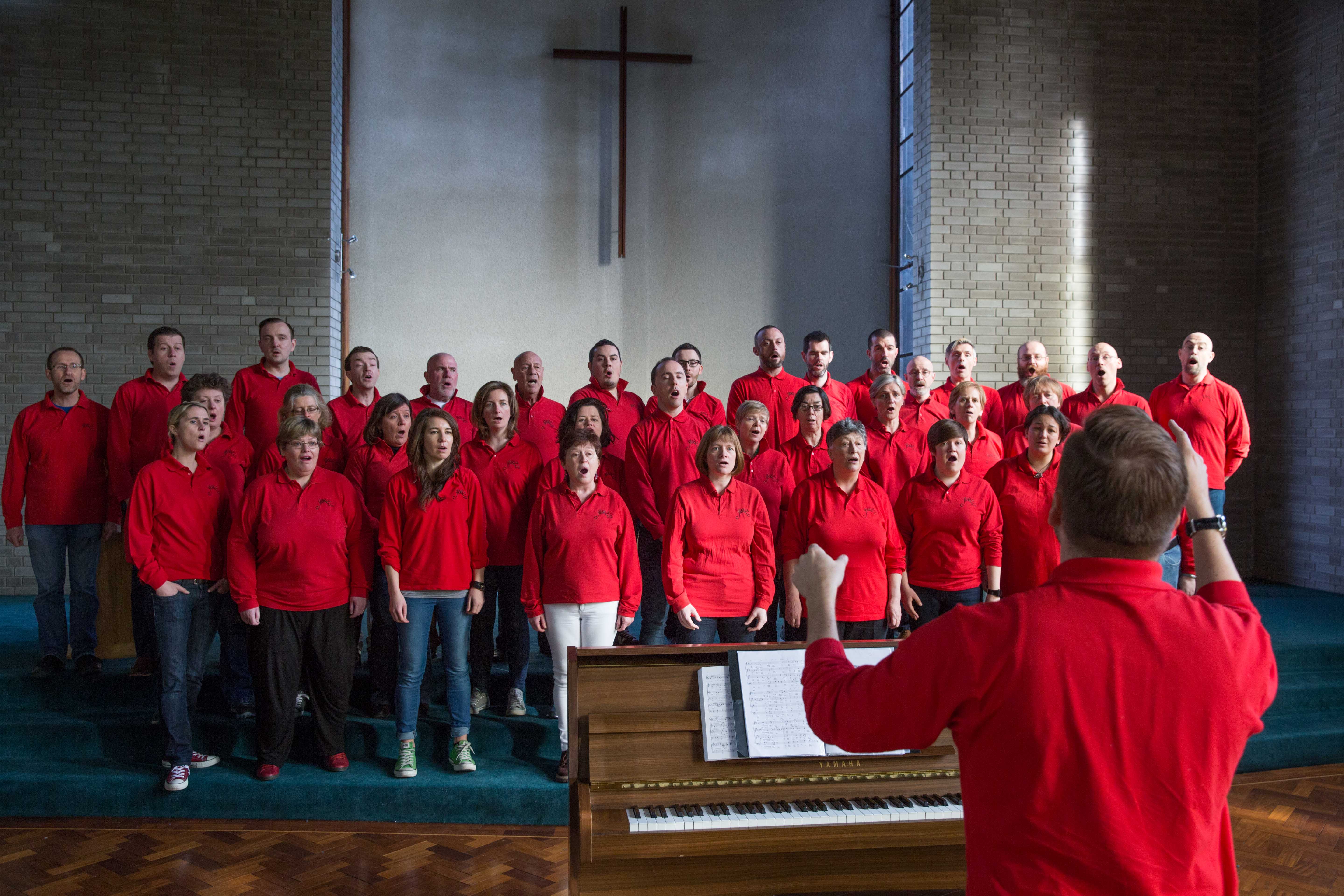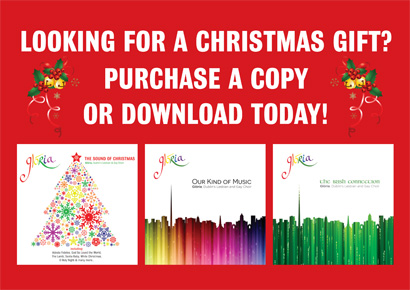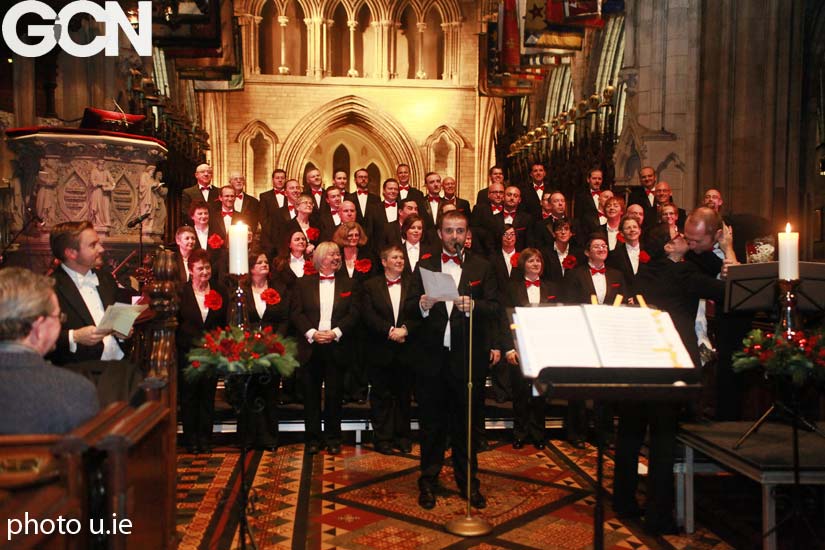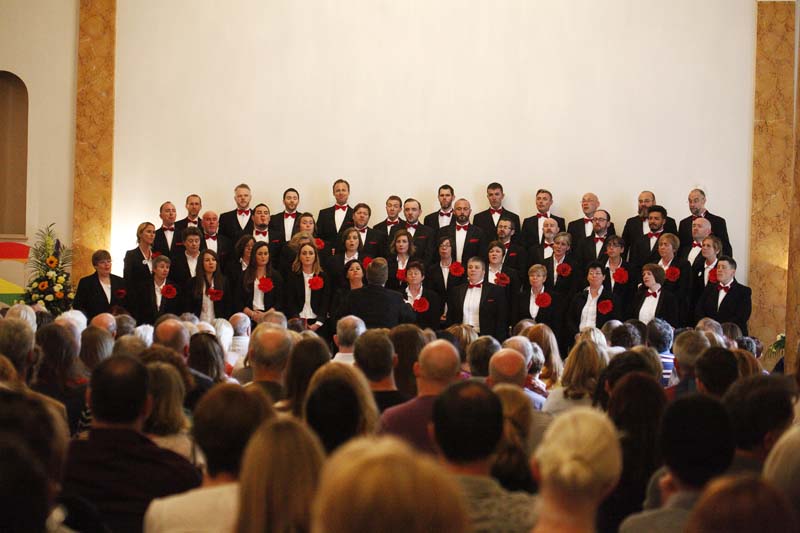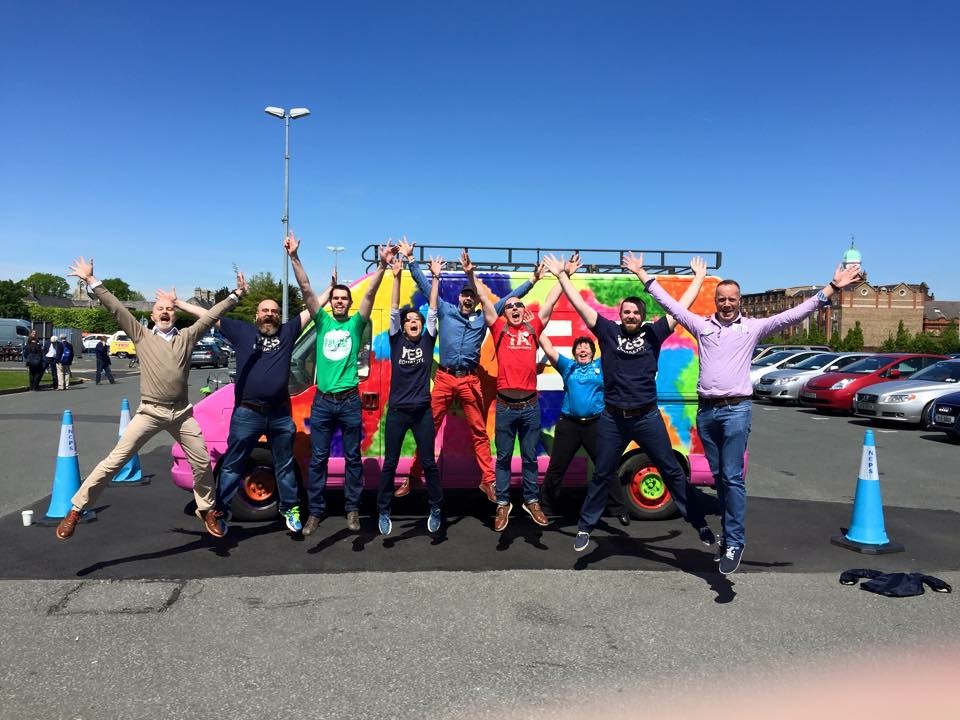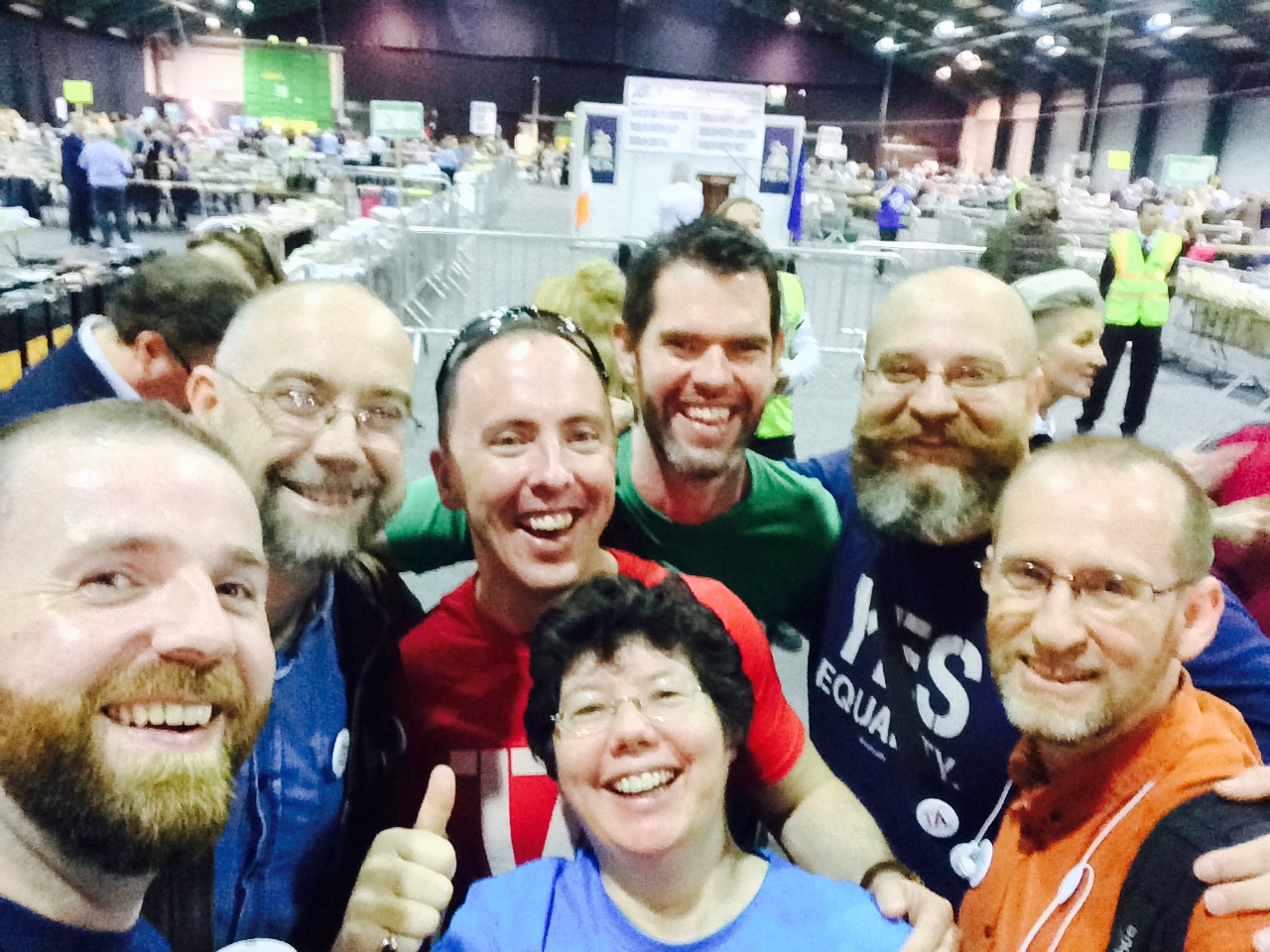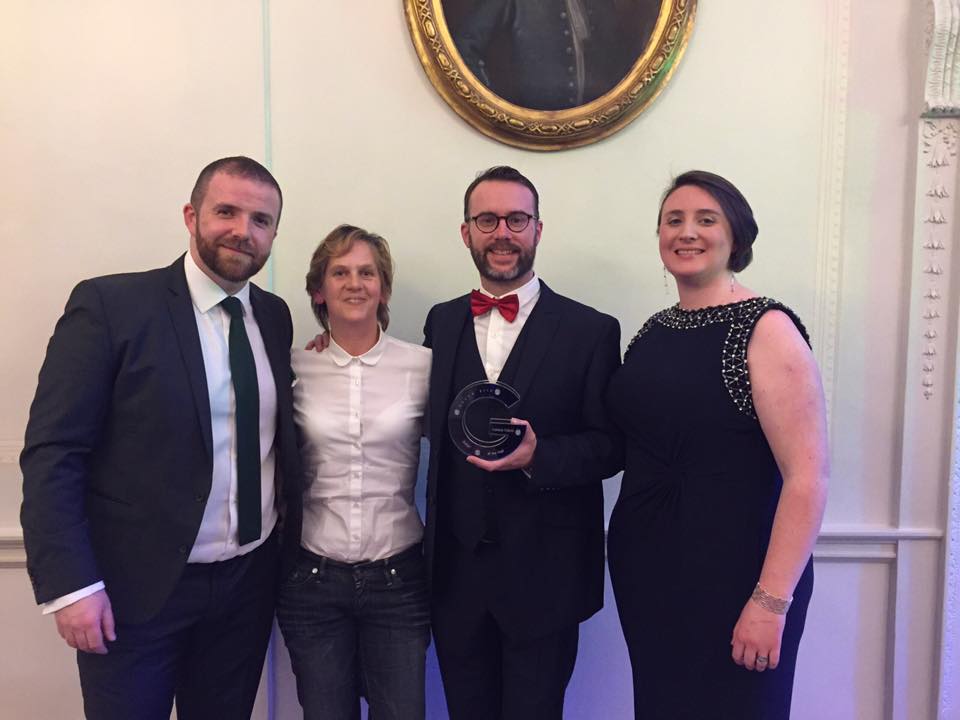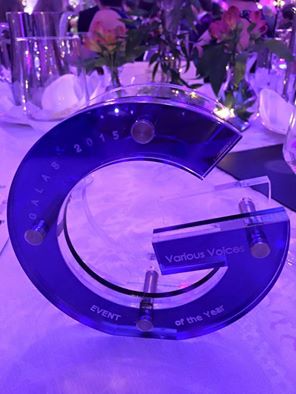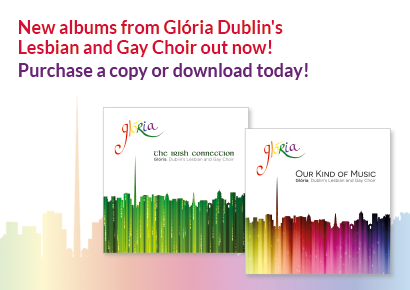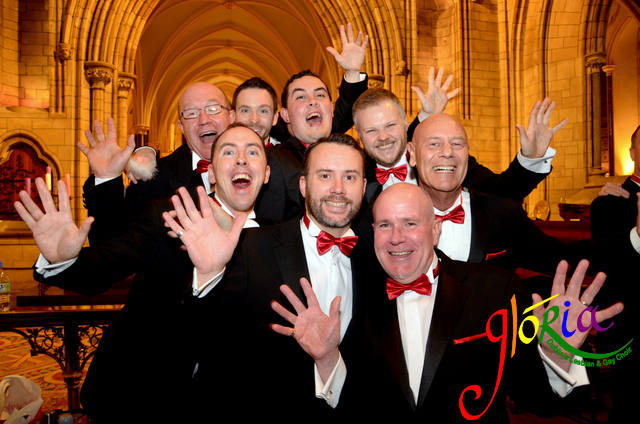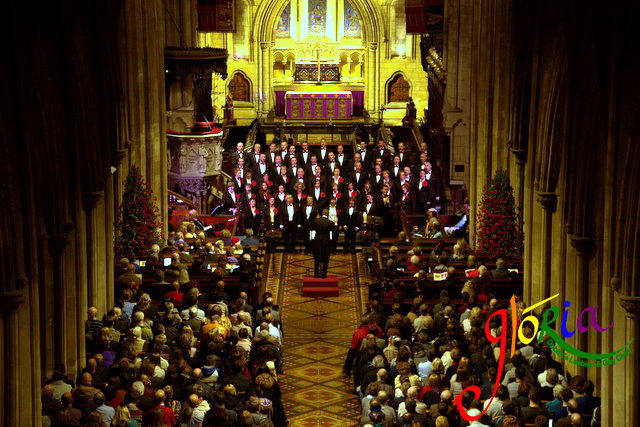 'Tis the season to be merry and very, very busy as we count down the days till our Glórious Christmas Concert in St. Patrick's Cathedral on 15th December, 8pm.
Don't miss out, buy your tickets now!
Huge thanks to all who attended, supported and organised our table quiz last week. Very special thanks to Panti and all the staff at Panti Bar as wonderful hosts.

Time for our annual weekend away in the wonderful settings of the Mount Wolseley chalet village in Co. Carlow. It gives us the chance to work on a big block of new pieces and old favourites for our Winter season and upcoming concerts. Needless to say a bit of fun is had too, Glória style!
The Association of Irish Choirs (AOIC) are encouraging singers to share their passion for singing this month with a series of videos and photos. #SingIreland Here is a short video featuring a few Glóriettes filmed at the GALAS 2017 Ailish, Derek and Rachel share their experiences. #choirlife
A huge thank you to the National LGBT Federation, GCN and sponsors for a wonderful night at The GALAS 2017. Not only did we get to perform and attend but we received an unexpected award for 21 years of singing and flying the LGBT Ireland community flag.
Watch as we performed 'Misbehavin (Pentatonix) at The GALAS, Round Room Mansion House, 21st October 2017.
ROLL UP, ROLL UP… GET YOUR THINKING CAPS ON AND JOIN US FOR A LAUGH AND AN AWESOME TABLE QUIZ!
Starts at 8pm sharp but be sure to come early to get a table for your team and settle in for a great night!
*Great news!*
Glória is delighted to announce that for the 6th year we're returning to the magnificent St. Patrick's Cathedral, Dublin for another glórious festive Christmas concert. We hope you can join us and help create another memorable occasion. Tickets are now on sale so book soon!
https://www.eventbrite.co.uk/e/gloria-dlgc-a-glorious-christmas-2017-tickets-38832545188
Date/Time: Friday 15th December, doors open at 7:30pm
Tickets: €15
ALL WELCOME!
It's only October and we're already talking Christmas concerts! Friday 15th December is our popular concert special in St. Patrick's Cathedral and we hope you'll buy your tickets when they eventually go on sale, watch this space!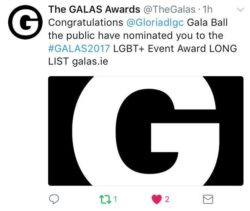 A little bird tells us we've been nominated for The GALAS 2017 award for at least one of our events! Thank you so much, it means a lot to us. Our Committee members, Musical Director, choir members and everyone involved in organising a performance/event work incredibly hard to perform well but also ensure that our community spirited values of equality and friendship shine through!
We were thrilled to join Anthony Kelly (Bass) & Michael O'Reilly on their big day to serenade their wedding guests and join the celebrations in Fallon & Byrne, Dublin. Many happy returns! (And watch the warm-up snippet wooing a few diners in the basement). https://youtu.be/hambK7K2Agw
ATTENTION TENORS! Calling all singers out there, we are still looking for more TENORS. Please get in touch before Monday 4th September if interested in joining Glória. Auditions will be taking place on Tuesday 5th September.
email: gloriamembership@gmail.com
A huge thanks to everyone who got in touch and applied to audition on Tuesday 5th September. We'll be in touch soon if you haven't already heard from us. We look forward to meeting you in person then. Best of luck!
Ps. We've extended the audition deadline for TENORS only to Monday 4th August. In order to strike a harmonious balance the MD likes good, even numbers of each section and we didn't hear from as many Tenors as we had hoped. Do get in touch asap!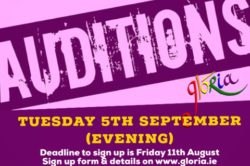 Join us!
We are holding auditions on Tuesday 5th September. If you are interested in joining us, please drop us a line by completing this audition sign up sheet The deadline for getting your name on our list is Friday 11th August. This year we are looking for people over 18 who can sing and have the time commitment to come along for an audition as either a soprano, alto, tenor or bass. You never know you could be singing with us next year in Munich at Various Voices!
Summer Holidays
Gloria DLGC is now finished for our spring summer season following our end of term concert in Cork with Choral Con Fusion and we are taking a well deserved break. Please note that we are not in a position to take on any further engagements for the year especially over the summer months. We wish you all a very enjoyable summer and Happy Pride to everyone!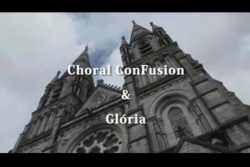 This year our summer concert was celebrated as a glórious collaboration with the wonderful LGBT, Cork based choir Choral Con Fusion who invited us to join them in the spectacular location of St. Fin Barre's Cathedral, Cork. A huge thanks to Choral Con Fusion, to all who supported the event and to the Very Reverend Nigel Dunne and the vibrant cathedral community for such a warm welcome. Here is the You Tube link to the full feature video of the 'Together Concert' put together by Framework Films.
Our Next concert!
Our next big concert will be our Christmas concert on Friday 15th December in St Patrick's Cathedral and tickets will go on sale online in November.
Contacting Glória
Thank you for all the requests we receive to perform for various community and corporate events. We are only sorry we can't accept them all as we generally have a busy work programme for the year ahead, but please do feel free to ask. We hope that if we decline your invitation you will be understanding and that we can help you out at some point in the future. If you need to get in touch with us in relation to either Joining Us, Booking Us or Any other Queries, please use the appropriate Contact form from the menu above. If you are interested in adding you name to our future Auditions list, please complete the Join Us form.
The Navan Choral Festival
We were really delighted with our achievement at the Navan Choral Festival in May. It was fantastic to win Mixed Voice Choir and there was a double delight when our sopranos and altos won second prize in the Female voice competition. We also took part in the highly competitive 'Choir of the Year' competition and were really proud of our achievement, high marks and judges comments. Please take a look at this video photo montage on Youtube, capturing some moments from the day which was compiled by Rachel from our social media team.
Gloria CDs
During the summer of 2014 to coincide with Various Voices Dublin, we launched two new CDs. You can purchase them along with others from our back catalogue from our online shop. This is a CD that you must add to your Gloria collection! We hope that you enjoy listening to these songs, just as much as we enjoyed singing them!
Feel free to browse our website, connect with us on Facebook, Instagram, Twitter and our YouTube channel, or drop us a line.