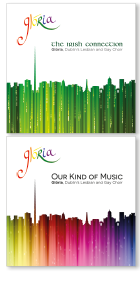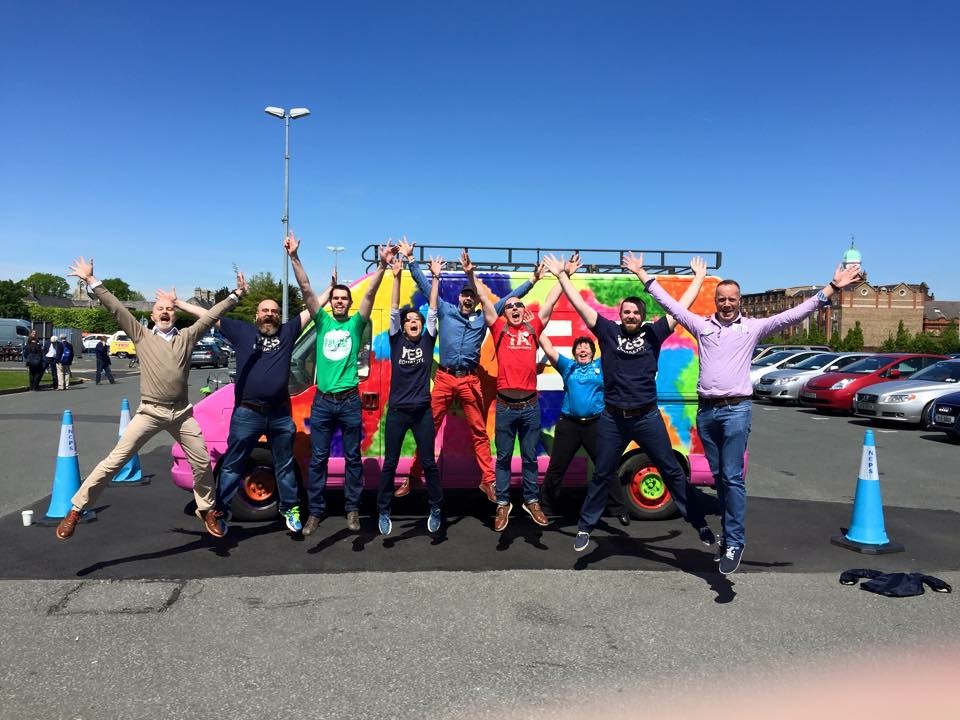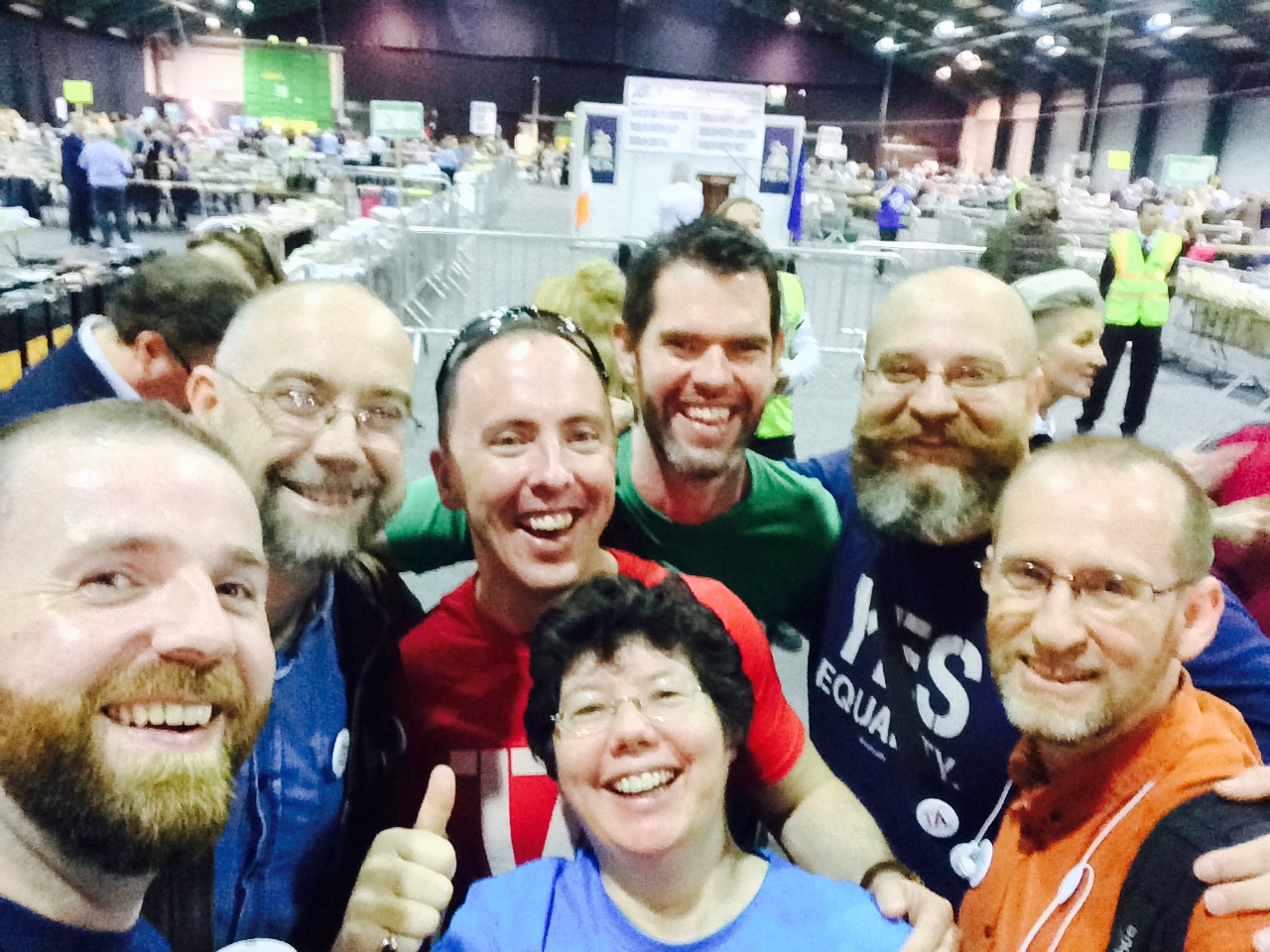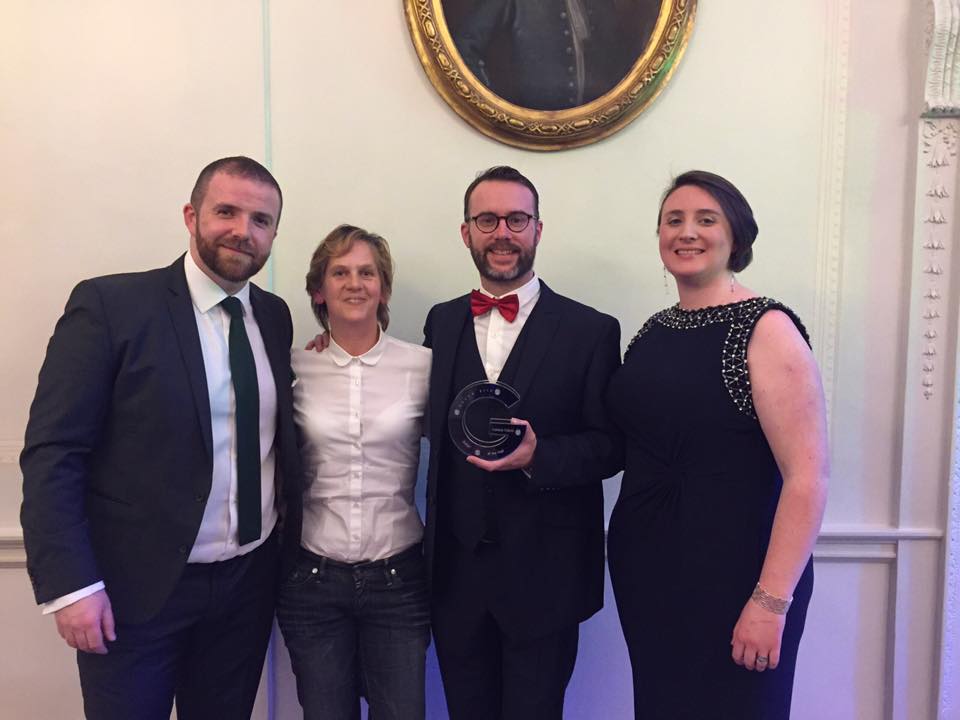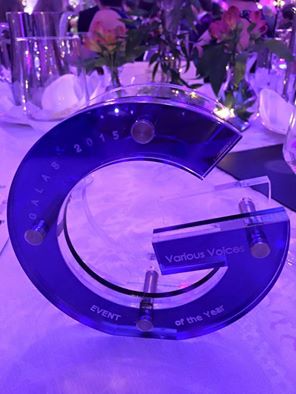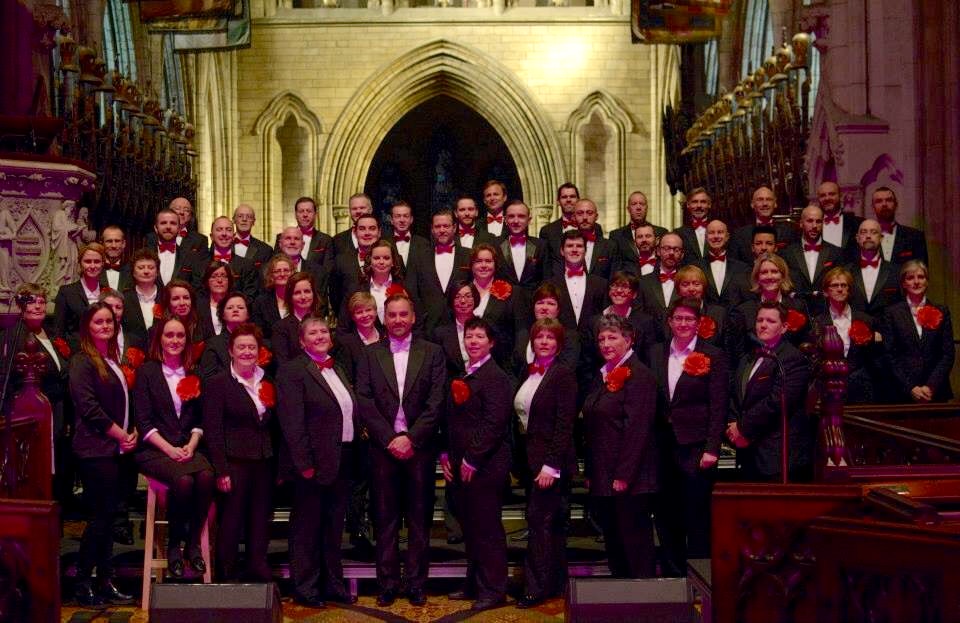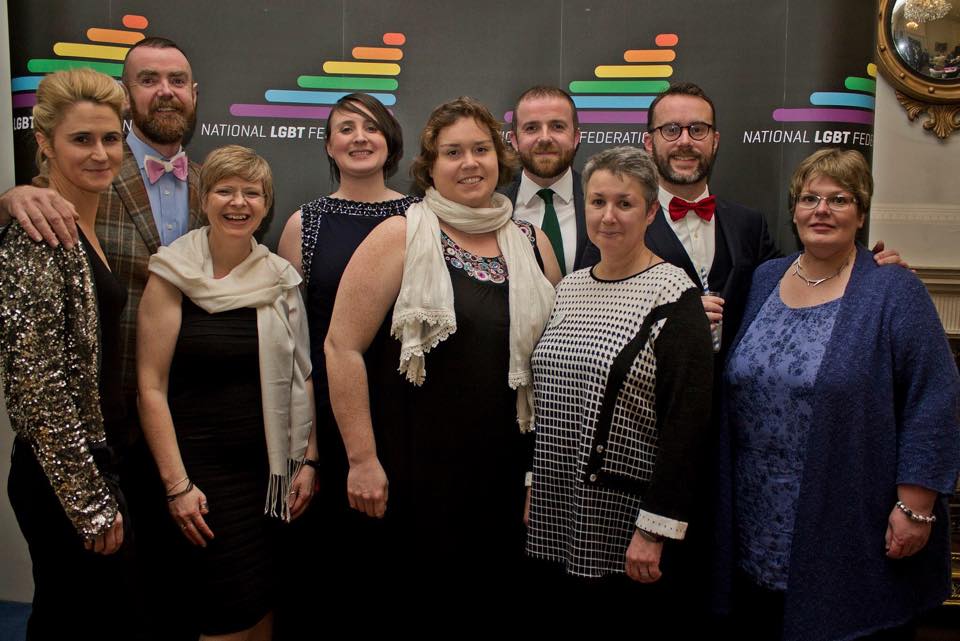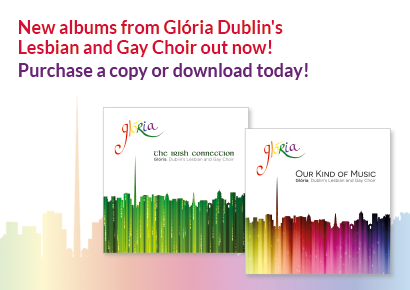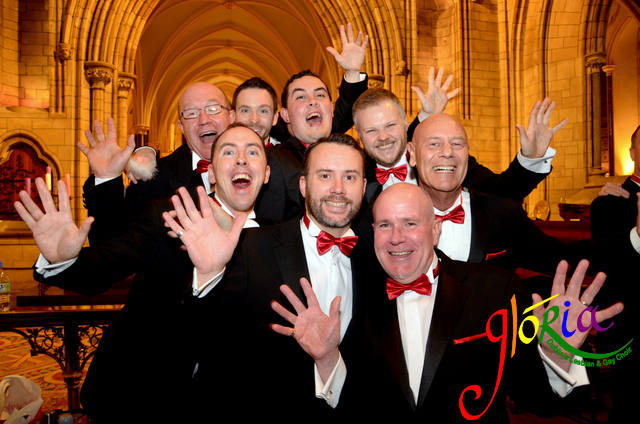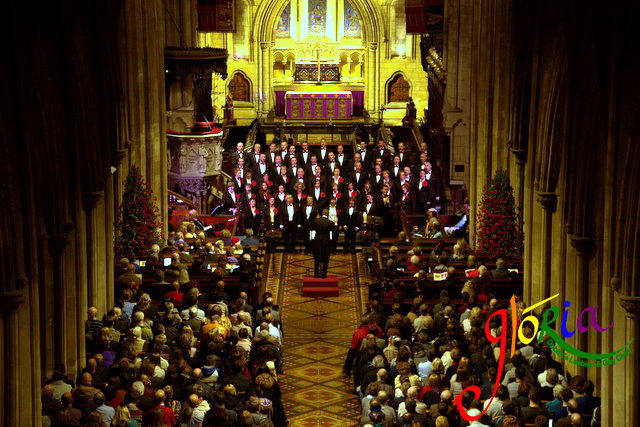 Our Big Summer Concert 'Harmony of Love' Sunday 14th June at 4pm
This afternoon  concert is a celebration of music, love and equality. Under the musical direction of Mr. Ian Packham, this concert promises everything from the sublime to the frivolous. €2,500 from the anticipated proceeds from this concert were donated in April to the Yes Equality campaign for civil marriage. We hope that all of our loyal supports and fans as well as new supporters can come out and celebrate with us songs of love on hopefully a lovely sunny Sunday afternoon. Venue, The Pillar Room, The Rotunda Hospital.
QUIRE Belfast LGBT Singers 10th birthday party gala! 6th June
Are you ready to party? You are cordially invited to Quire Belfast's summer concert , to celebrate their 10th Birthday as Northern Ireland's only LGBT choir. We are delighted to be heading up north to celebrate with our northern brothers and sisters!
Sit back and enjoy a selection of their  10 year repertoire of hits including 'Like A Prayer' by Madonna, 'Let It Go' made popular by the hit movie Frozen, and the classic by Labi Siffre 'Something Inside So Strong'. Click here for further information
Various Voices: The GALA Awards Event of the Year 
We were delighted that the Various Voices board, committee and volunteers efforts were acknowledged at this years GALA awards. Various Voices Dublin won an award for event of the year. Also at the award, Gloria and the Various Voices Committee presented a cheque for EUR30,000 to Marriage Equality following last year's Big Gay Sing concert which took place during Various Voices
Gloria CDs
During the summer of 2014 to coincide with Various Voices Dublin , we launched two new CDs. You can purchase them  along with others from our back catalogue from our online shop . This is a CD that you must add to your Gloria collection!  We hope that you enjoy listening to these songs, just as much as we enjoyed singing them!
Feel free to browse our website, connect with us on Facebook, Twitter and our YouTube channel, or drop us a line.