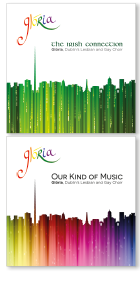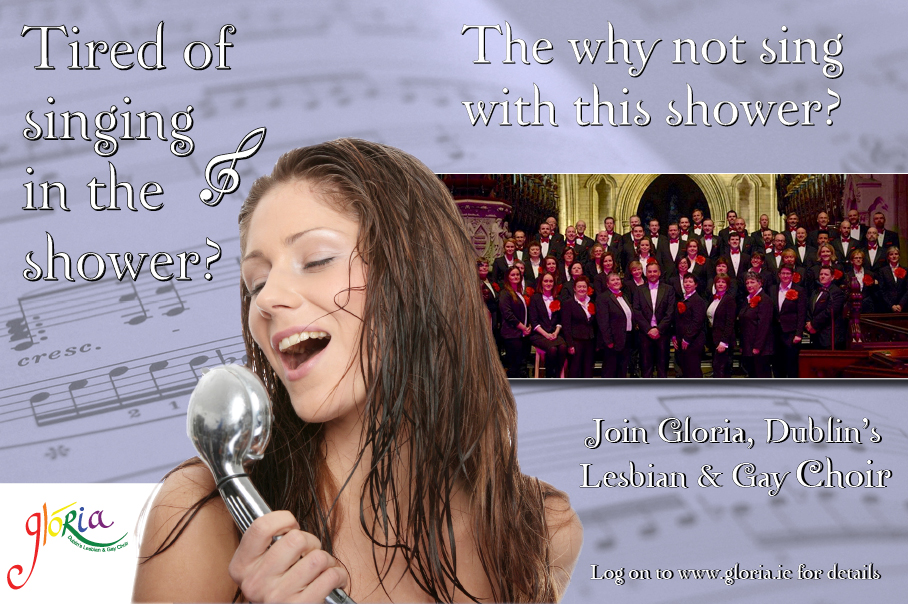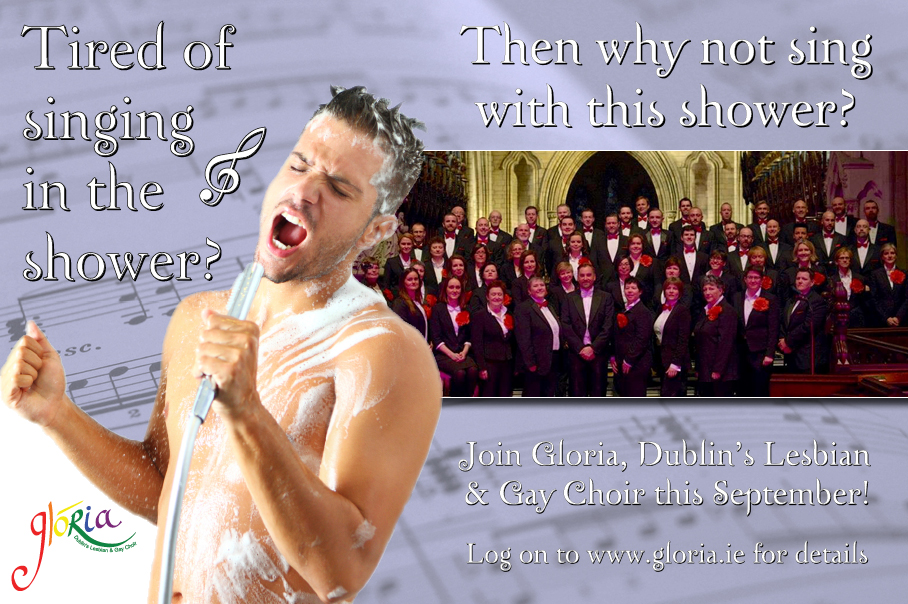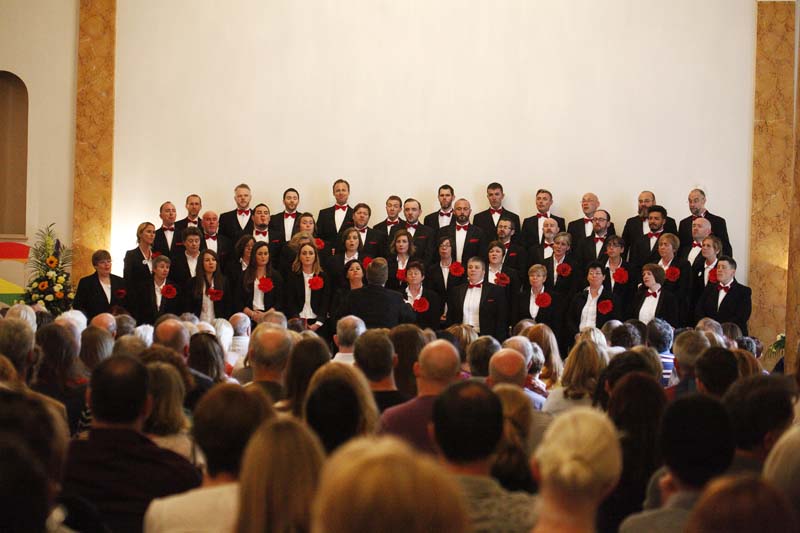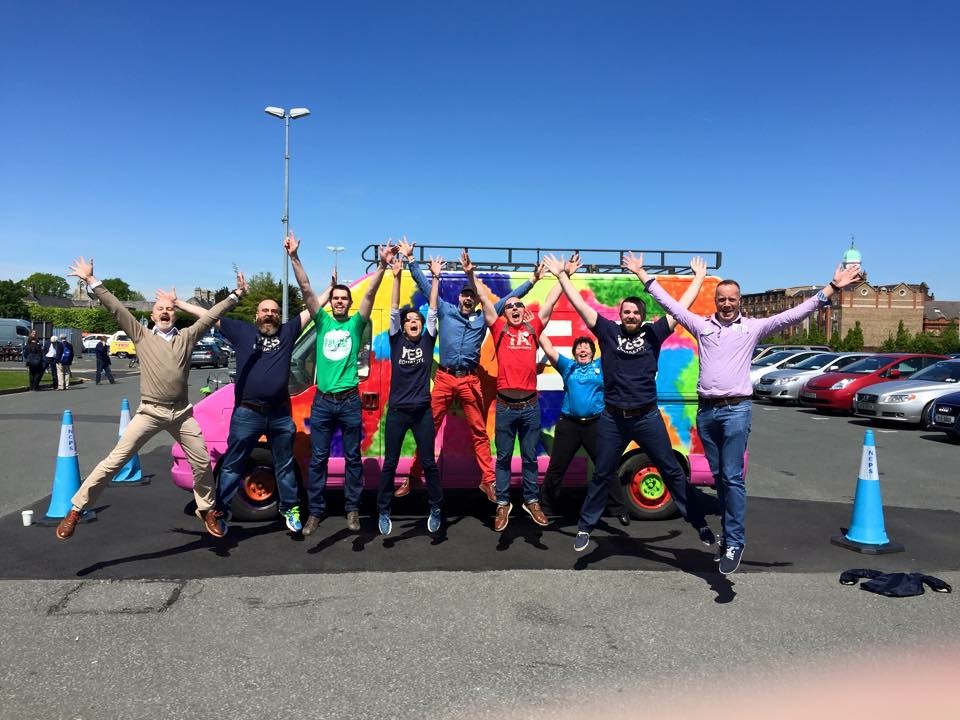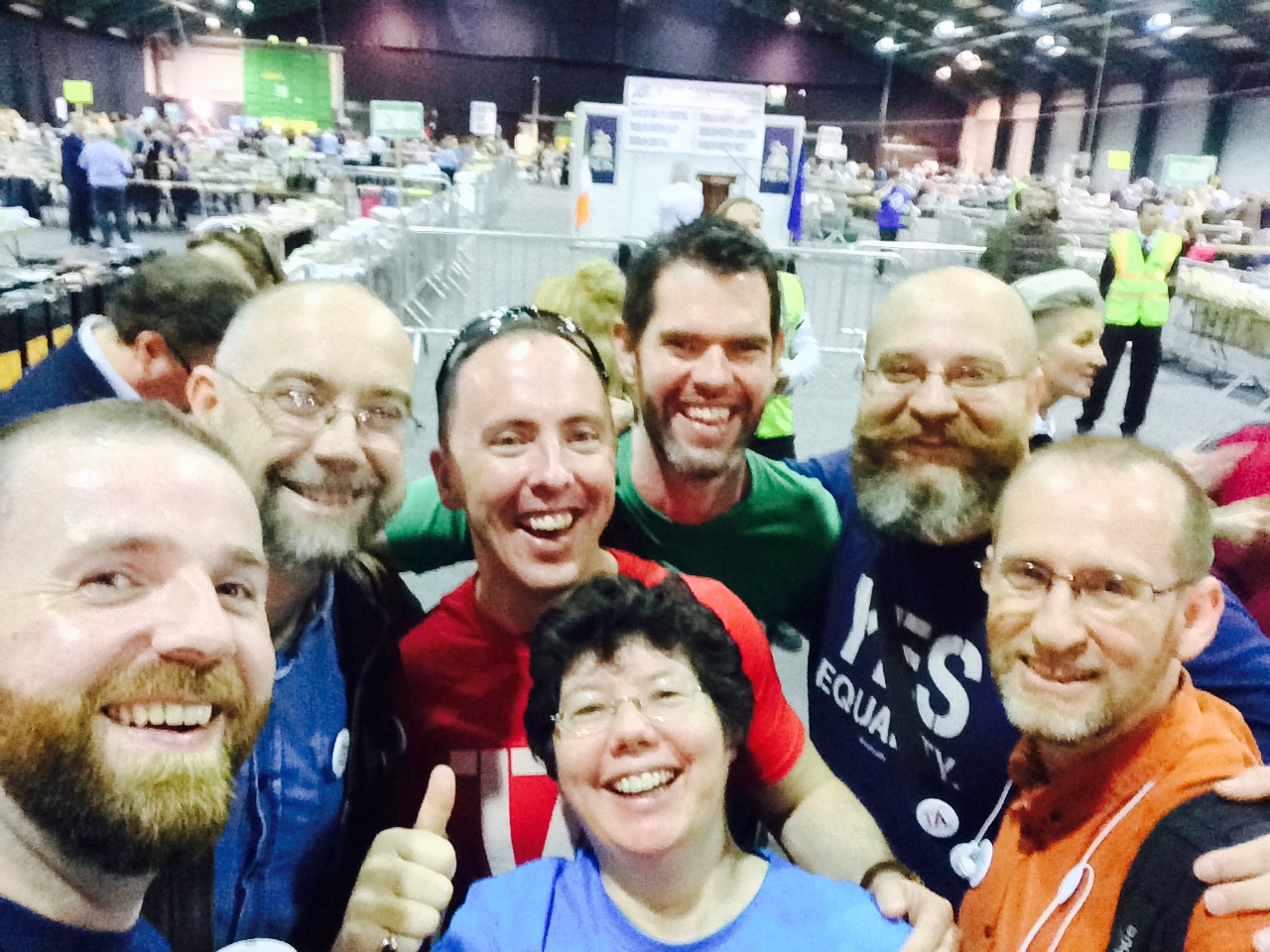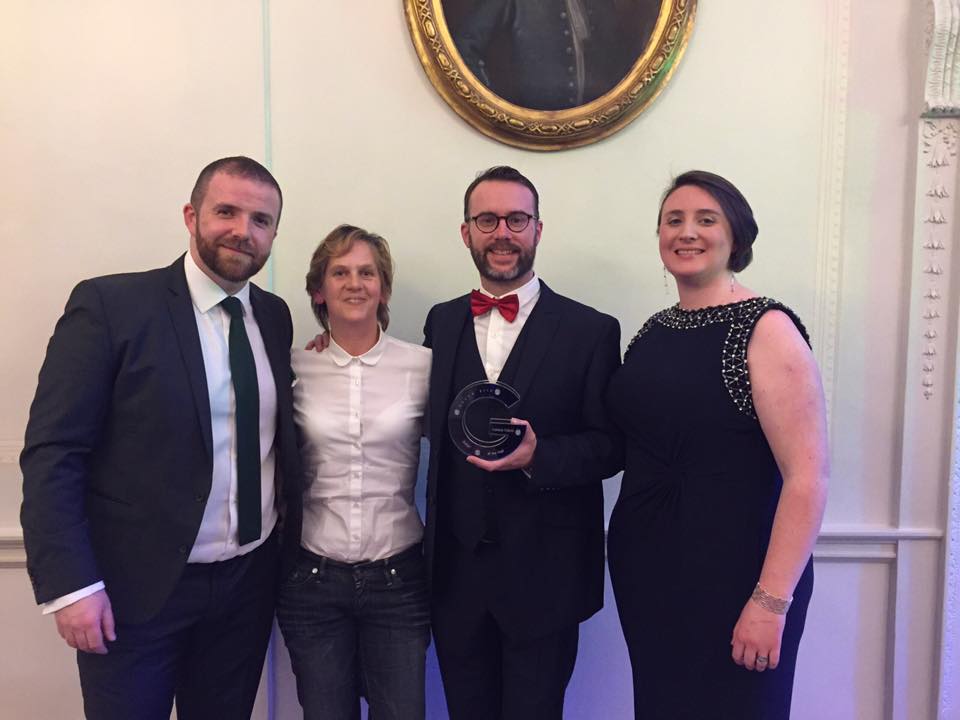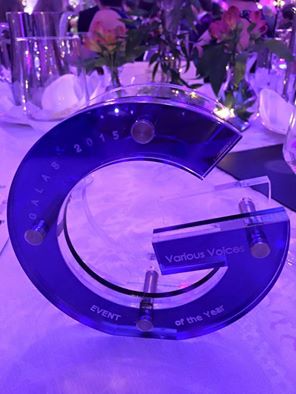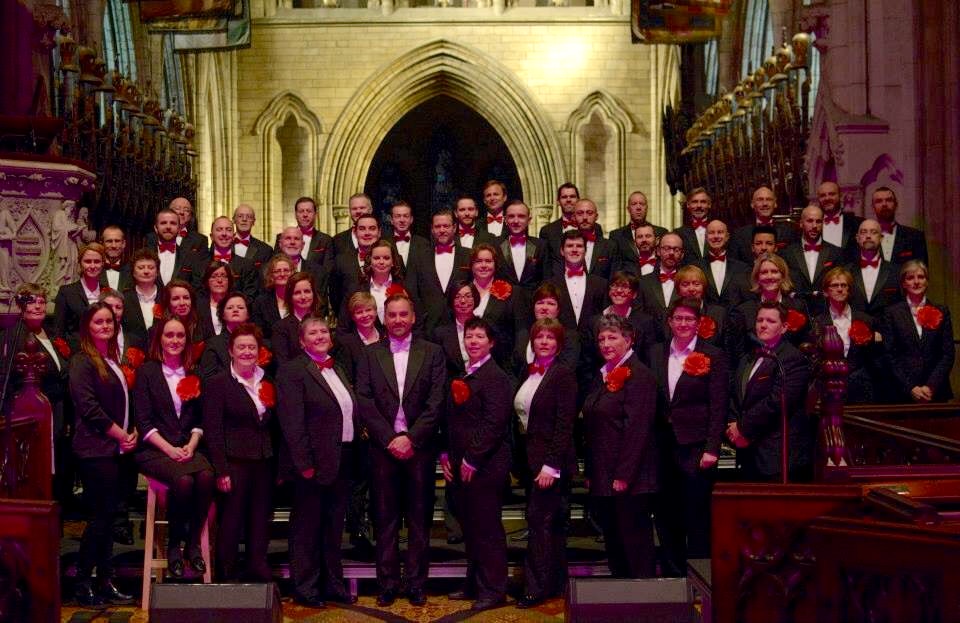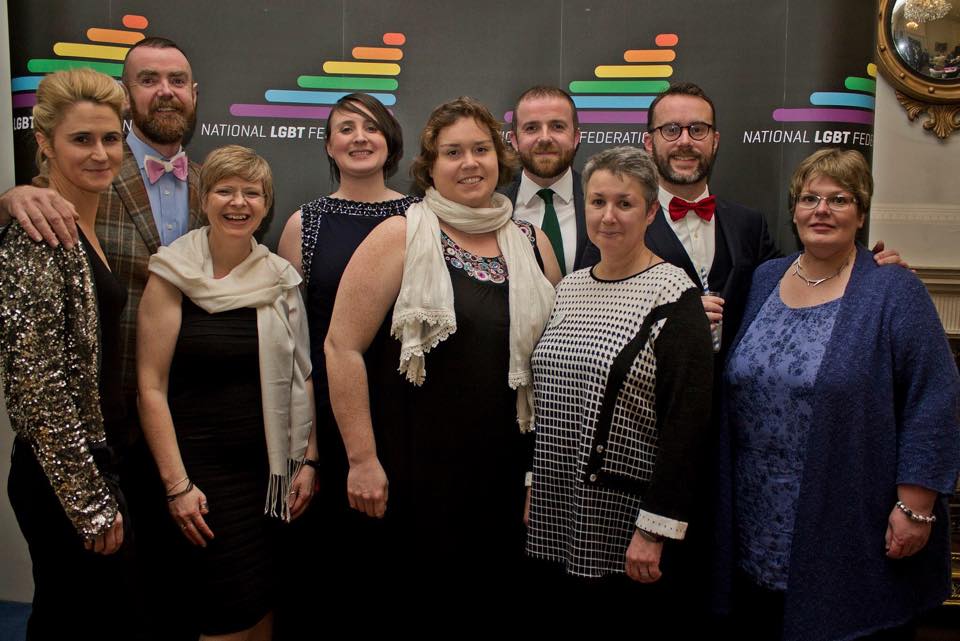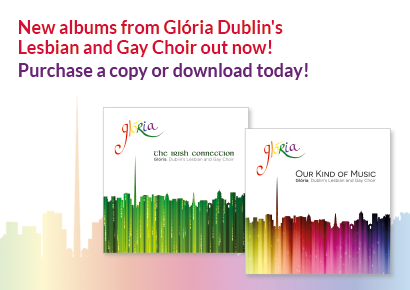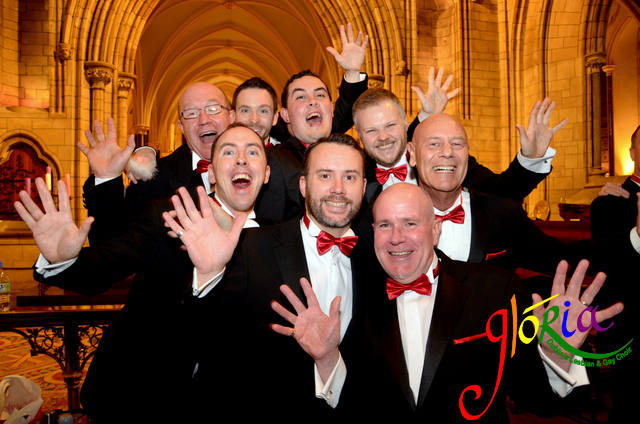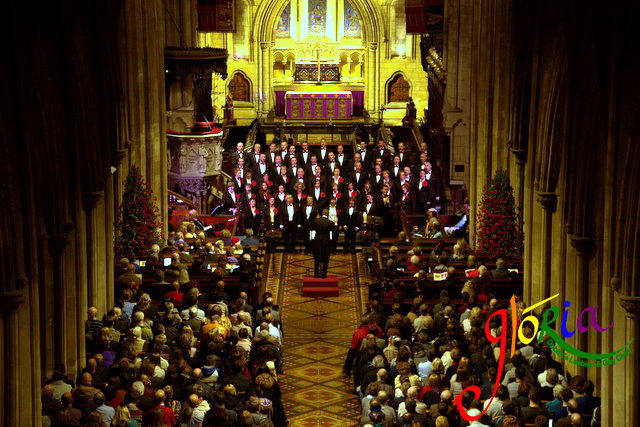 Joining Gloria
We have a limited number of spaces in our alto and bass sections. We are a four part choir in the main , the alto is the second highest vocal range, above the tenor and the bass, with the bass being the lowest vocal range. We are holding auditions on Sunday September 6th only. If you are interested in finding out more, click on this link.
Summer season closes
Our summer season comes to a close after a really busy year. We are looking forward to taking a well deserved rest to recharge our batteries & work on our tans. We do not perform during the months of July & August.  If you have any queries on the choir or wish to discuss potential performances for our autumn/winter season-please email info@gloria.ie
Various Voices: The GALA Awards Event of the Year 
We were delighted that the Various Voices board, committee and volunteers efforts were acknowledged at this years GALA awards. Various Voices Dublin won an award for event of the year. Also at the award, Gloria and the Various Voices Committee presented a cheque for EUR30,000 to Marriage Equality following last year's Big Gay Sing concert which took place during Various Voices
Gloria CDs
During the summer of 2014 to coincide with Various Voices Dublin , we launched two new CDs. You can purchase them  along with others from our back catalogue from our online shop . This is a CD that you must add to your Gloria collection!  We hope that you enjoy listening to these songs, just as much as we enjoyed singing them!
Feel free to browse our website, connect with us on Facebook, Twitter and our YouTube channel, or drop us a line.