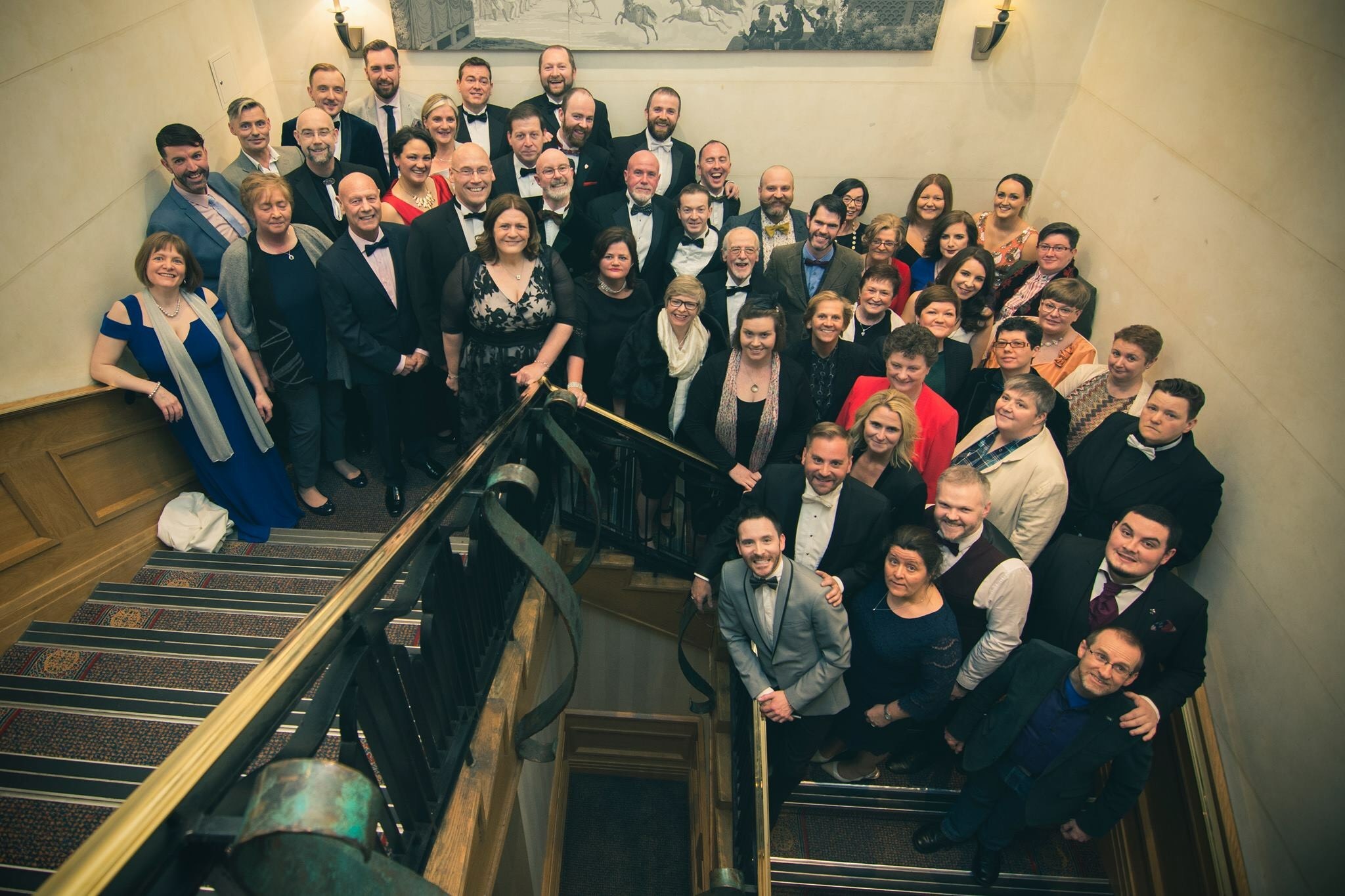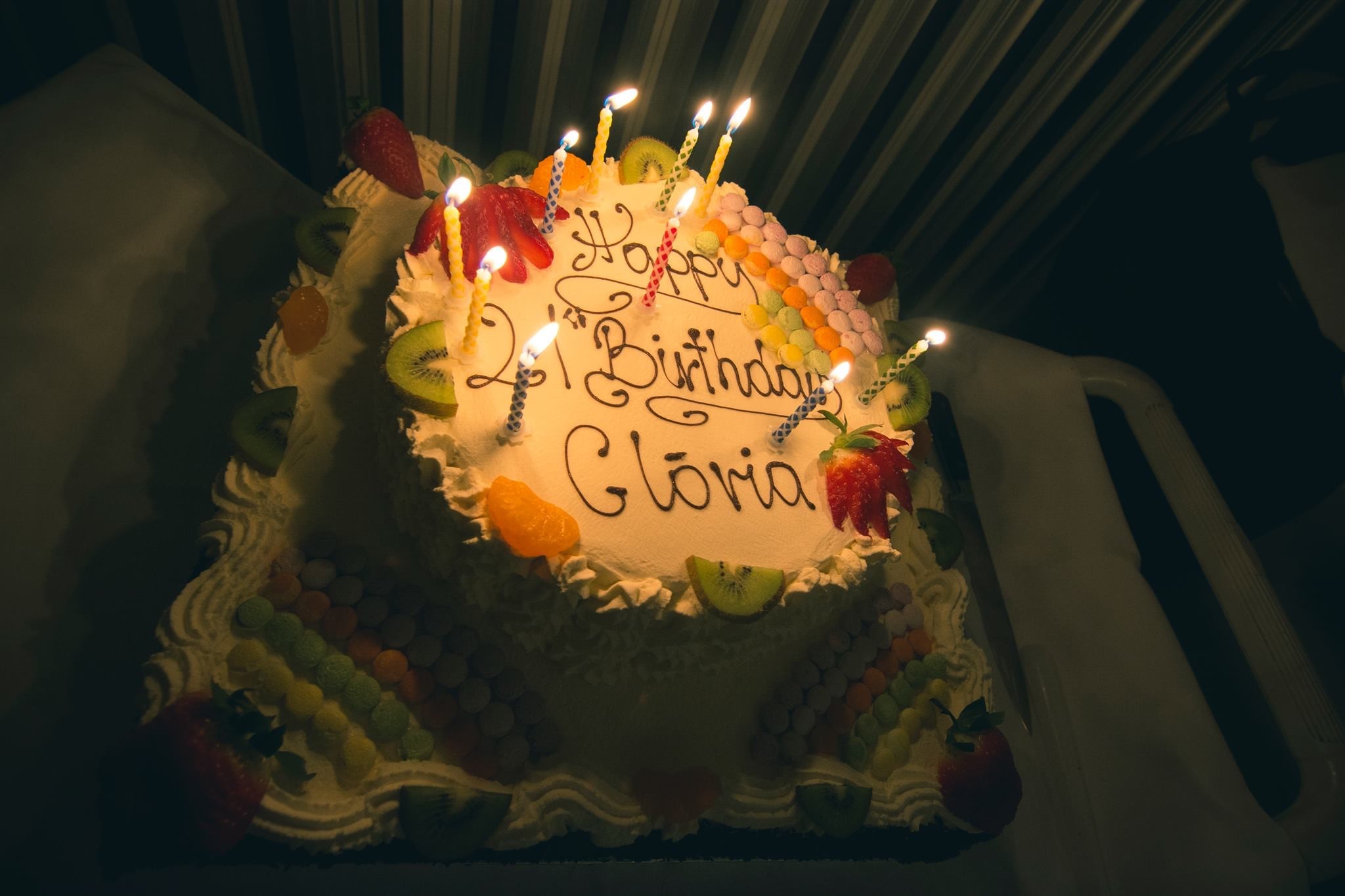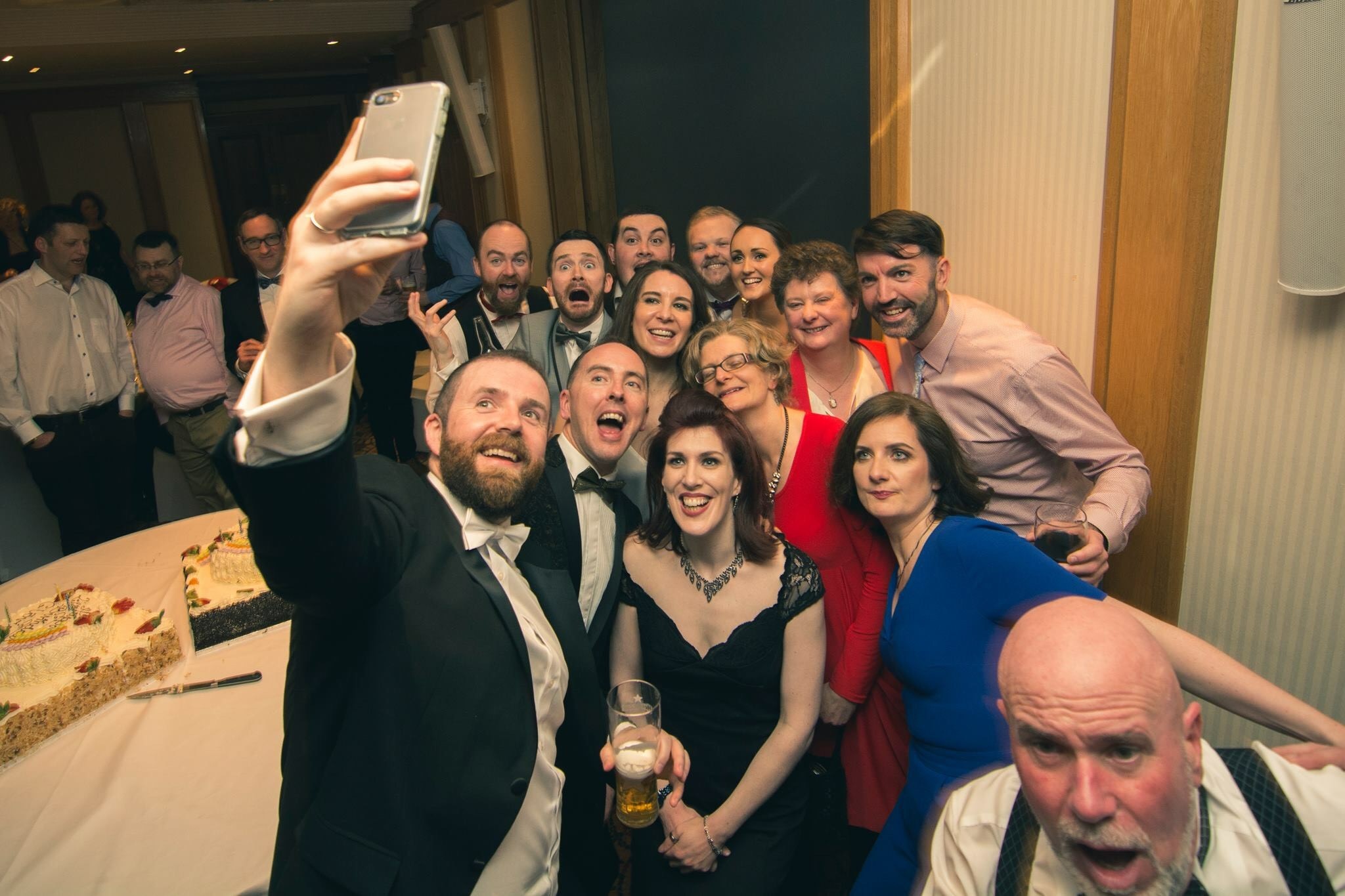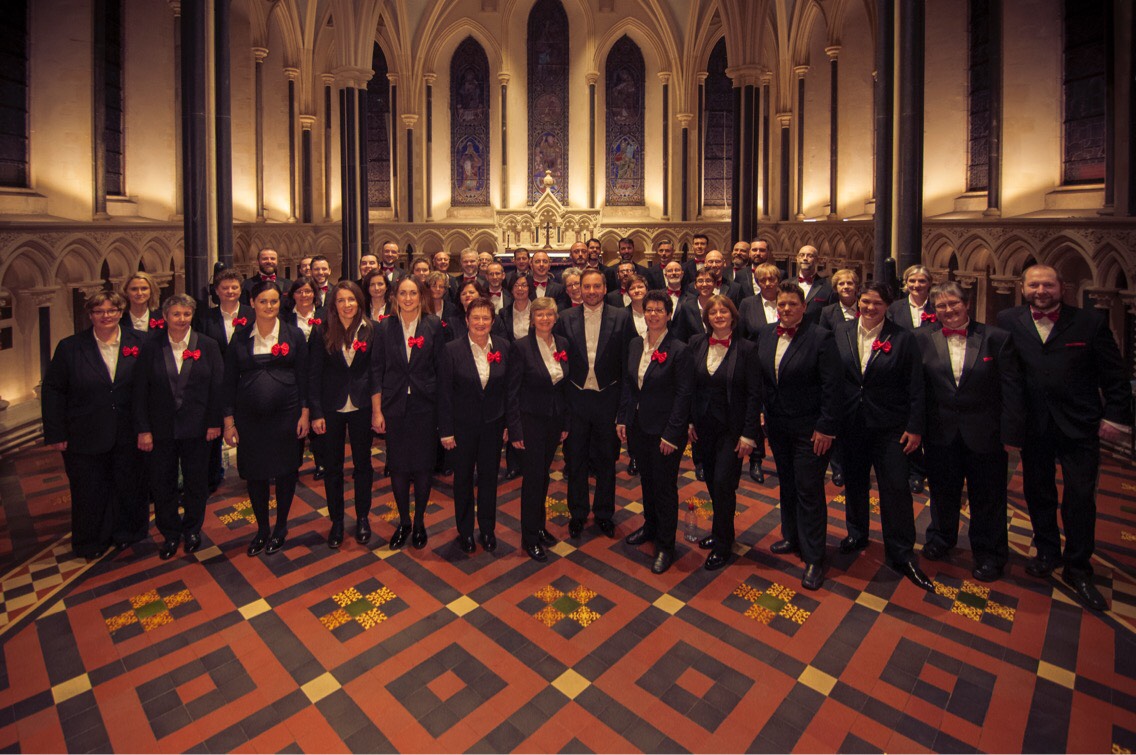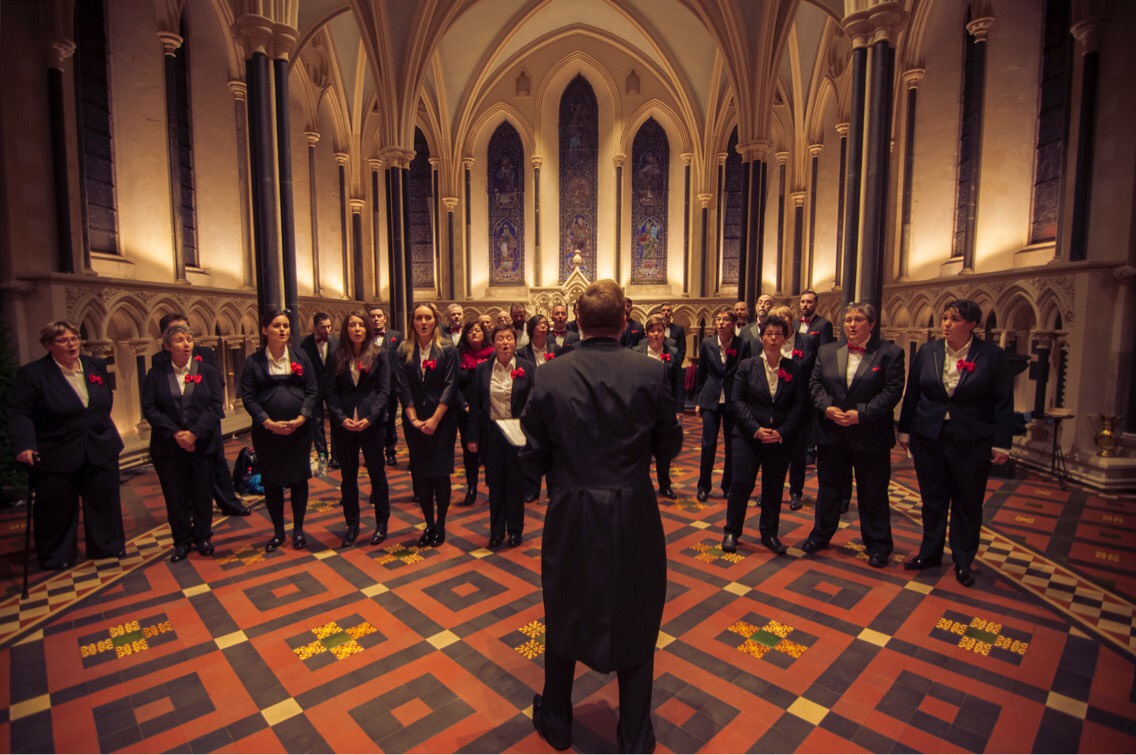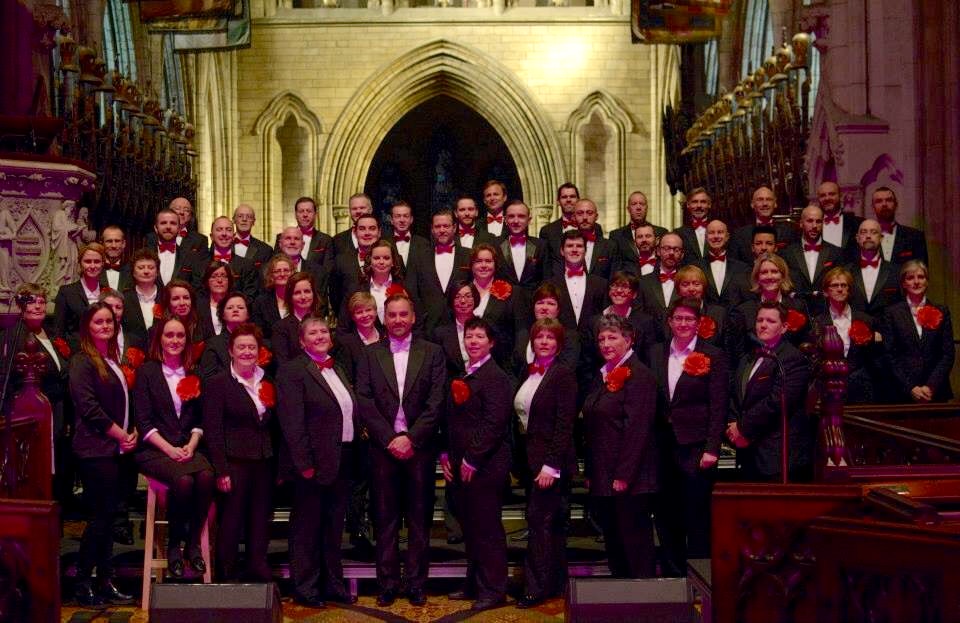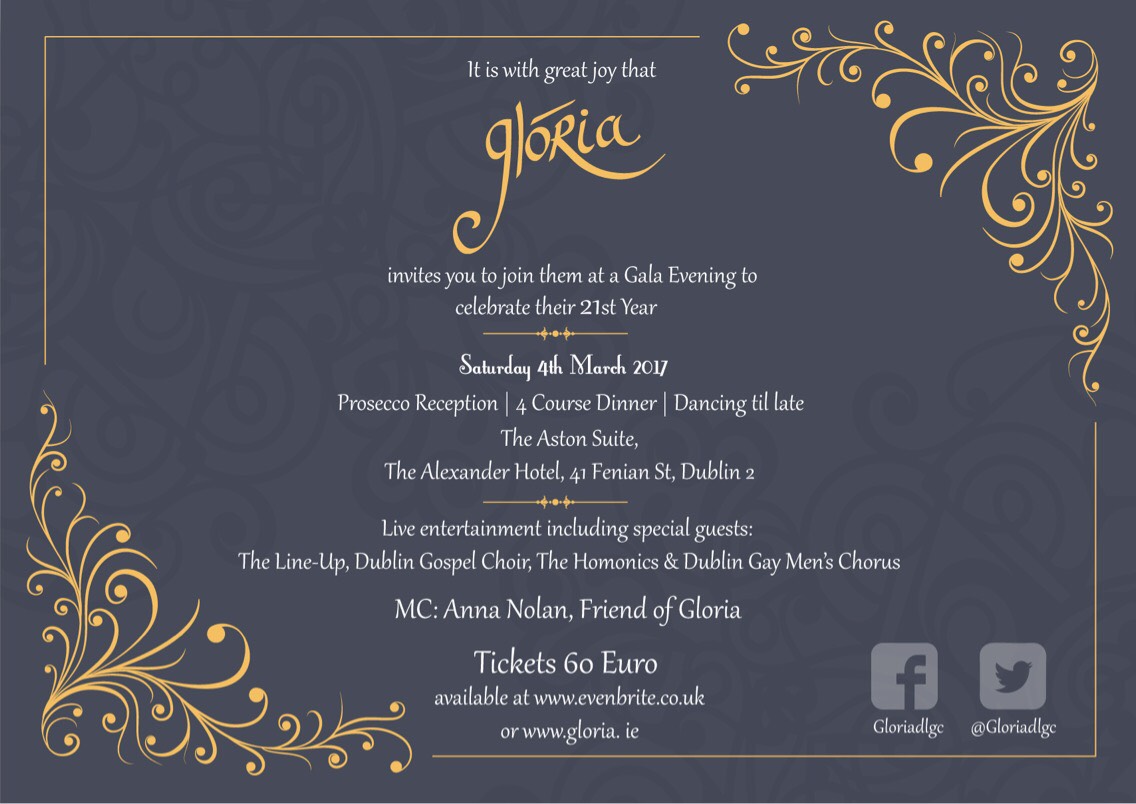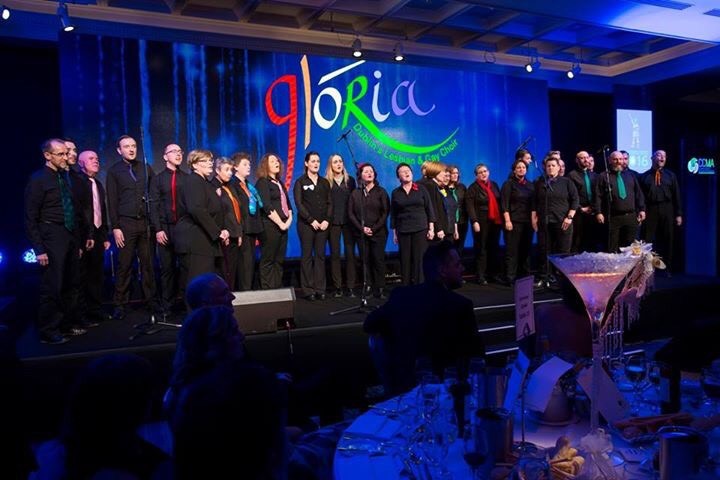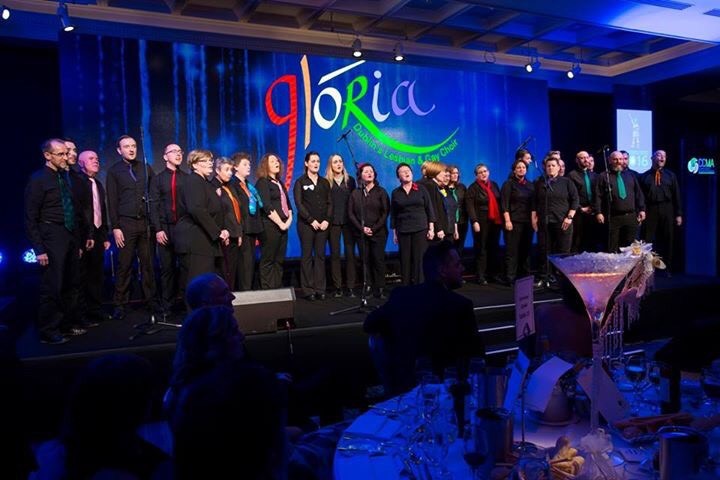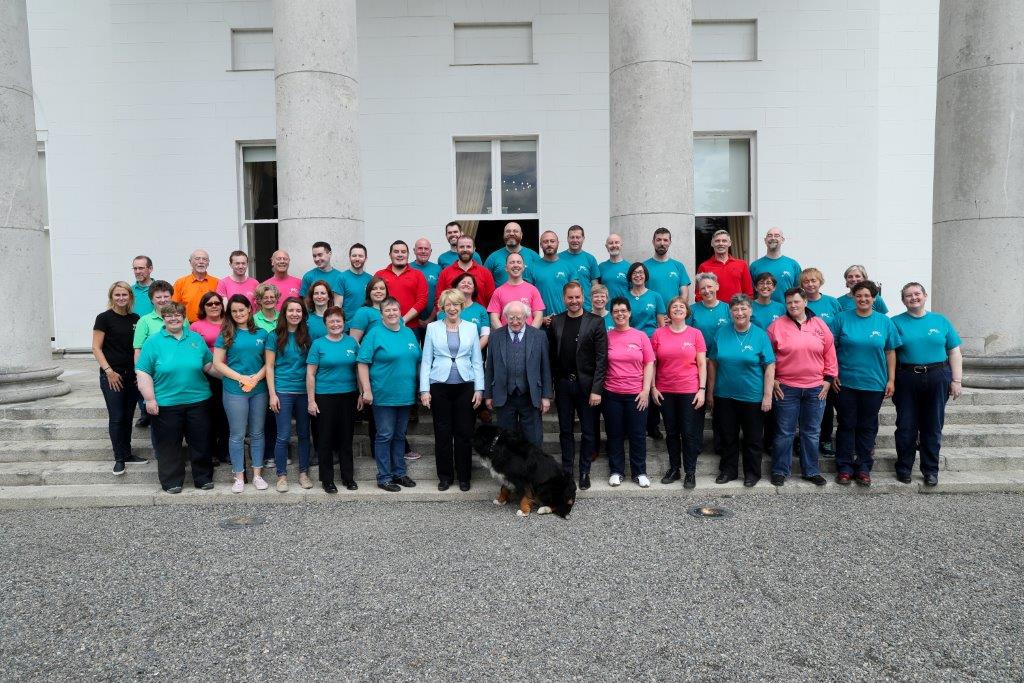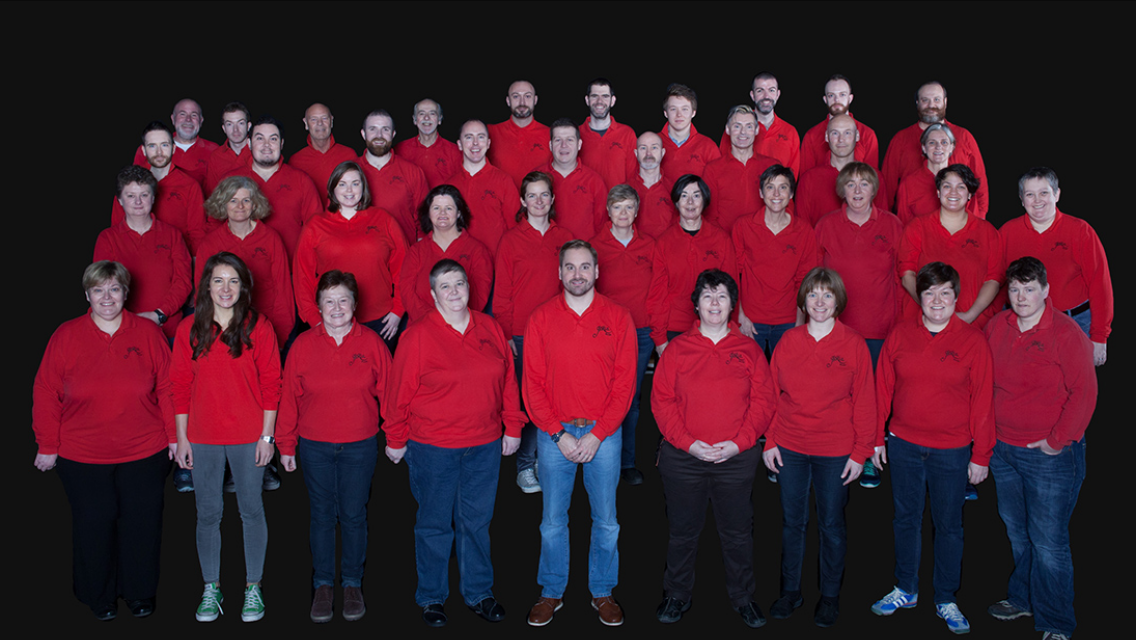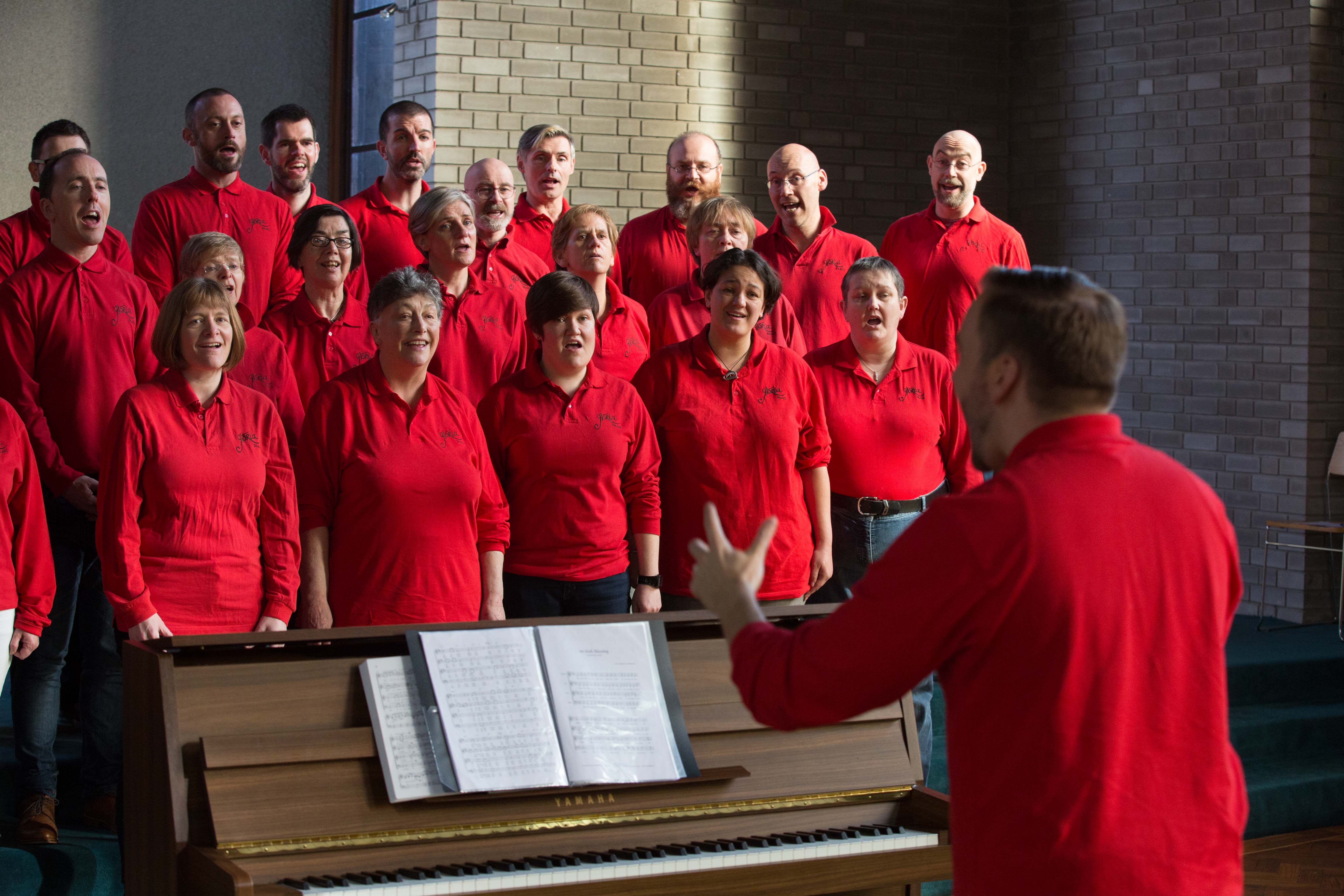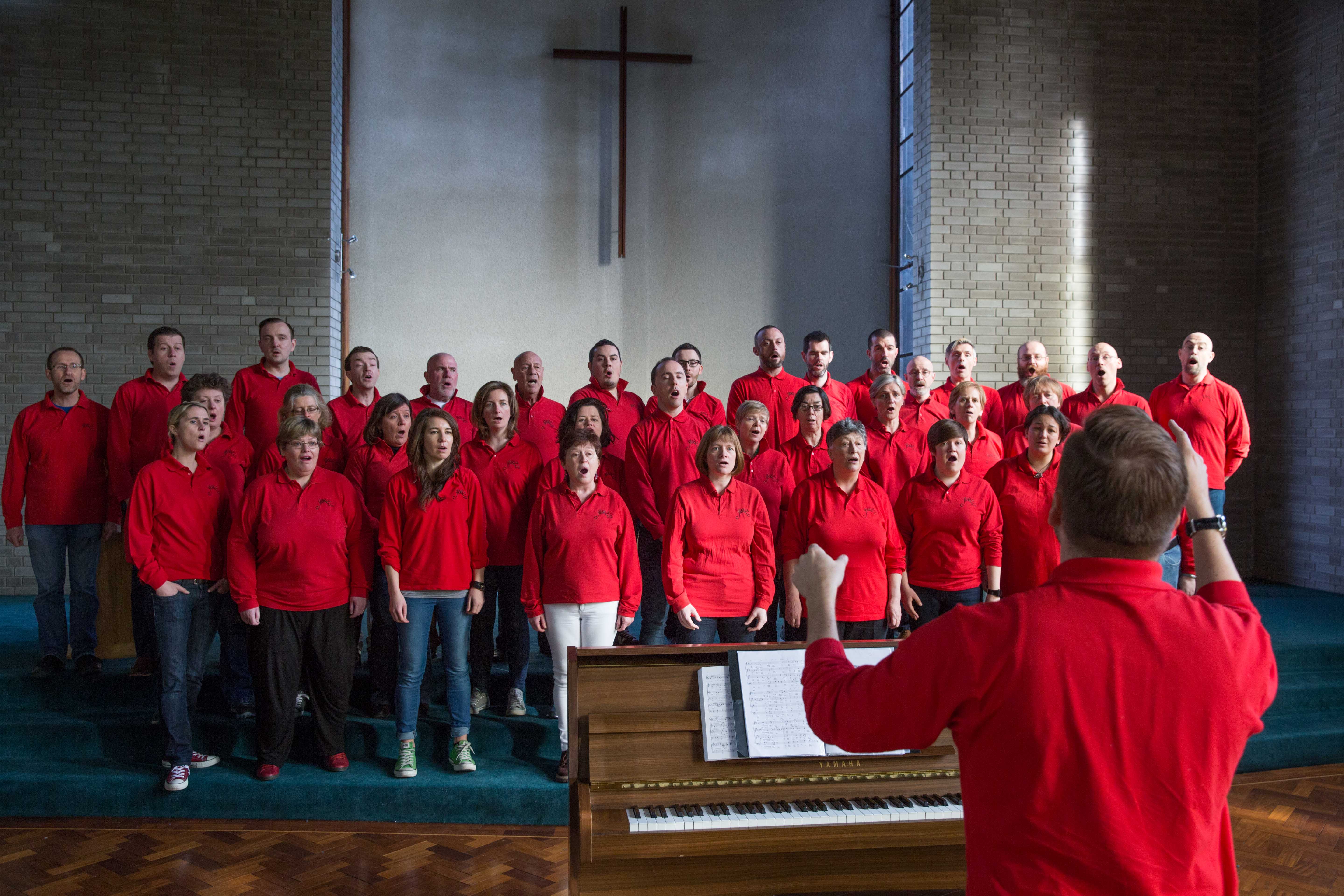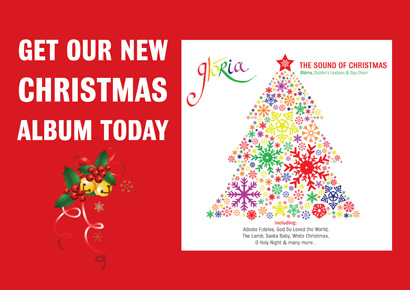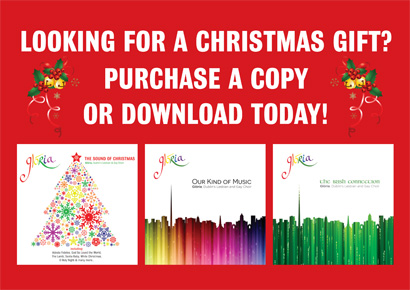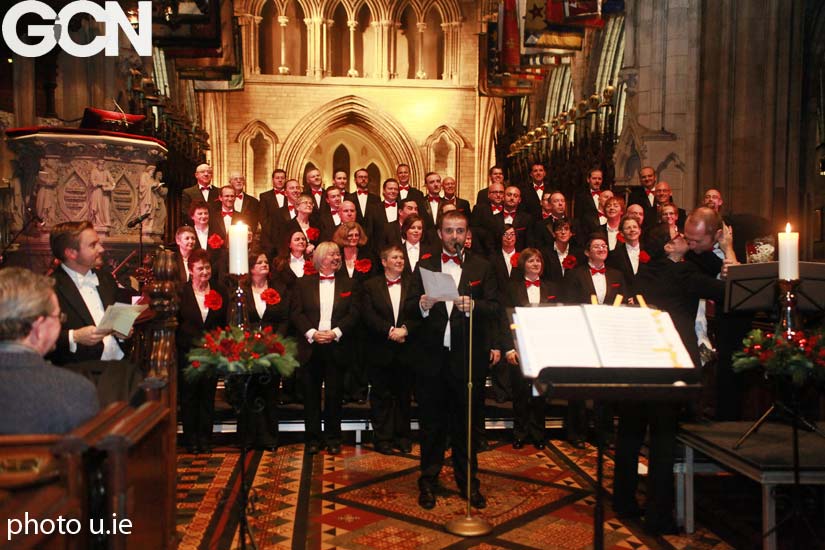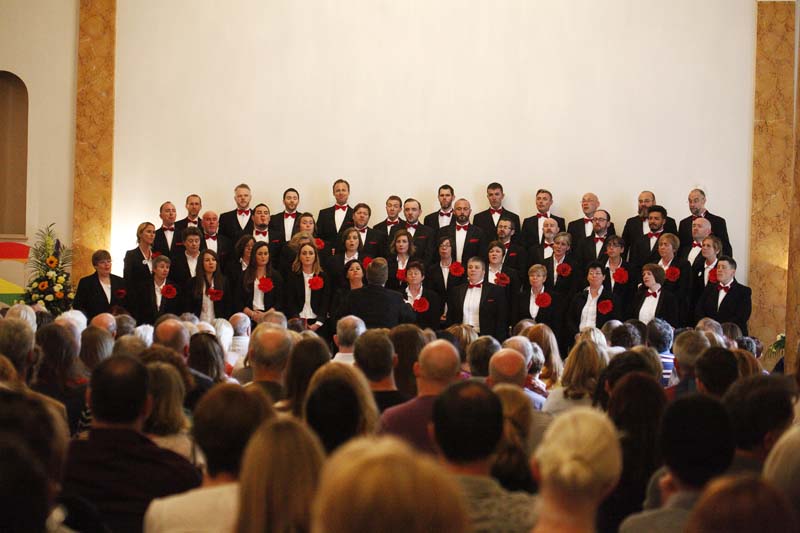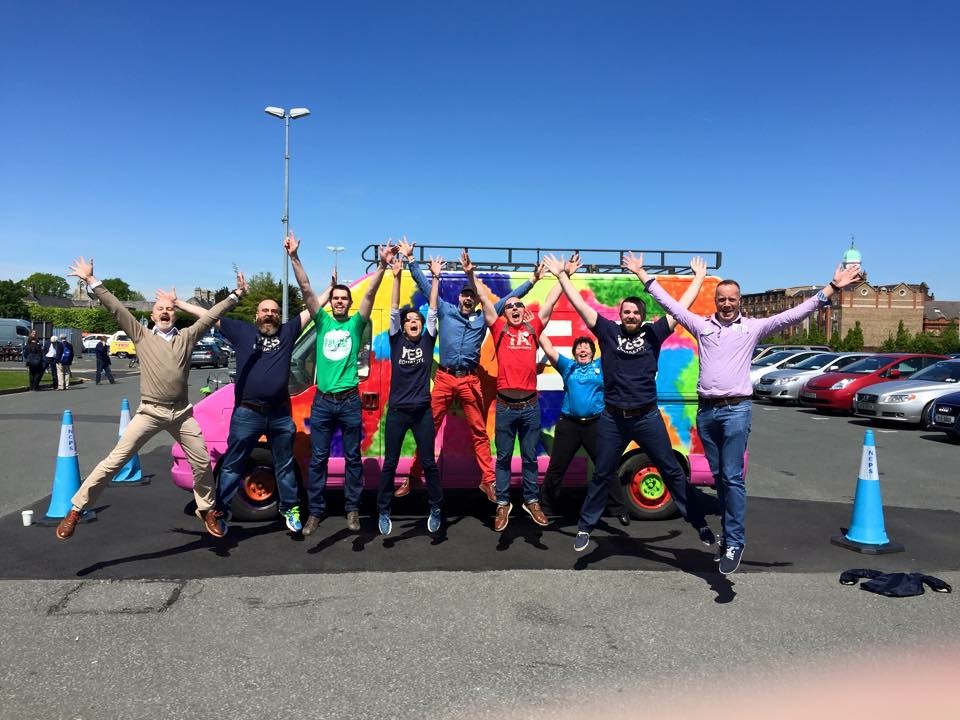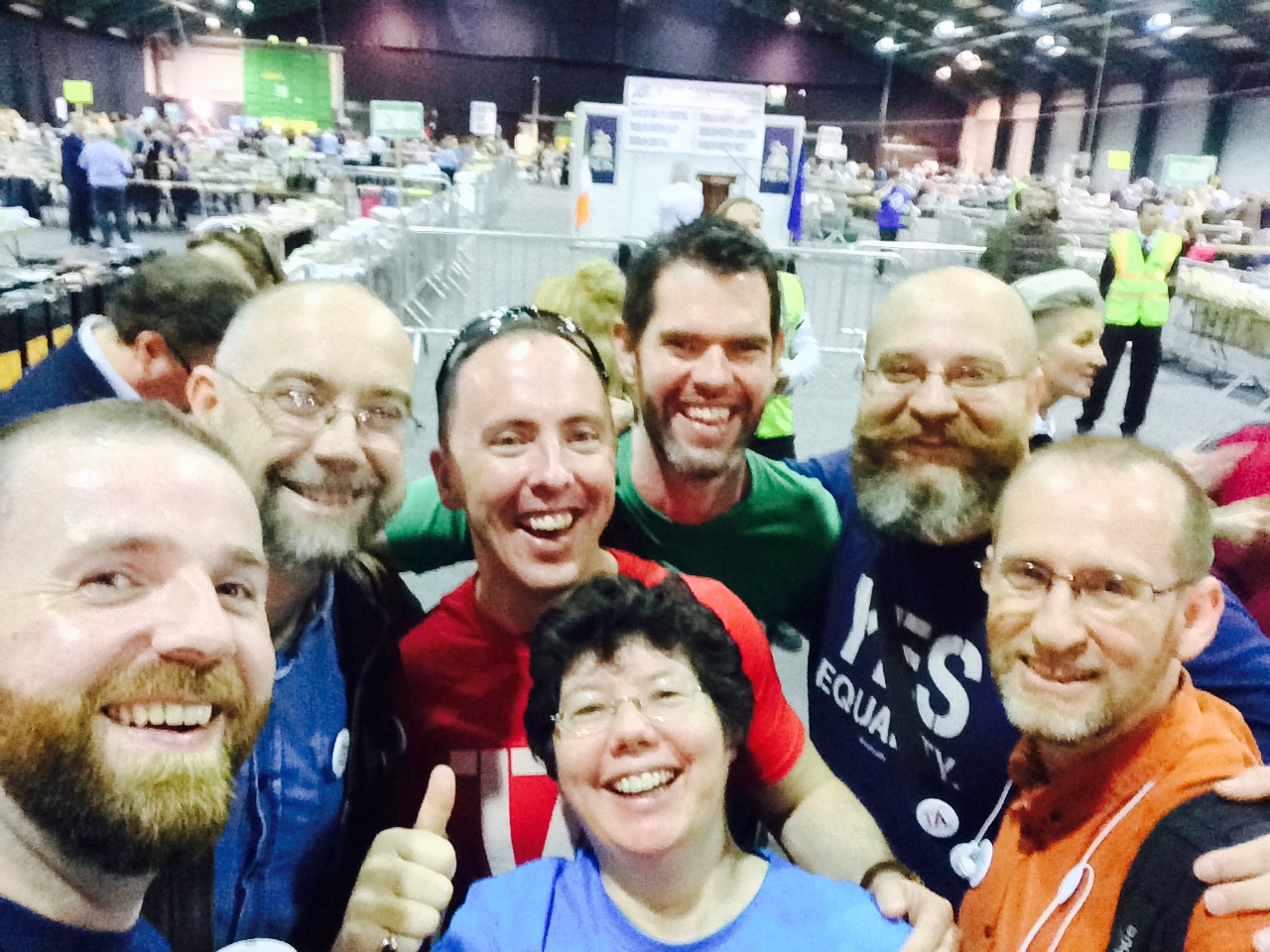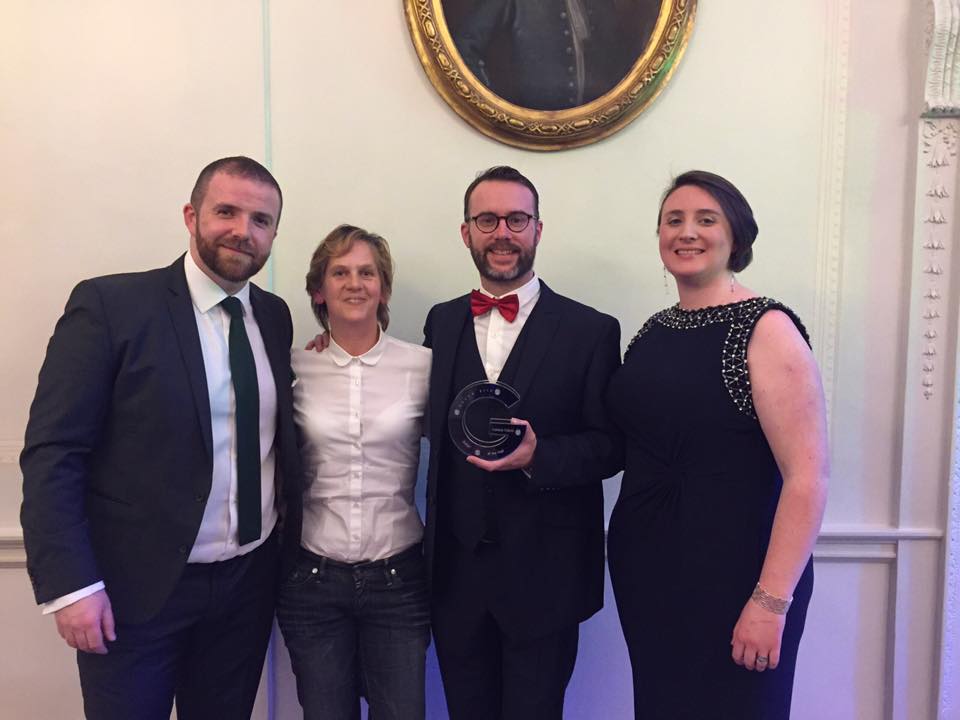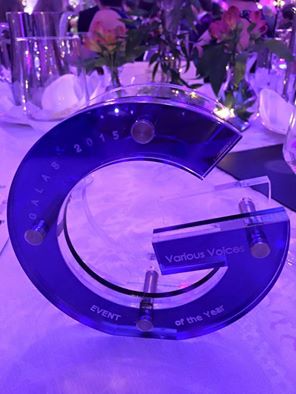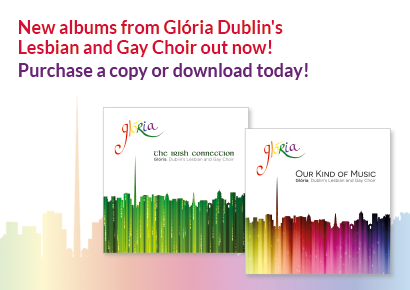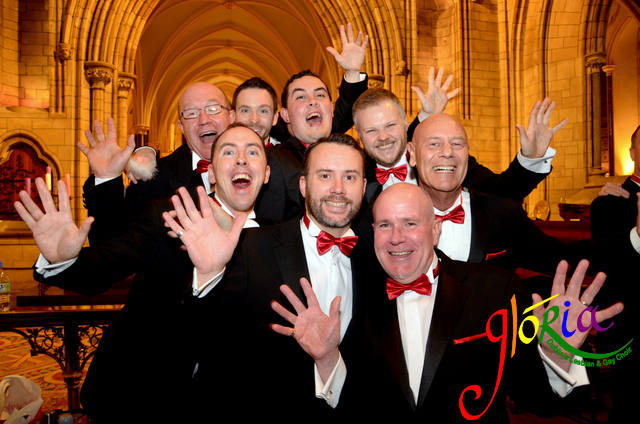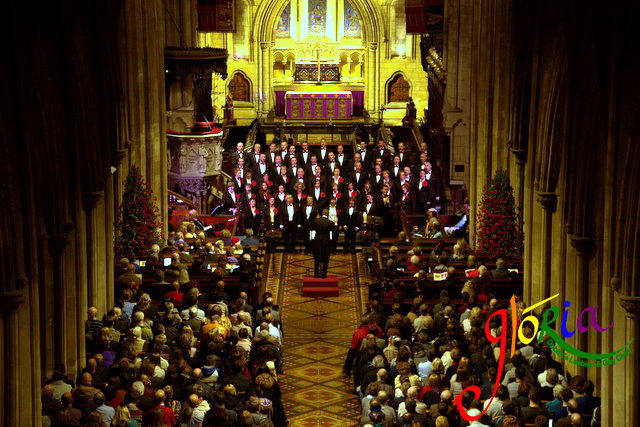 Glória in London, Saturday 8th April, 7.30pm, St John's Waterloo
For our Spring Concert 2017, we will be travel to London to be guests of Diversity Choir.
Together we will be celebrating the 450th anniversary of Monteverdi, and performing music with an operatic and musical theatrical connection, some Irish ballads and some disco favourites! The programme will include:
• Monteverdi's "Beatus Vir"
• Extracts from Cavalleria Rusticana
• Cantique de Jean Racine
• Irish folk songs and ballads
• Rodgers and Hammerstein Medley
• Abba Disco Classics!
Advance Tickets: £12 / £8 concessions (Unemployed, children and students in full-time education, seniors over state pension age).
Online sales will close at 12 noon on the day of the concert, but tickets will still be available on the door.
Cruinniú na Cásca Easter Monday 17th April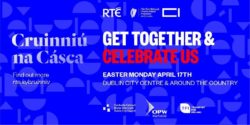 We'll be singing as part of this cultural celebration extravaganza in Dublin on Easter Monday at 1pm in the St Stephen's Green Band stand and later again on the main stage in St Stephen's Green at 2.30pm. #Cruinniu
Contacting Glória
We receive lots of requests to perform for various community and corporate events. We are unable to accept all invitations as we have a busy work programme for the year ahead which we need to concentrate on. We do hope that if we decline your invitation you will be understanding and that we can help you out at some point in the future. If you need to get in touch with us in relation to either Joining Us, Booking Us or Any other Queries, please use the appropriate Contact form from the menu above. Please note that we will not be holding any auditions now until Sept 2016 and we do not take on any engagements until mid September . If you are interested in adding you name to our future Auditions list, please complete the Join Us form.
Gloria CDs
During the summer of 2014 to coincide with Various Voices Dublin, we launched two new CDs. You can purchase them along with others from our back catalogue from our online shop. This is a CD that you must add to your Gloria collection! We hope that you enjoy listening to these songs, just as much as we enjoyed singing them!
Feel free to browse our website, connect with us on Facebook, Twitter and our YouTube channel, or drop us a line.