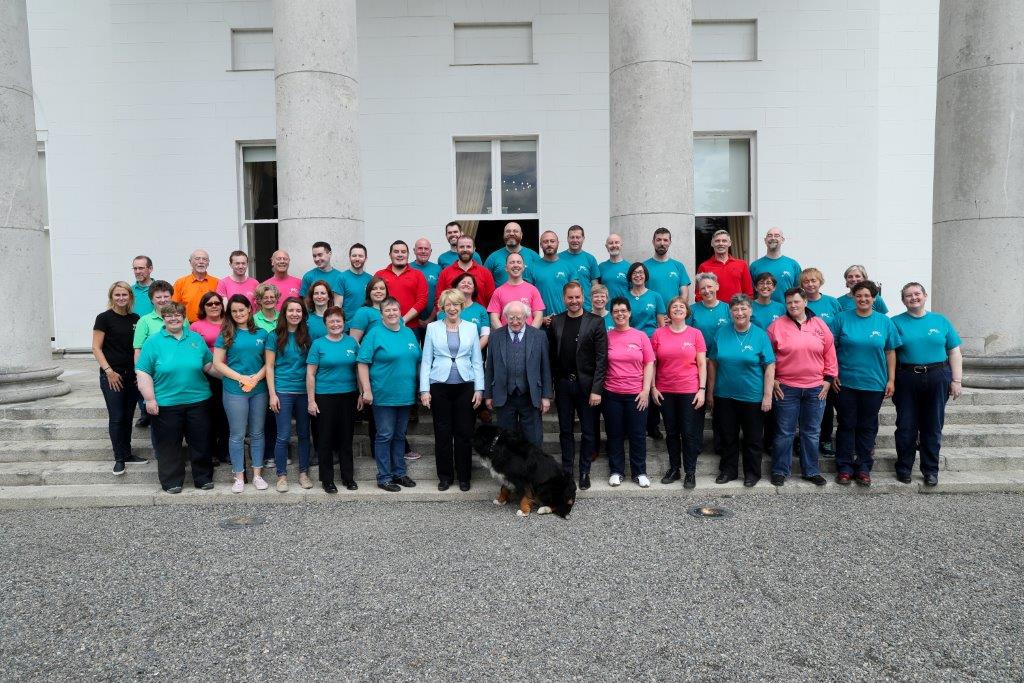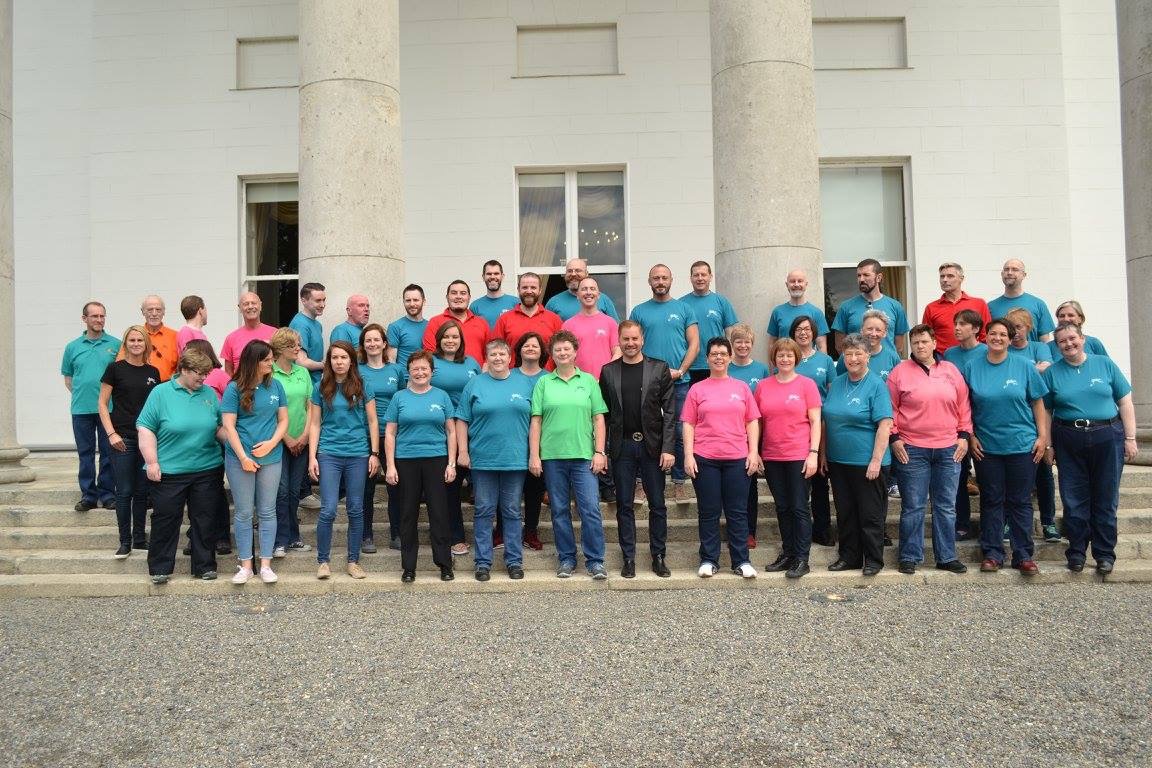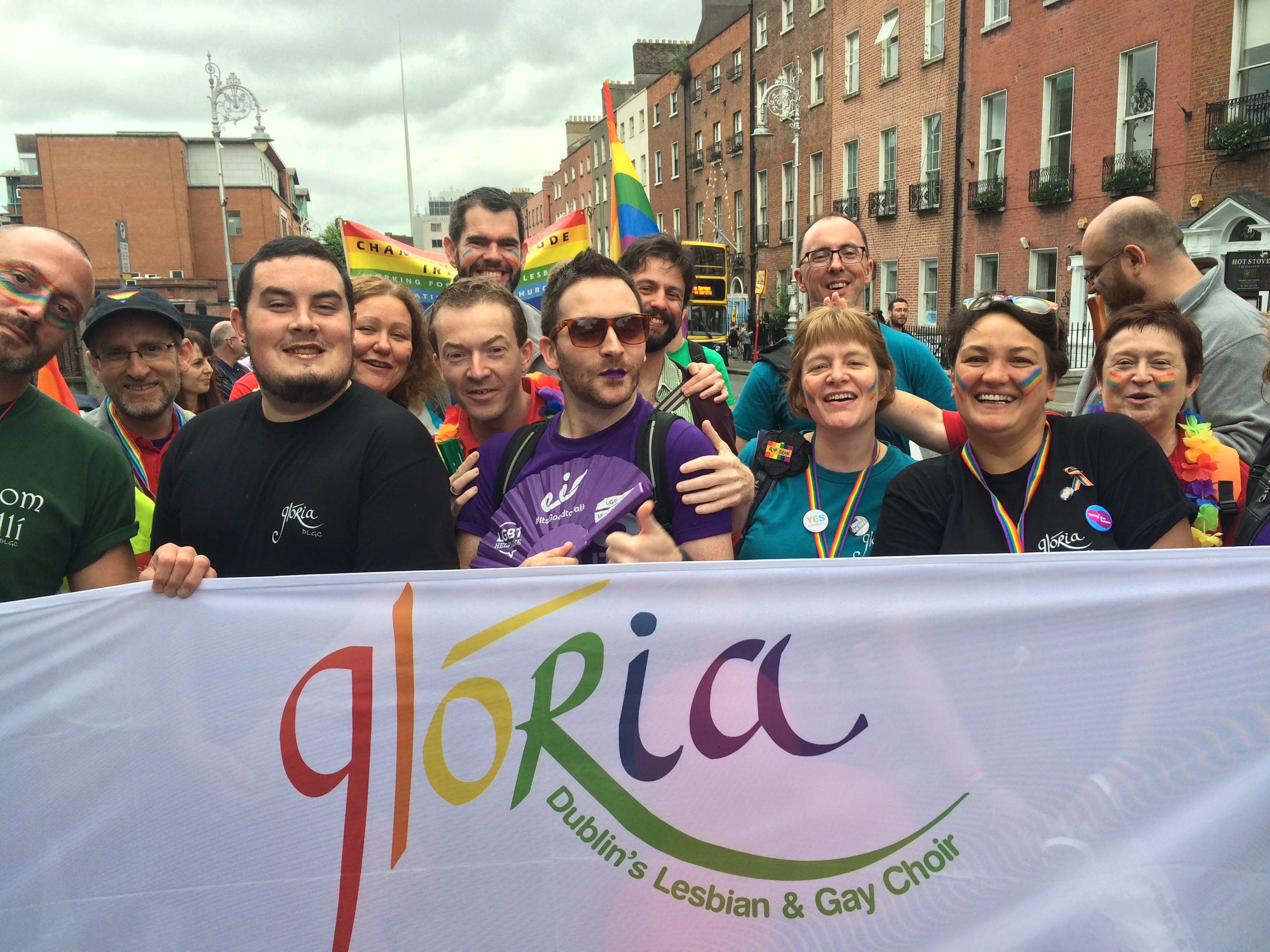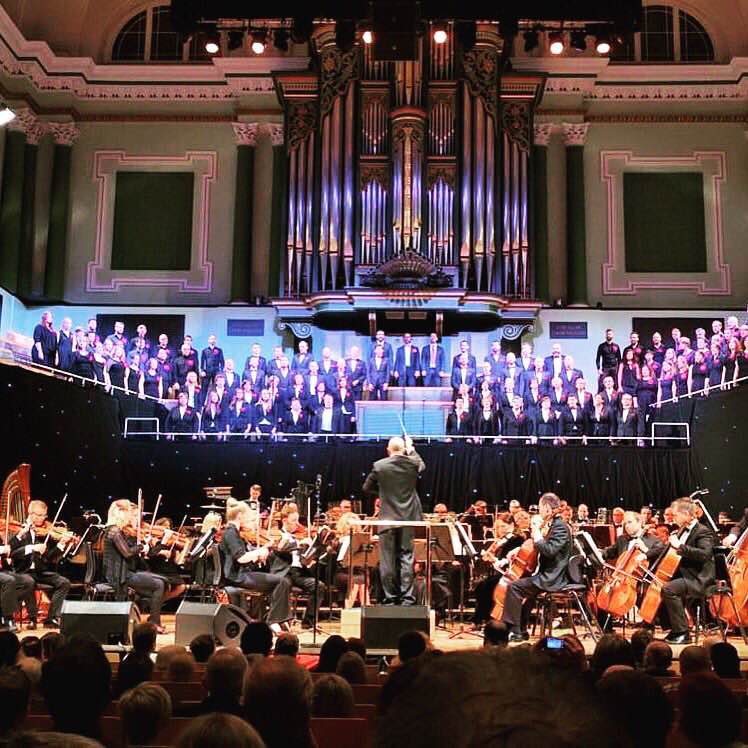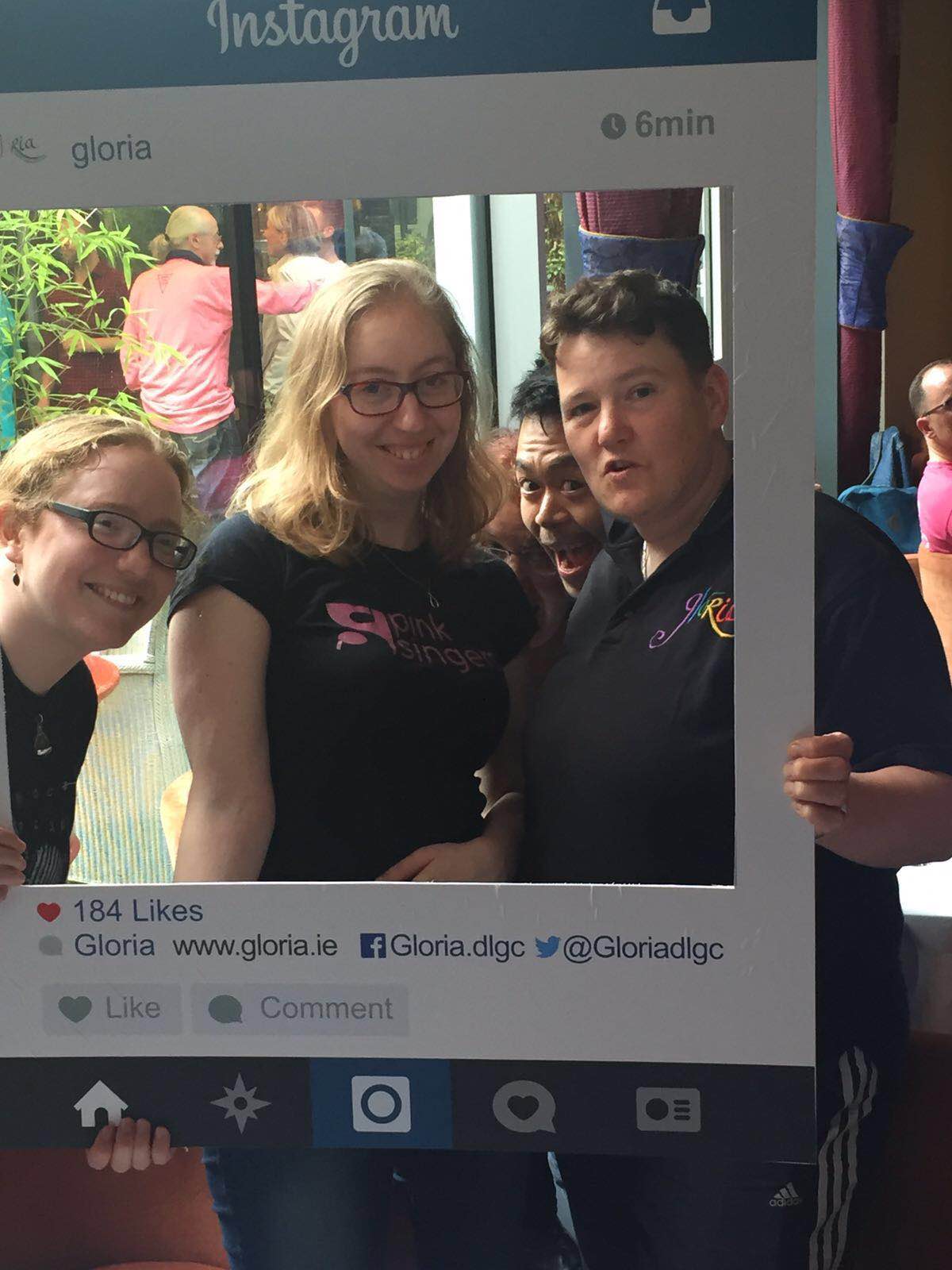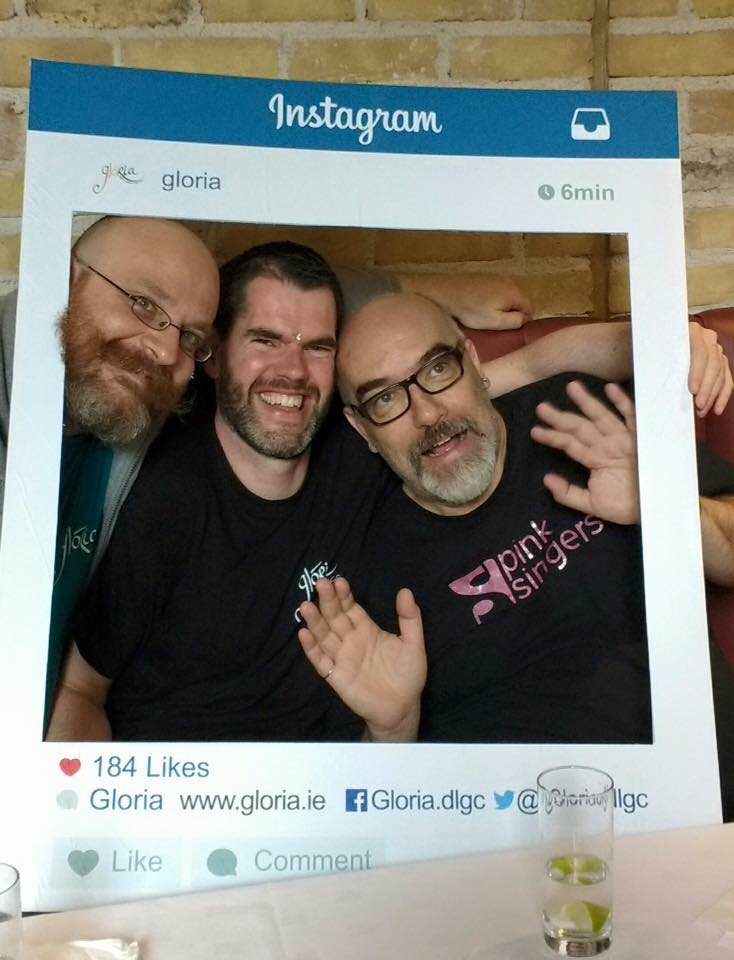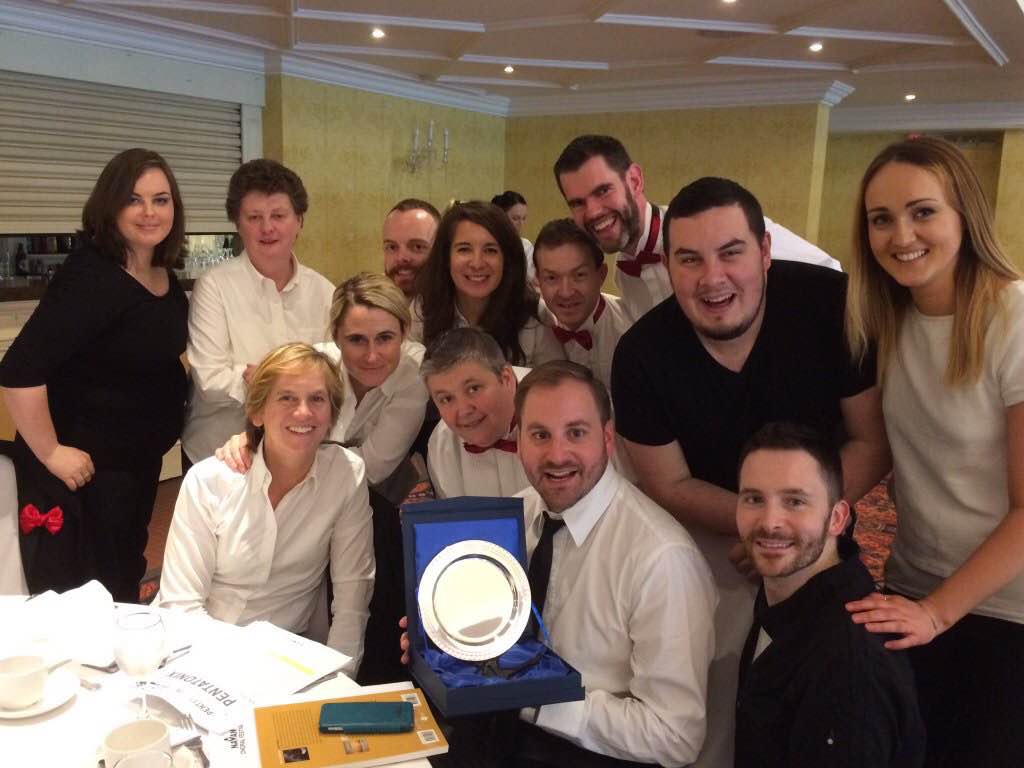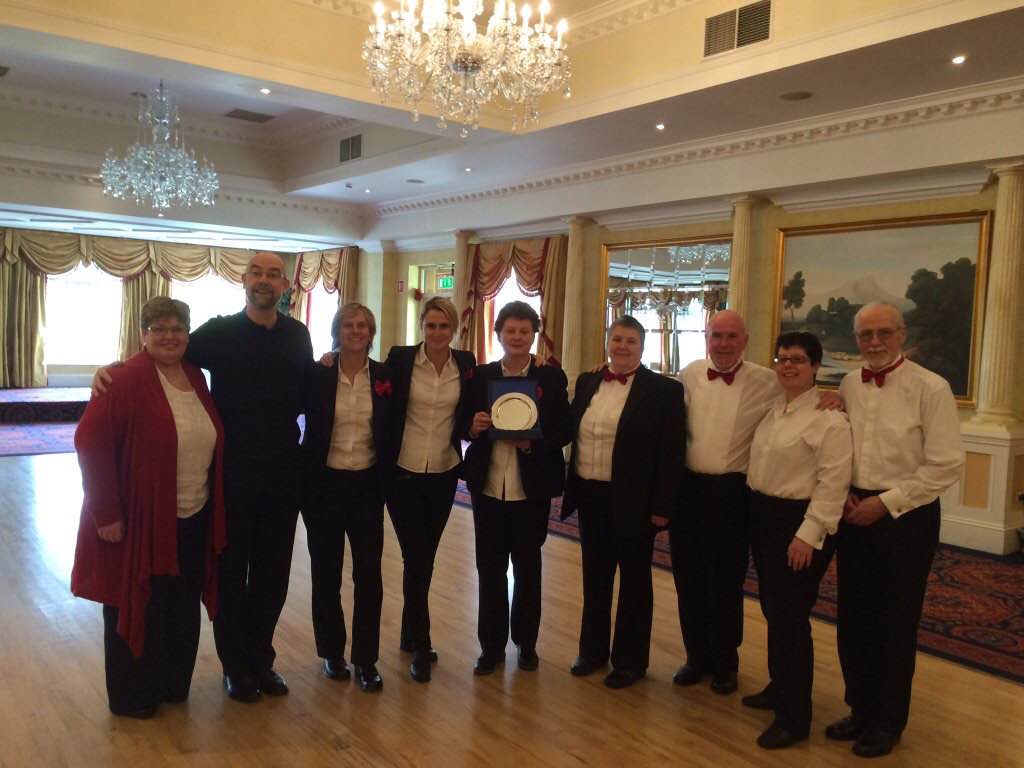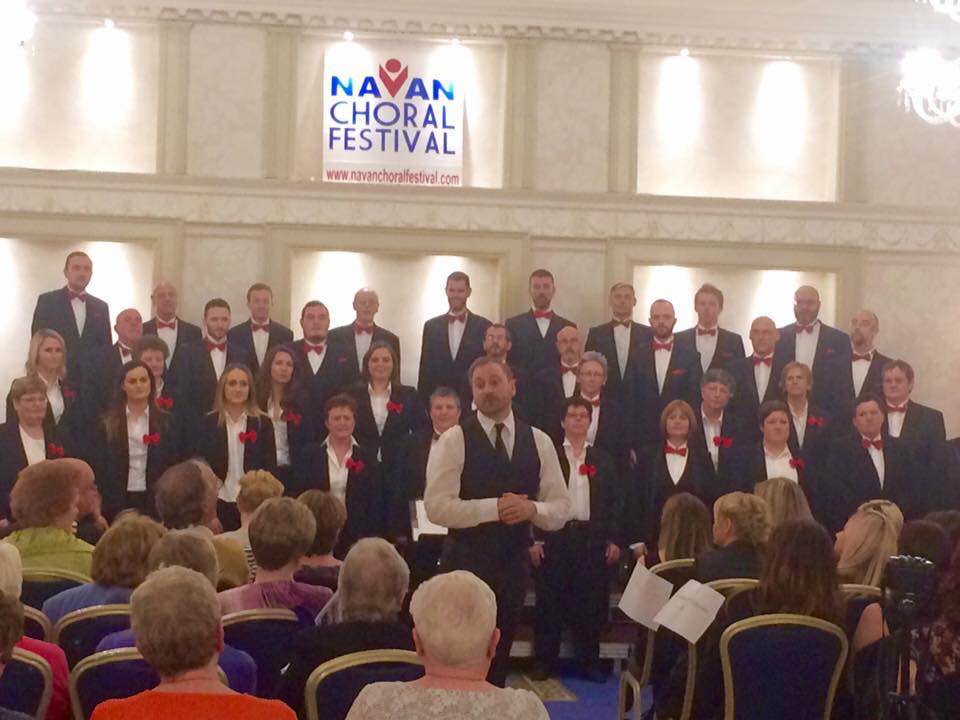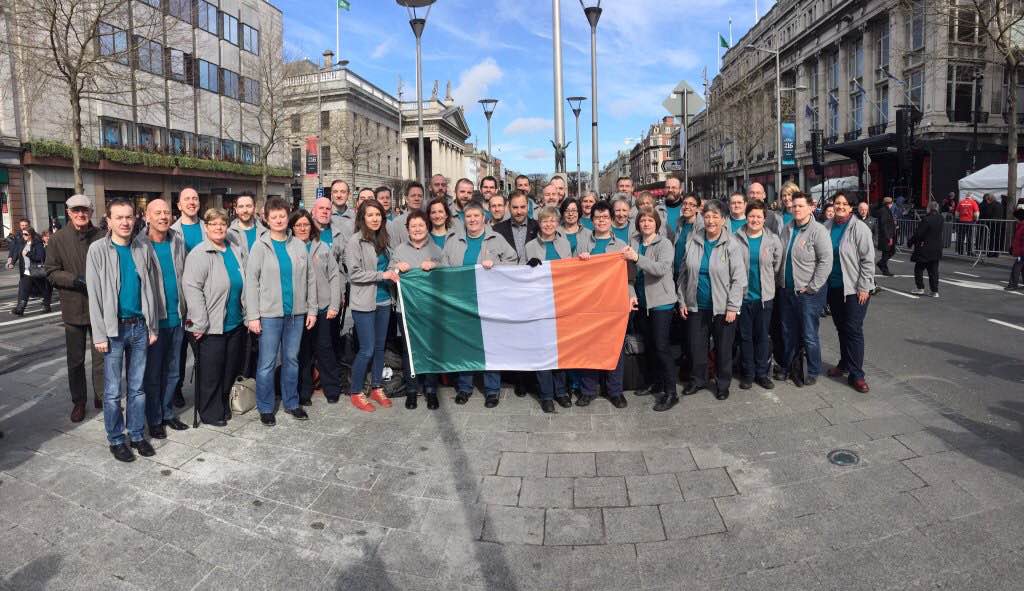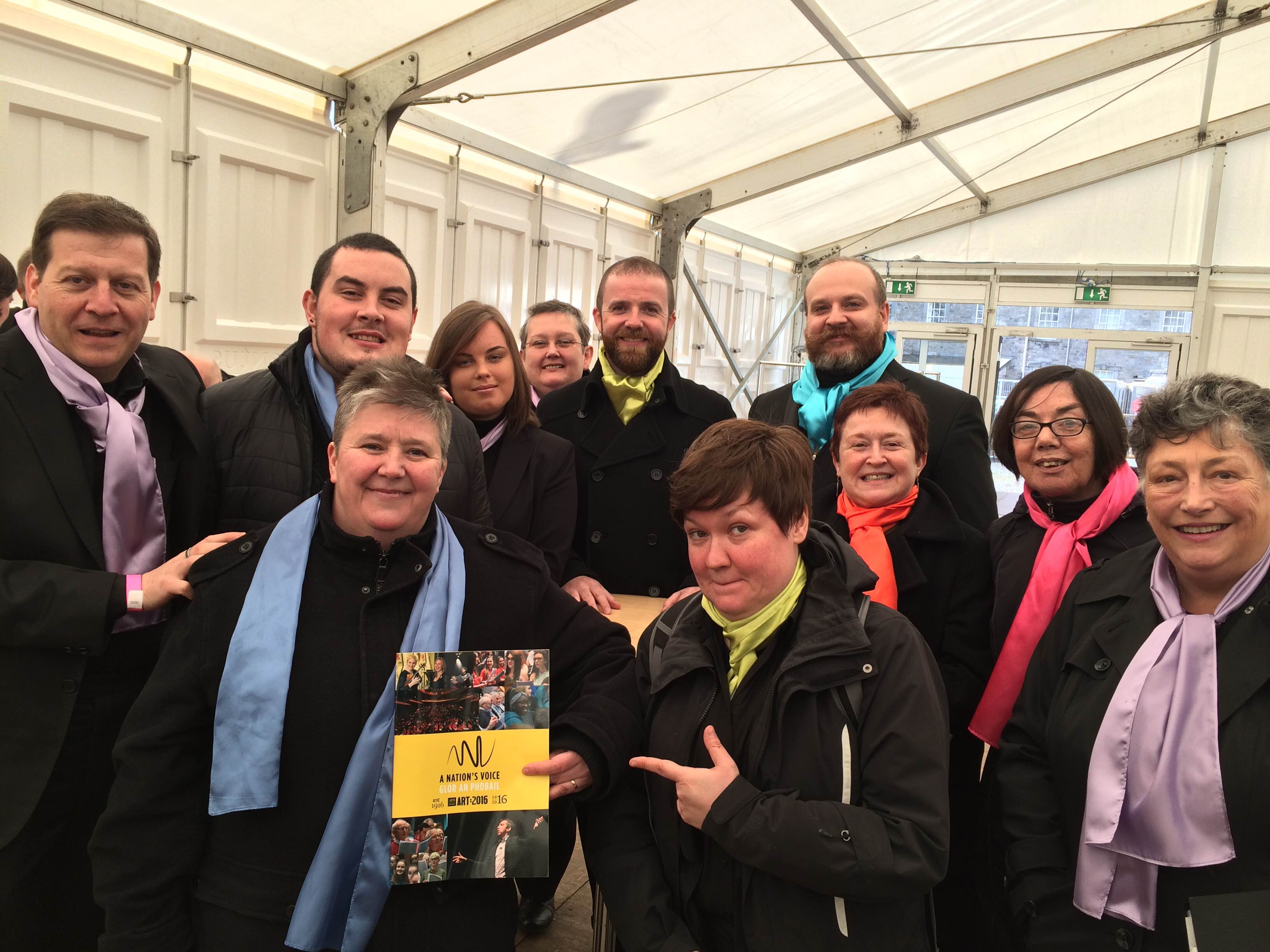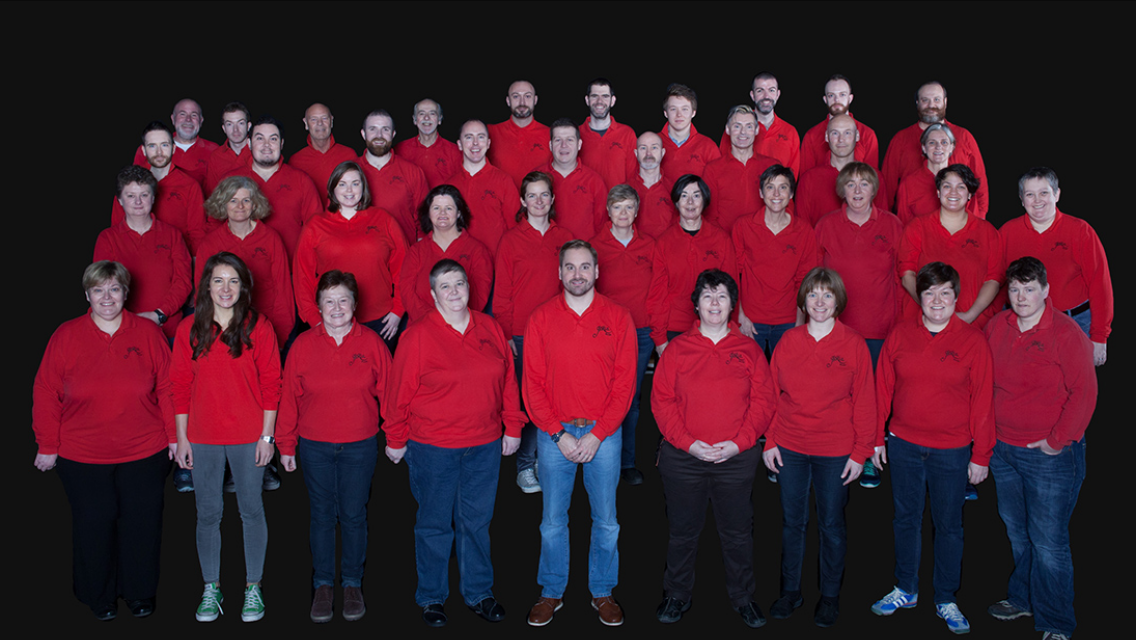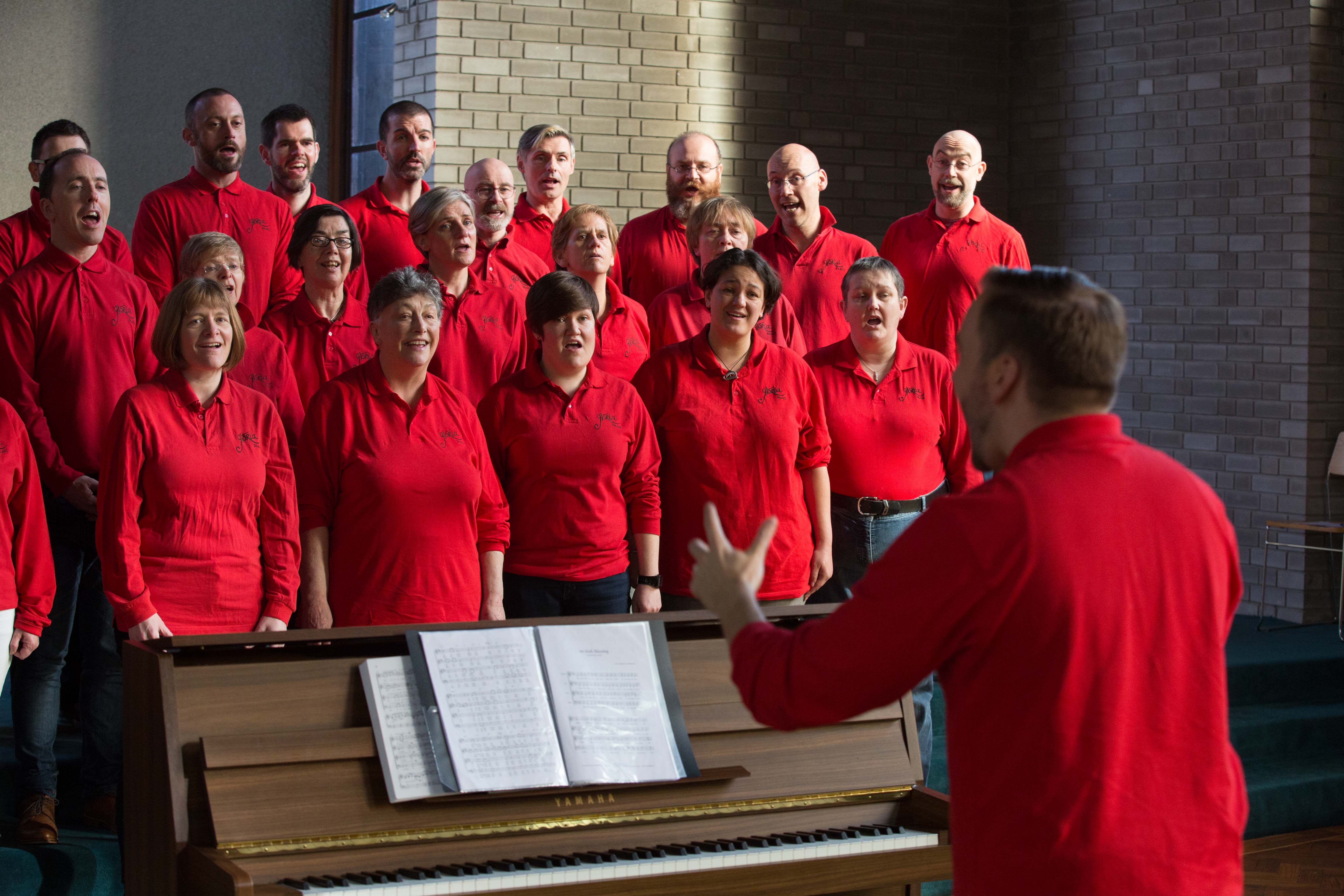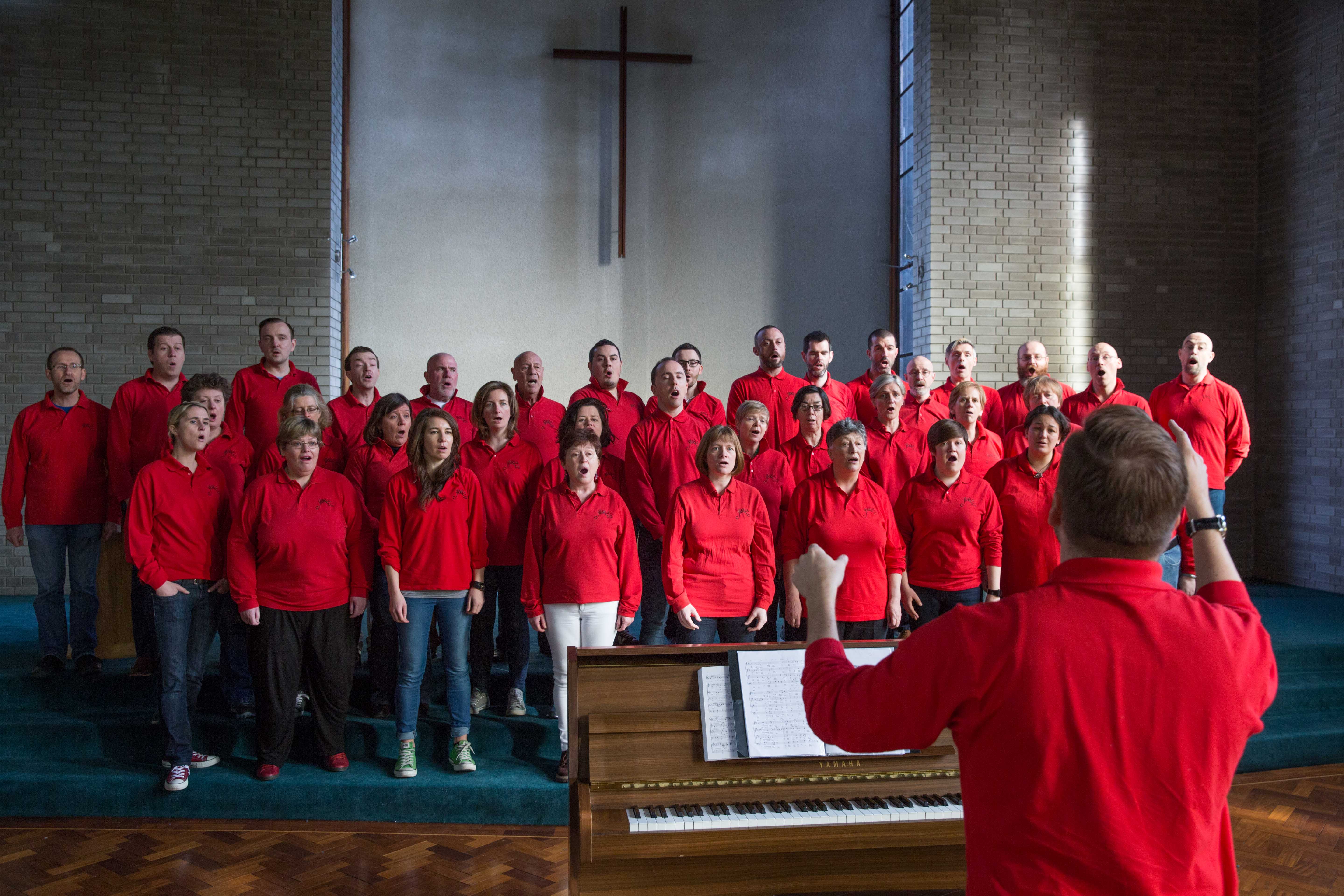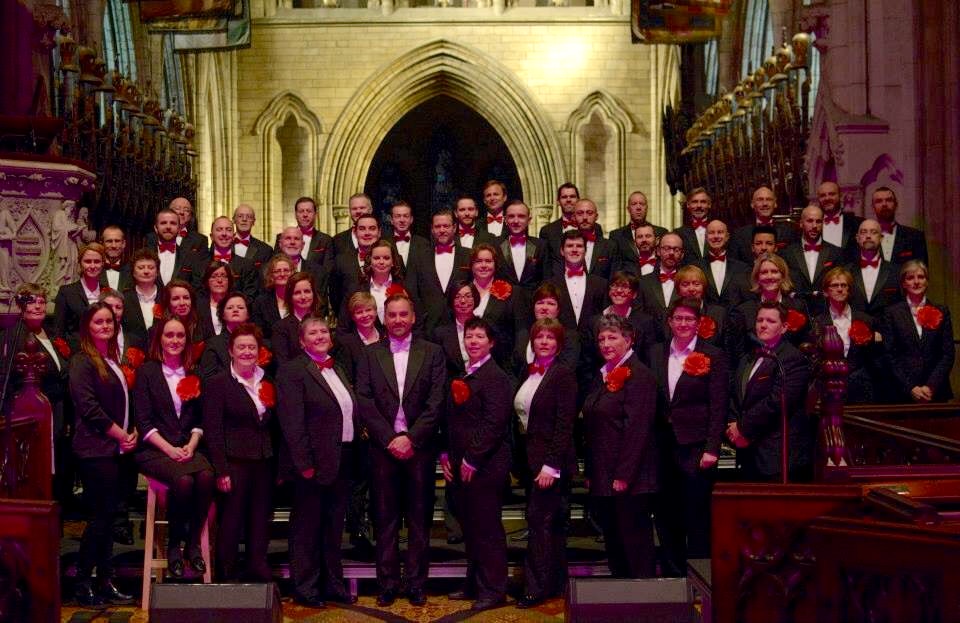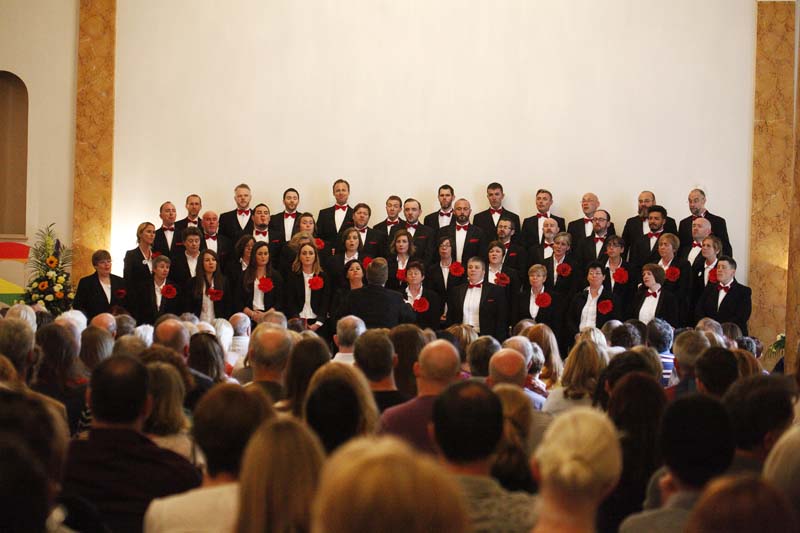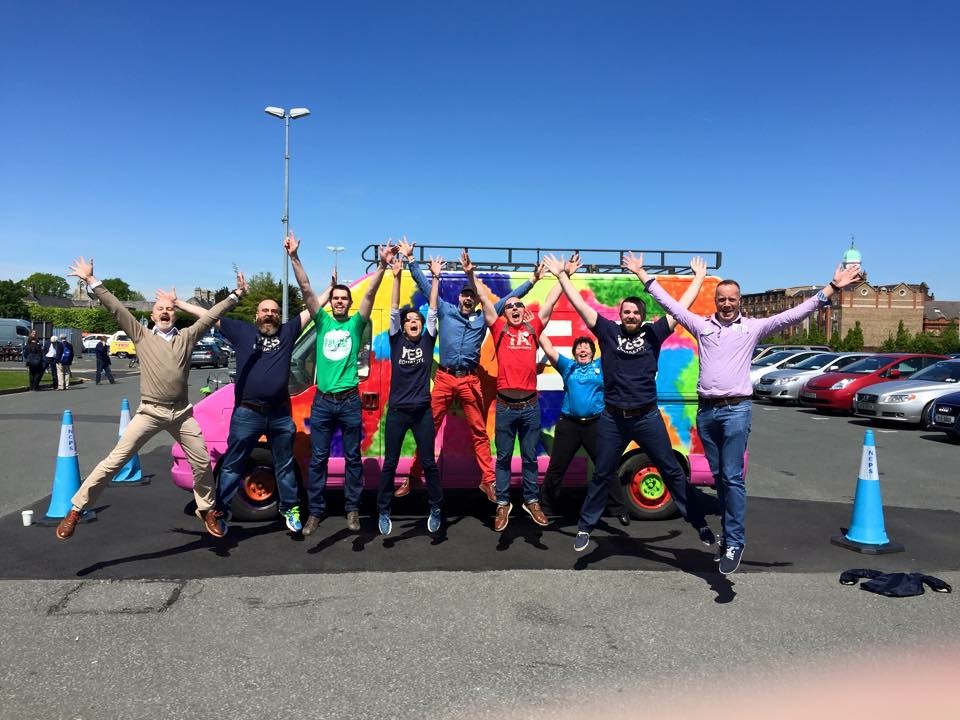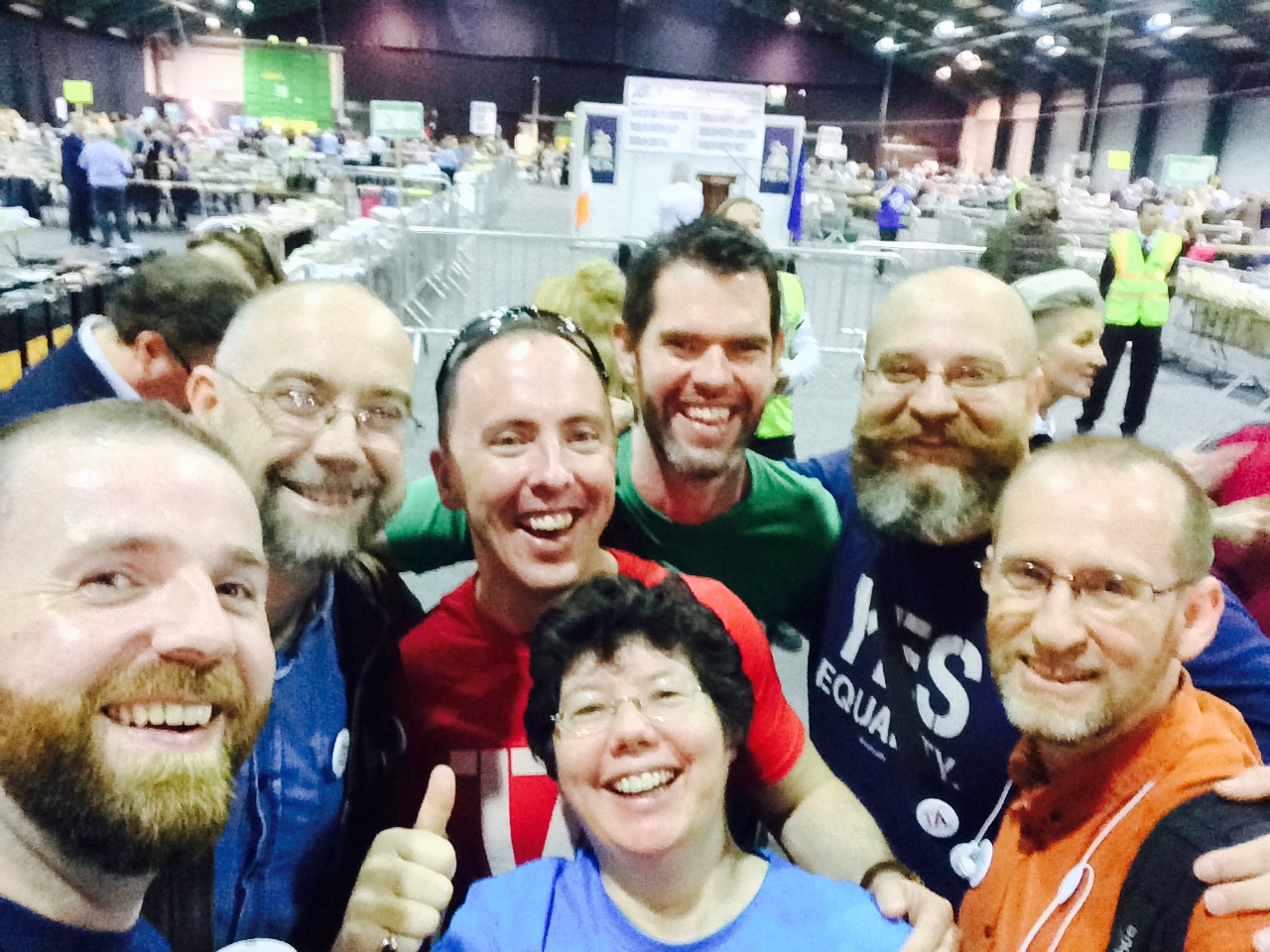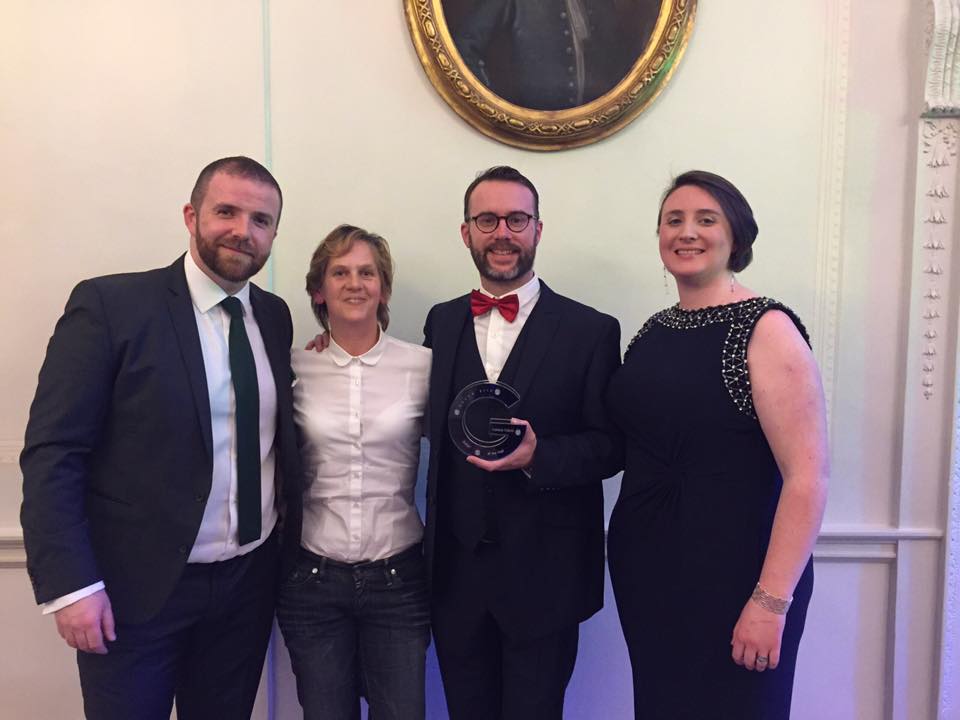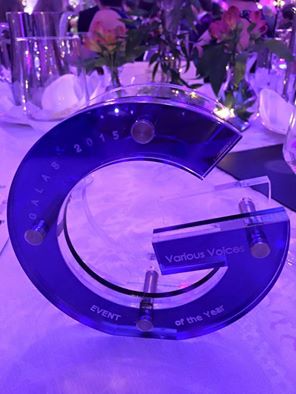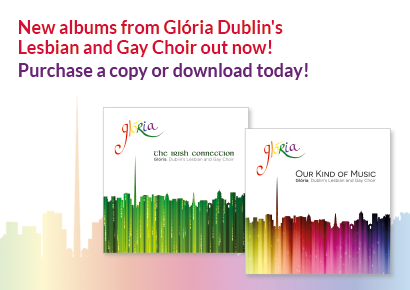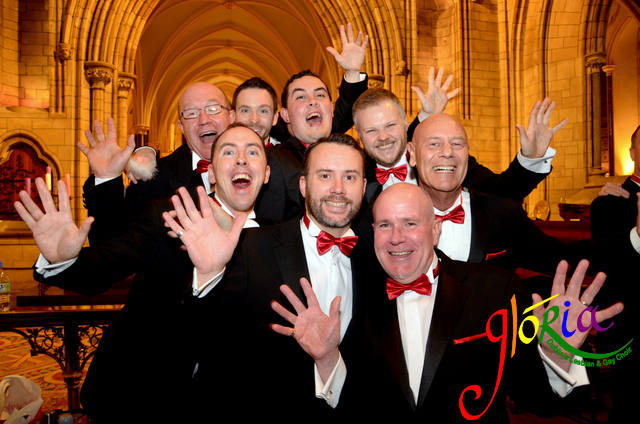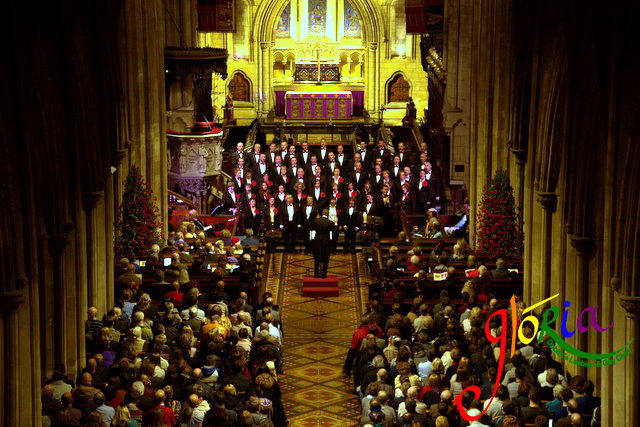 And that's a Wrap! Auditions coming up!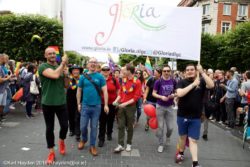 We concluded our 2015/2016 season on Saturday 25th June at Dublin LGBTQ Pride Parade! We are now on a well deserved two month summer break and will return to rehearsals on Sept 20th.  We would like to thank all of our patrons for their great support!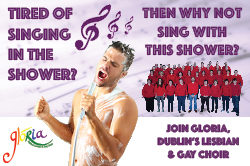 If you are interested in Auditioning for September, please click on this link  We are in particular need of tenors and basses (upper and lower voices) Auditions will be held in a city centre location for one day only, Sunday 11th September. The audition process is very short and informal, do sign up using the link provided. The deadline for submitting your application is Sunday 4th September.
Gloria at Aras an Uachtarán
The choir had the privilege of performing for President Michael D Higgins and Mrs Sabina Higgins on Tuesday 21st June 2016. It was our first time performing at the Aras and we could not have asked for a better day. We performed a number of lively songs from our current repertoire to entertain the assembled guests who were there to celebrate the United Nations International Day for Yoga. The choir presented the President with copies of our recent music and also issued an invitation to our forthcoming Christmas concert. Fingers crossed, that he'll be able to accept! A big thank you to Leah our Treasurer for organising the event.
Solidarity for Orlando- silent vigil for the victims and their families
We stood in silence and shock on Monday 13th June in Dublin Centre on Dame St, where a year ago we were all gathered for a more happier occasion. We are all in shock at the horror which occurred at Pulse nightclub in Orlando. We sang a moving rendition of 'Somewhere Over the Rainbow' and 'The Irish Blessing'. Speaking on behalf of the choir members, the choir chairperson, Richard Deane stated that  our deepest sympathies and condolences go out to the survivors and friends, families and loved ones of those who died.We would like to thank GLEN, Belong To and TENI for organising the vigil.
Gaze Gala Concert, Saturday 18th June Round up
We concluded our summer season with a concert in the National Concert Hall in the illustrious company and stewardship of the RTE Concert Orchestra under the baton of Julian Kelly. We were joined by the Homonics and the Pinks Singers from London as well as Westend singing sensation Alison Jiear. For us in Gloria, it was our first time singing and performing with such an accomplished and award winning orchestra. We performed, 'Somewhere Over the Rainbow, Ascot Gavotte, Secret Love, I'll Say A Little Prayer for You and I Just Want to Dance and with the two other groups  , Make your Garden Grow,and our anthem I Am What I Am. It was a fantastic evening and we hope you all agree. We have posted snippets of videos on our Facebook page.
The Navan Choral Festival
We were delighted to take part in the 37th annual Navan Choral Festival. We performed in two competitions and we are very proud of all of our performances. We took home some silverware for 'Mixed Voices Choir' and we held our own against some of the best choirs in the country and from further afield.  Thanks to all of our members for their hard work and to our wonderful Musical Director, Ian.
.
Contacting Glória
We receive lots of requests to perform for various community and corporate events. We are unable to accept all invitations as we have a busy work programme for the year ahead which we need to concentrate on. We do hope that if we decline your invitation you will be understanding and that we can help you out at some point in the future. If you need to get in touch with us in relation to either Joining Us, Booking Us or Any other Queries, please use the appropriate Contact form from the menu above. Please note that we will not be holding any auditions now until Sept 2016 and we do not take on any engagements until mid September . If you are interested in adding you name to our future Auditions list, please complete the Join Us form.
Gloria CDs
During the summer of 2014 to coincide with Various Voices Dublin, we launched two new CDs. You can purchase them  along with others from our back catalogue from our online shop. This is a CD that you must add to your Gloria collection!  We hope that you enjoy listening to these songs, just as much as we enjoyed singing them!
Feel free to browse our website, connect with us on Facebook, Twitter and our YouTube channel, or drop us a line.