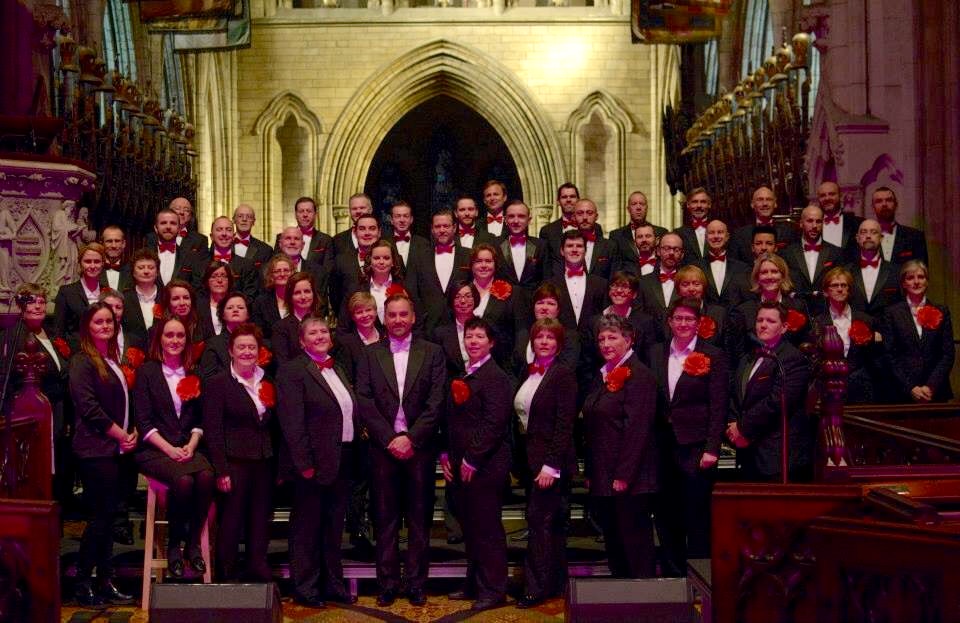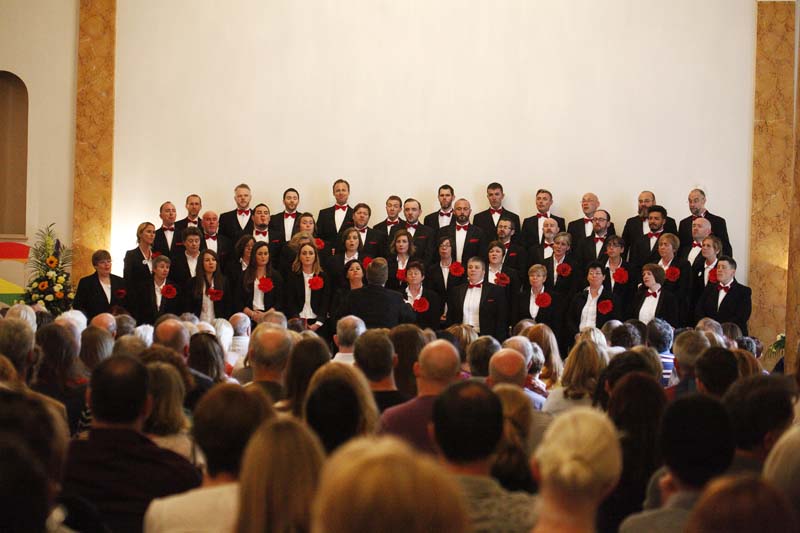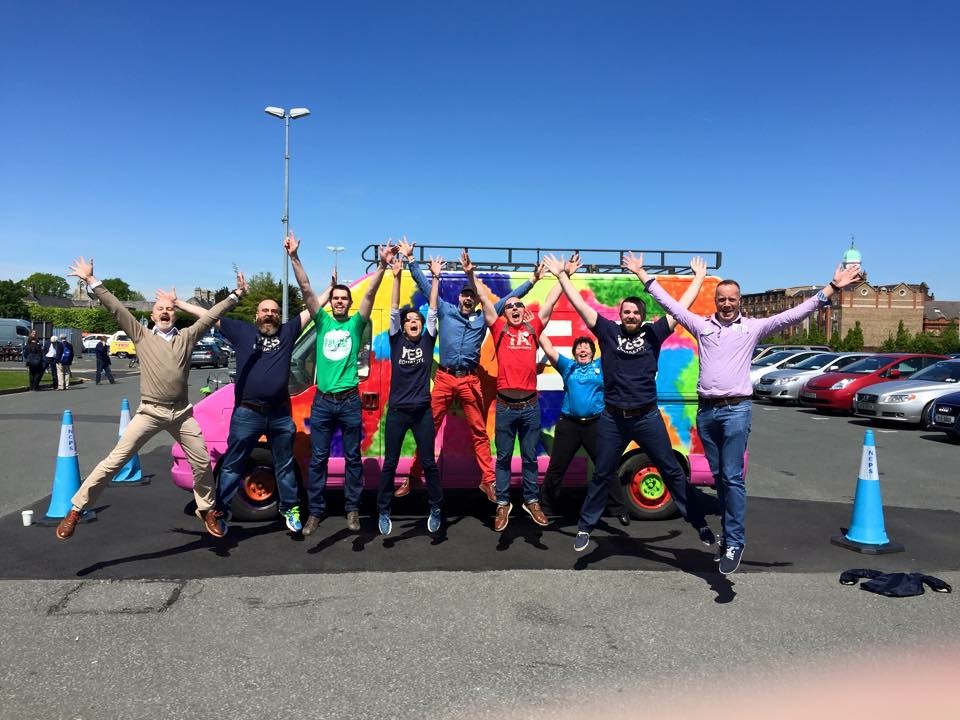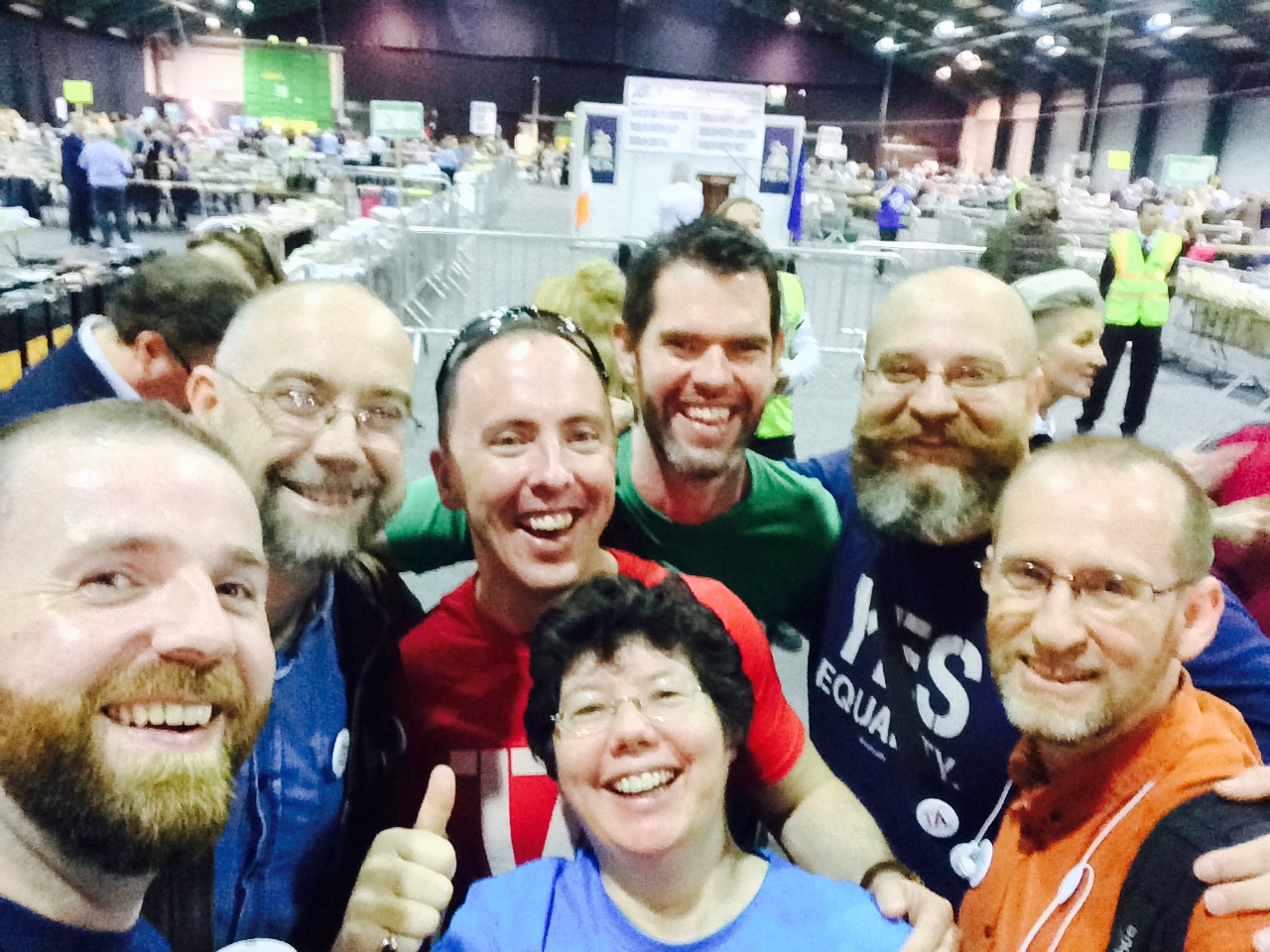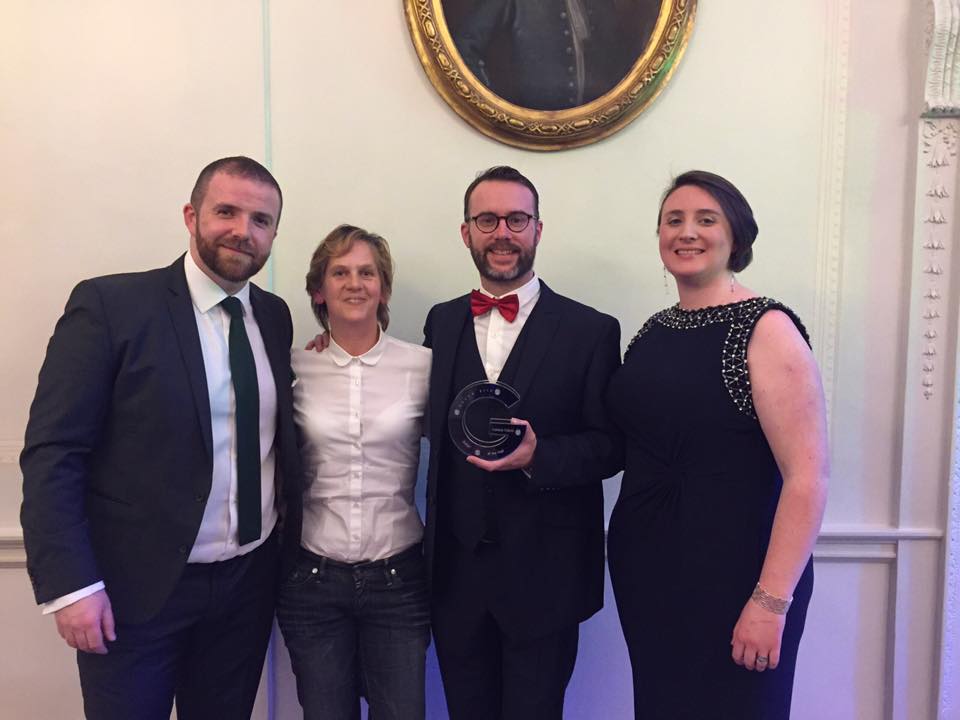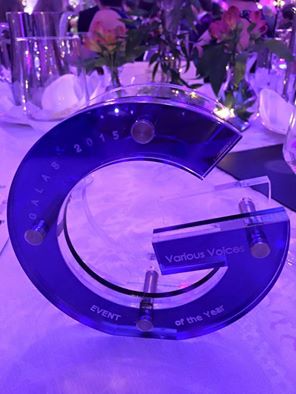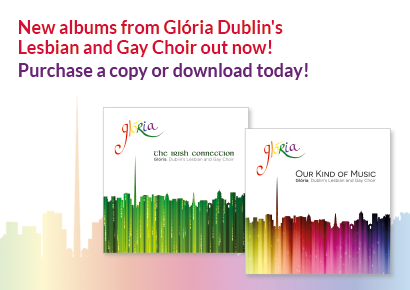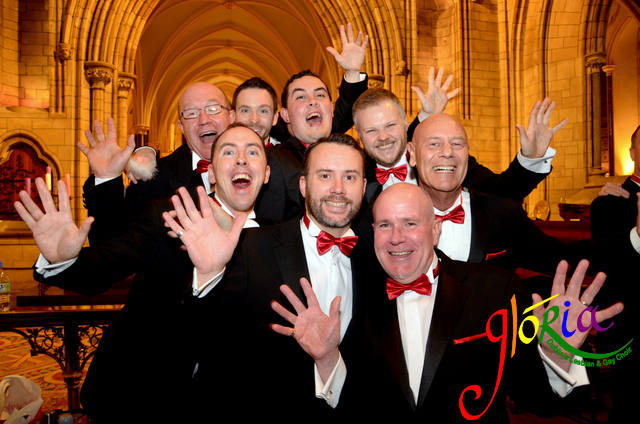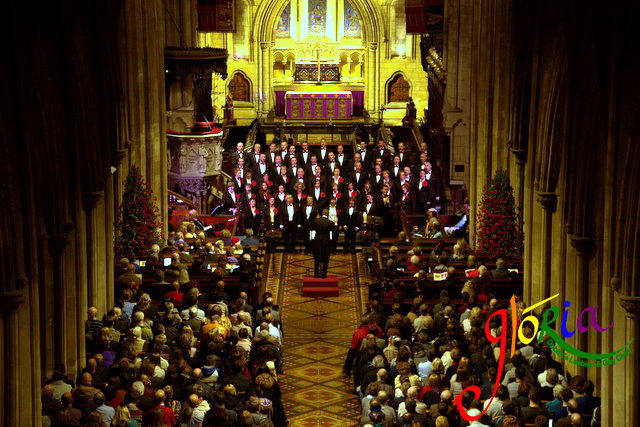 Glória in 2016

This year we are delighted to be involved in the national commemoration of 1916. This will be an outdoor performance featuring massed choirs (both children from Music Generation and Irish  adult choirs) in the Main Courtyard of Collins Barracks (The National Museum of Ireland) Dublin on Easter Sunday, 27th March 2016. The programme for the event will feature a world premiere commission along with other appropriate choral and orchestral works. The event will be televised live on RTÉ television. Click here to apply for tickets. Tickets will be granted on a lottery basis.
On Easter Monday we are also taking part in a day long event being organised by RTE  for the public at large. We will be performing live for free throughout the city. Keep an eye on our website and social media accounts on the day to find out where we will be!
Our next concert performances will be in on Friday 8th April and Saturday 18th June. Please visit our Events page for more details.
Contacting Glória
We receive lots of requests to perform for various community and corporate events. We are unable to accept all invitations as we have a busy work programme for the year ahead which we need to concentrate on. We do hope that if we decline your invitation you will be understanding and that we can help you out at some point in the future. If you need to get in touch with us in relation to either Joining Us, Booking Us or Any other Queries, please use the appropriate Contact form from the menu above. Please note that we will not be holding any auditions now until Sept 2016. If you are interested in adding you name to our future Auditions list, please complete the Join Us form.
Gloria CDs
During the summer of 2014 to coincide with Various Voices Dublin, we launched two new CDs. You can purchase them  along with others from our back catalogue from our online shop. This is a CD that you must add to your Gloria collection!  We hope that you enjoy listening to these songs, just as much as we enjoyed singing them!
Feel free to browse our website, connect with us on Facebook, Twitter and our YouTube channel, or drop us a line.