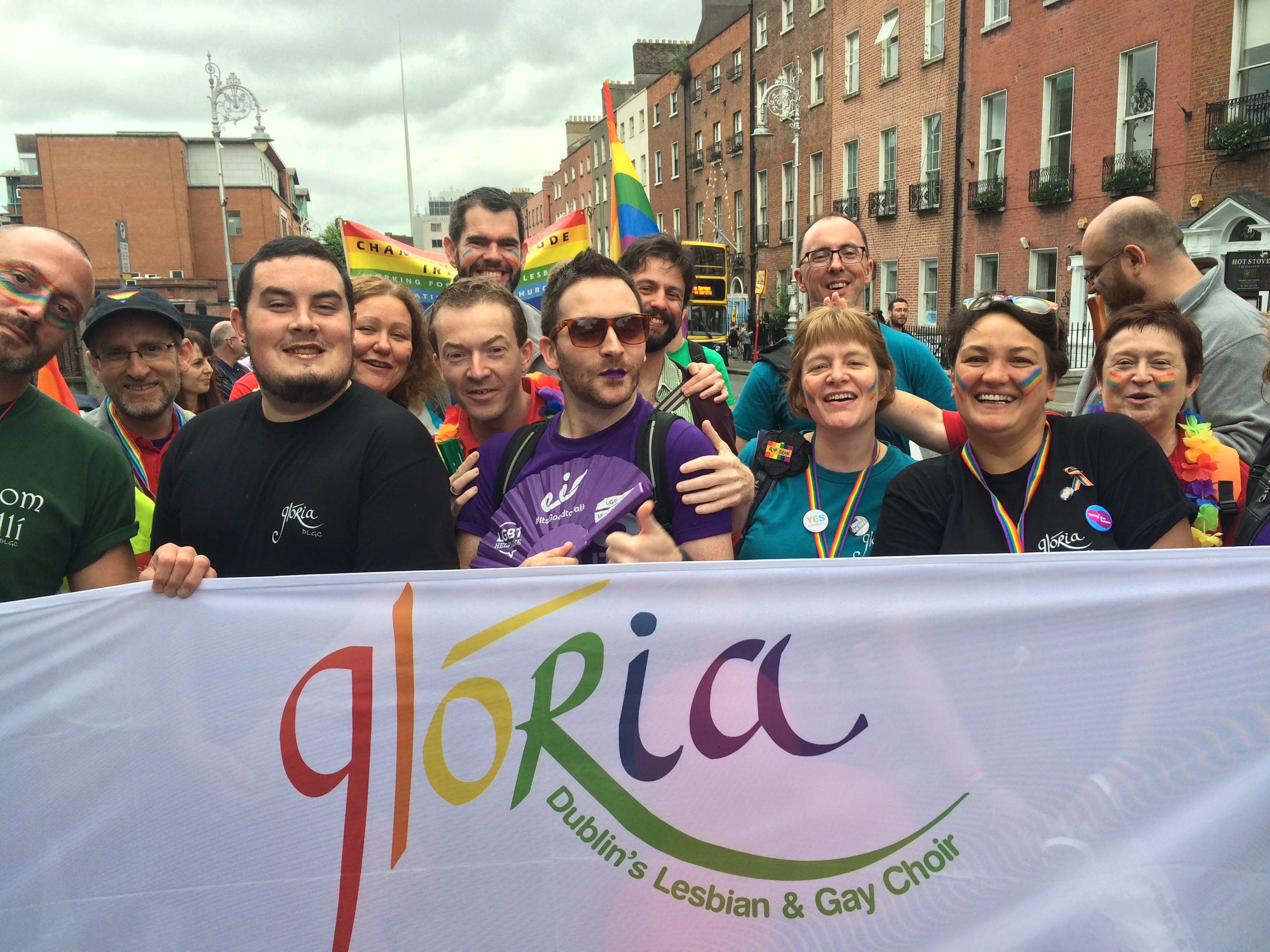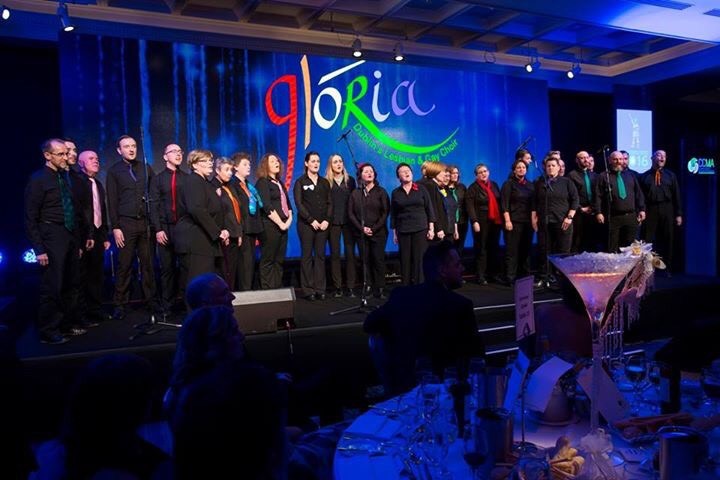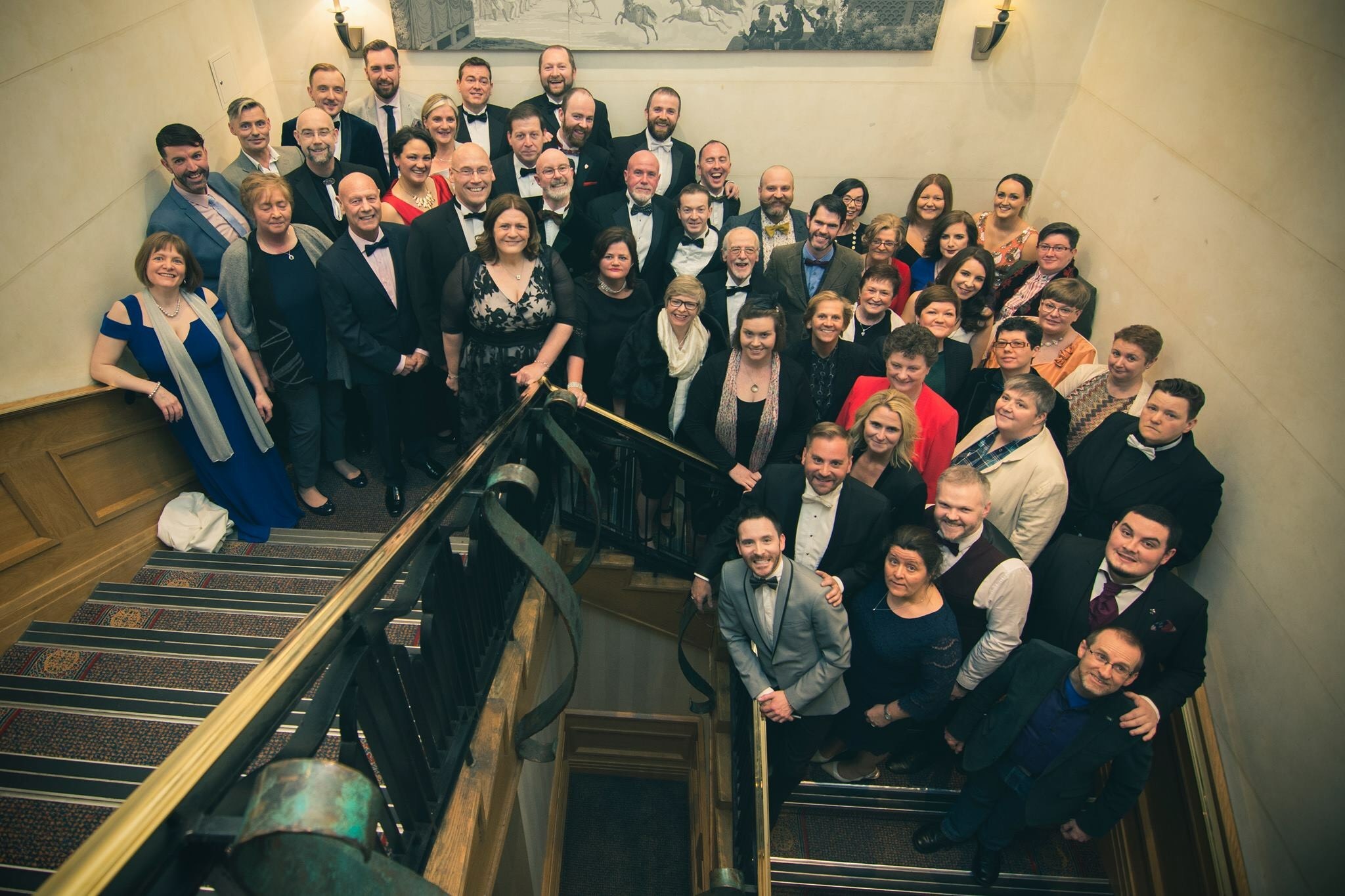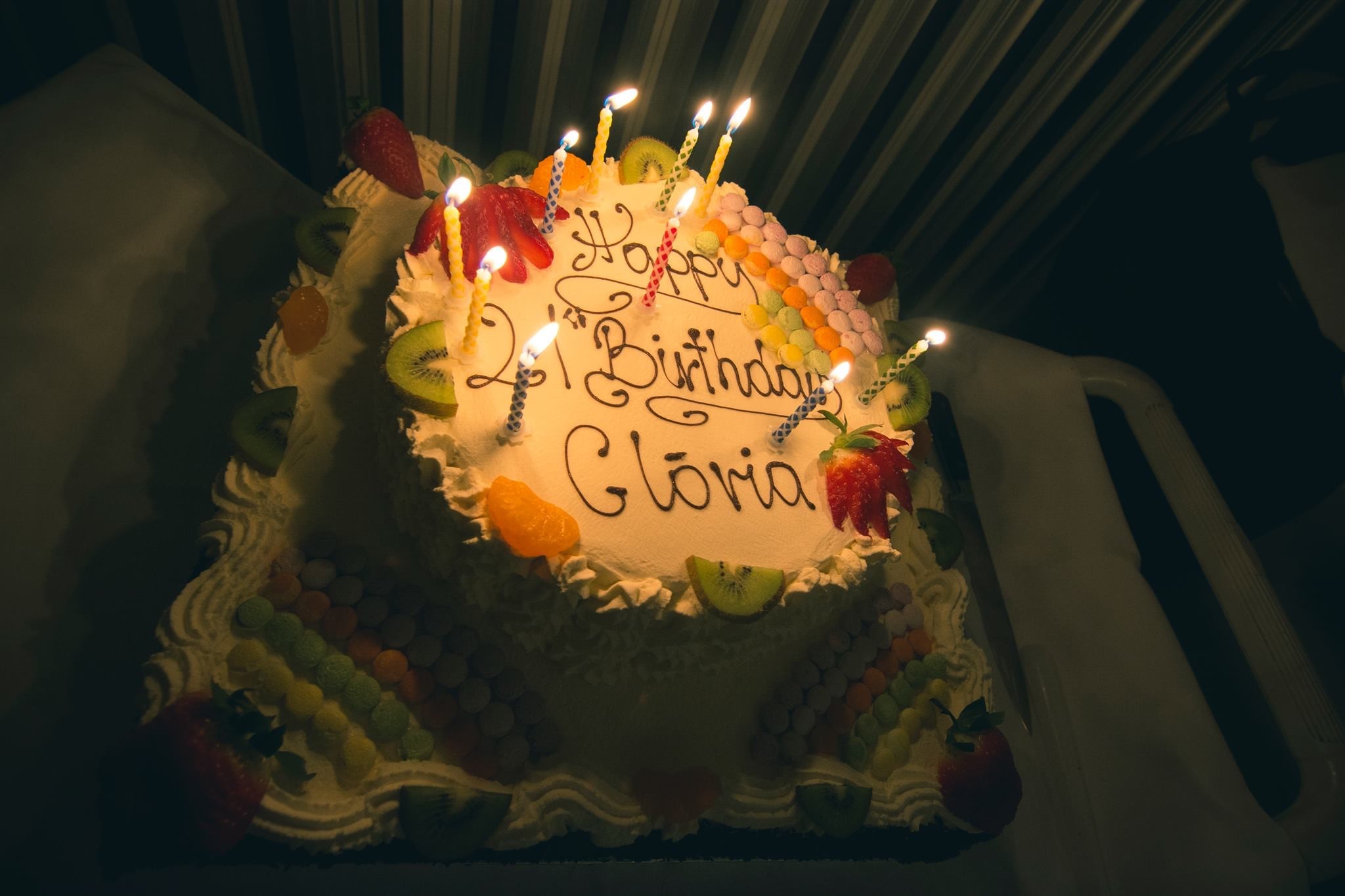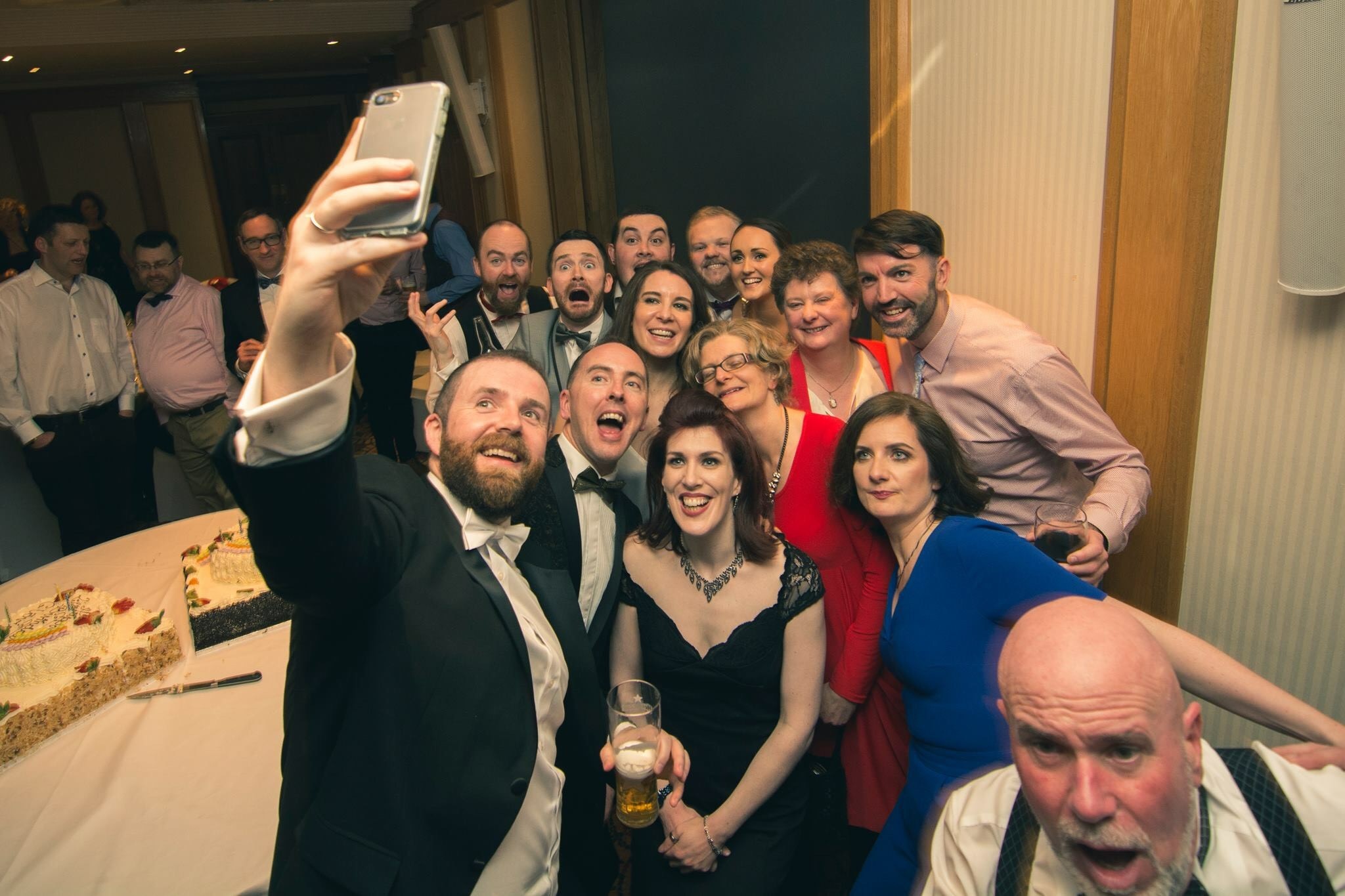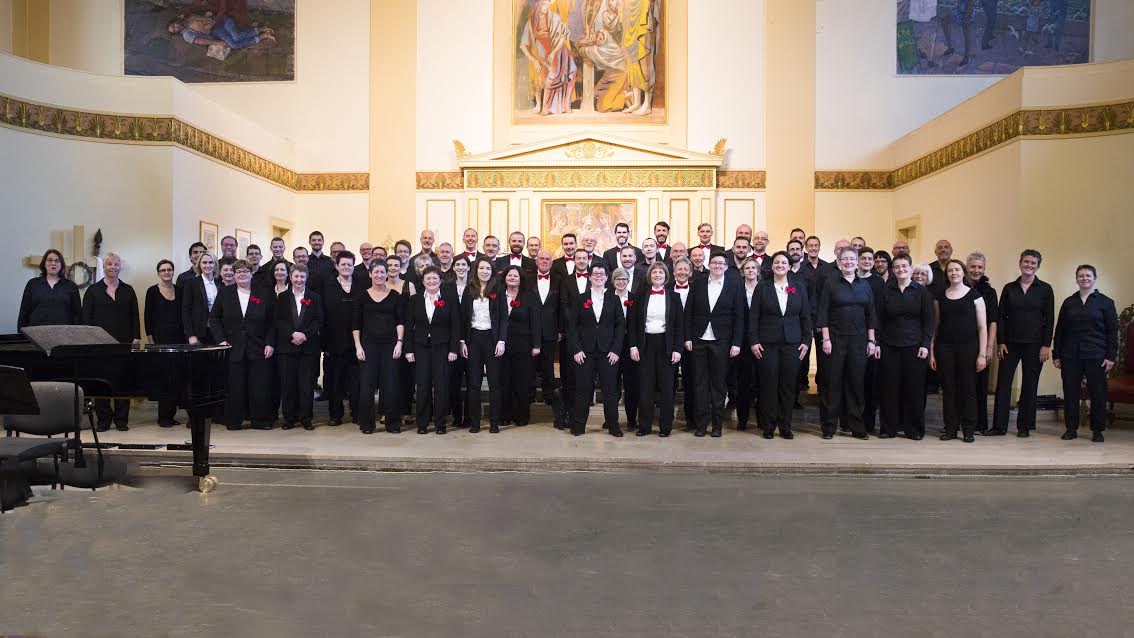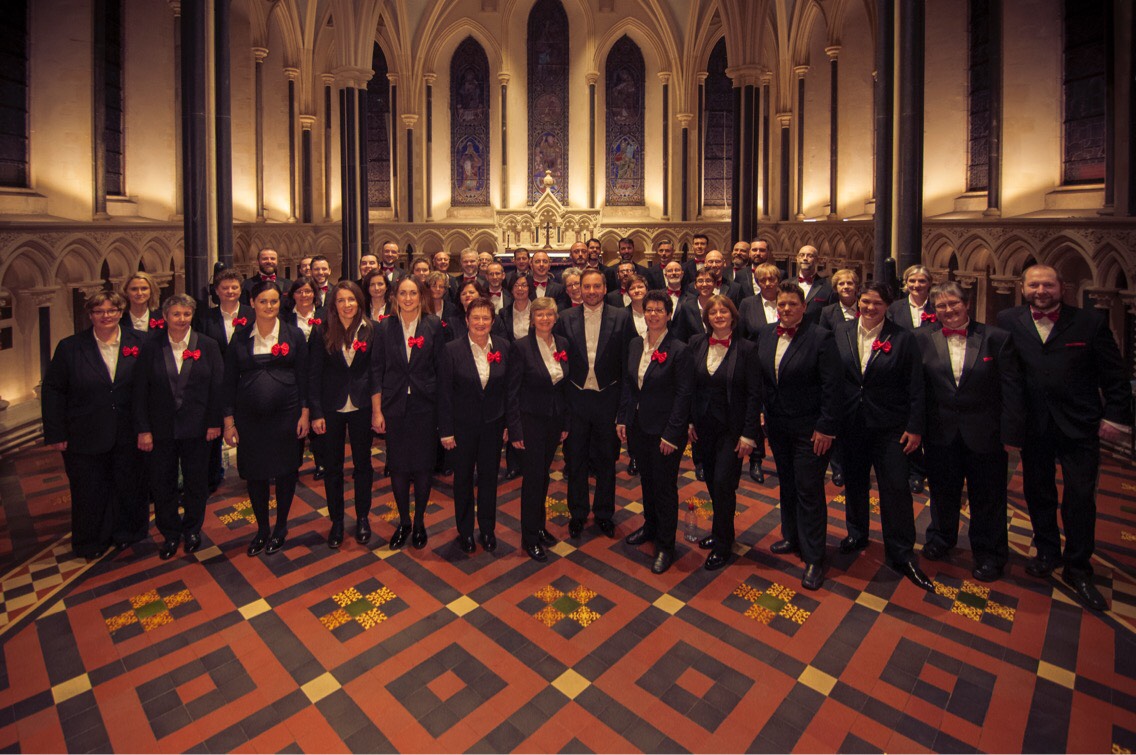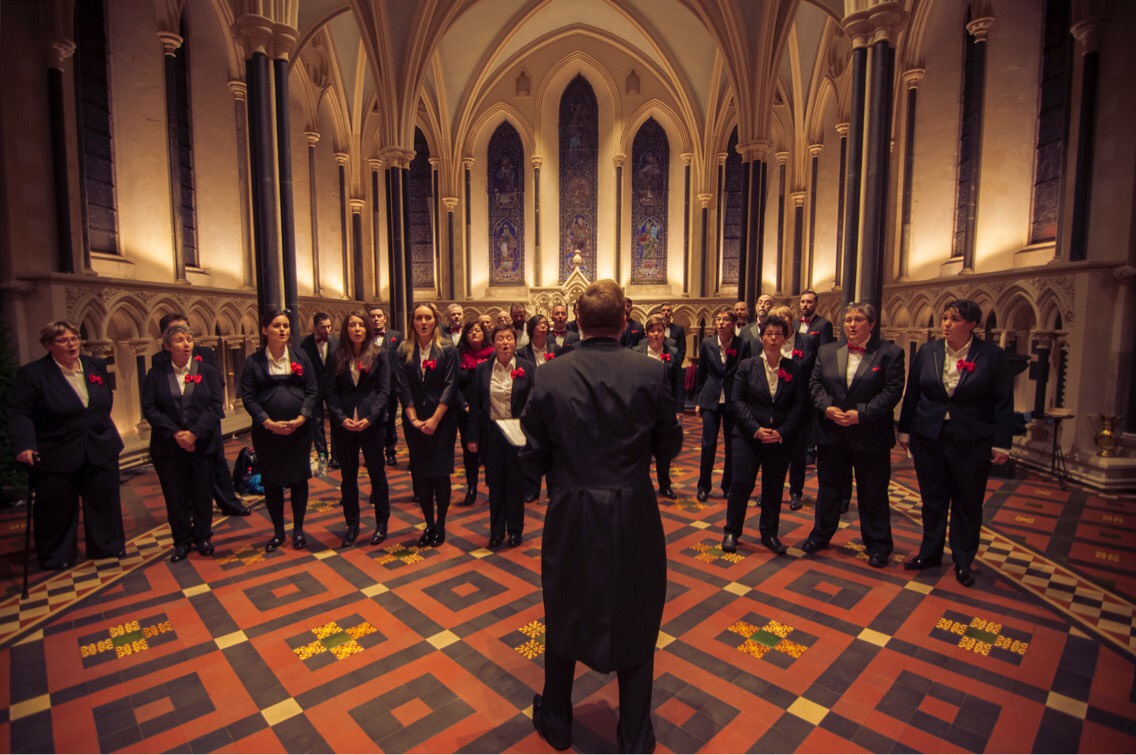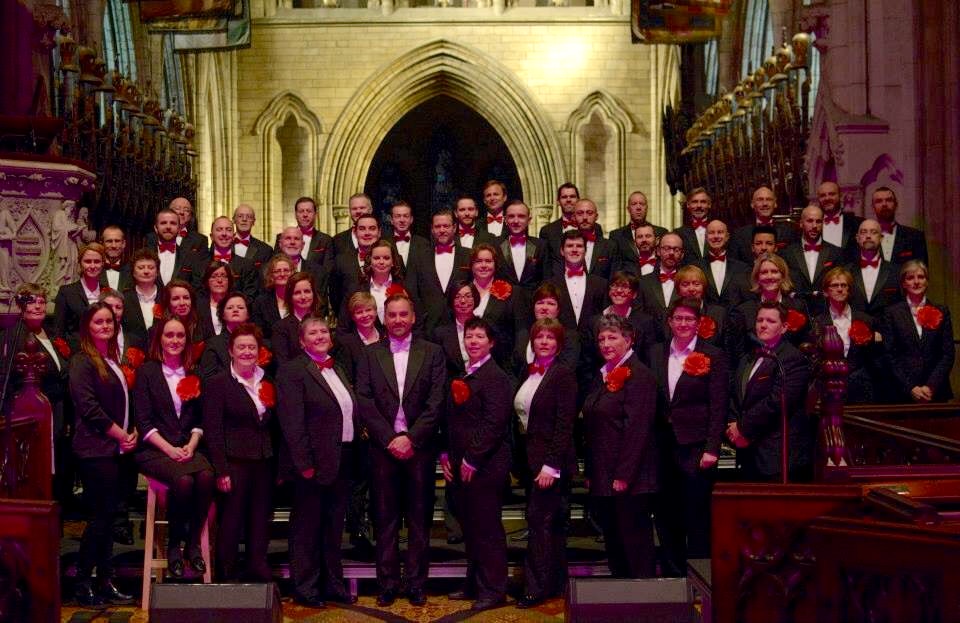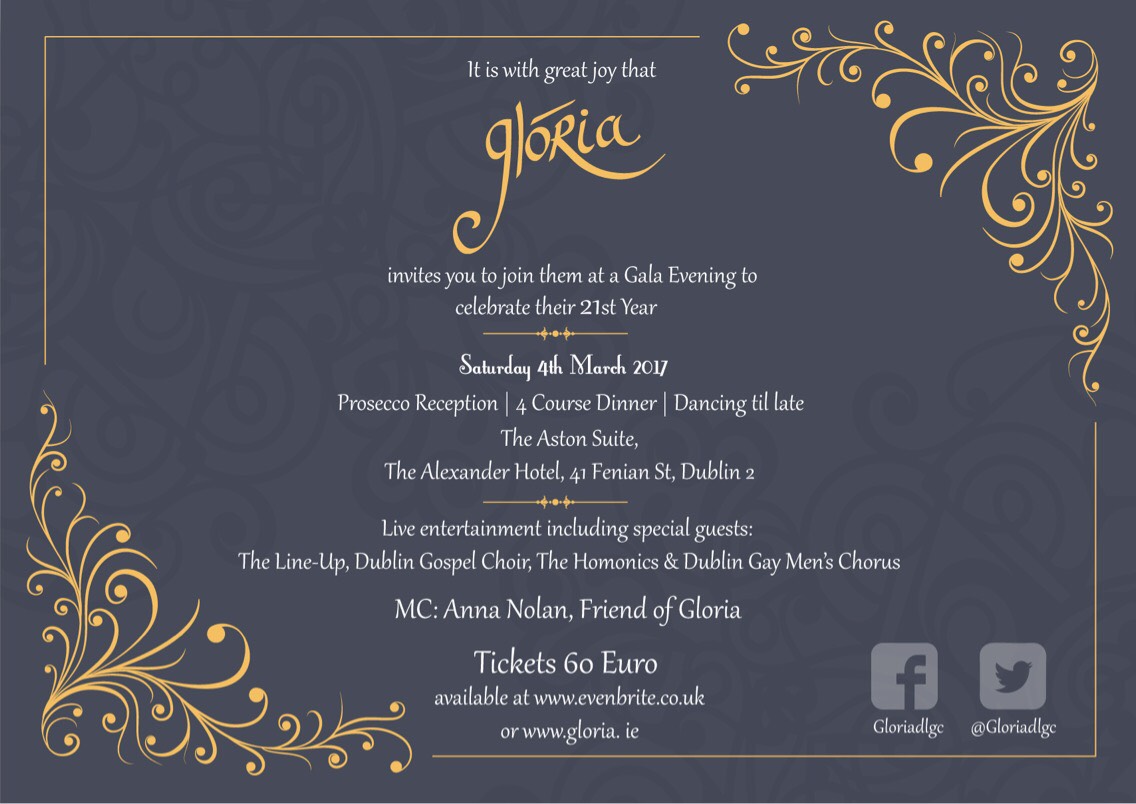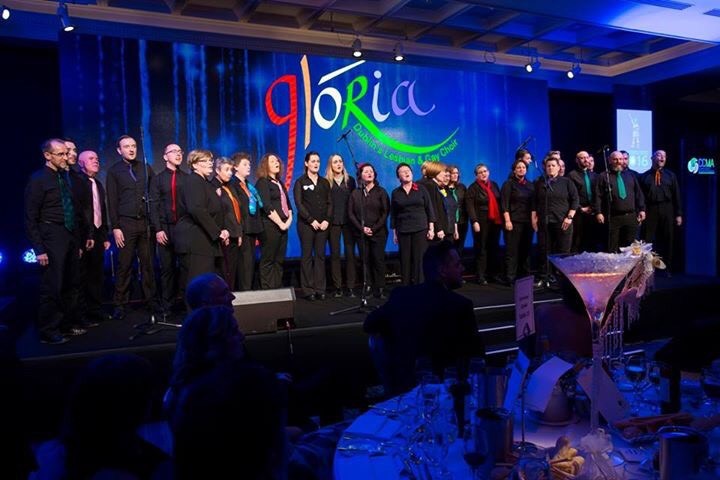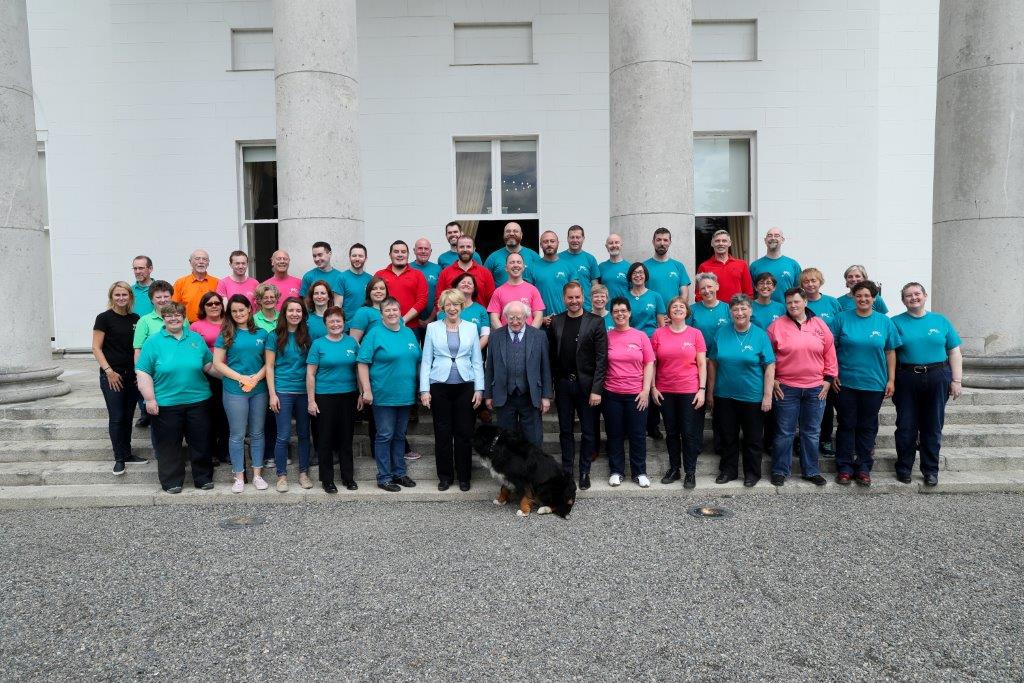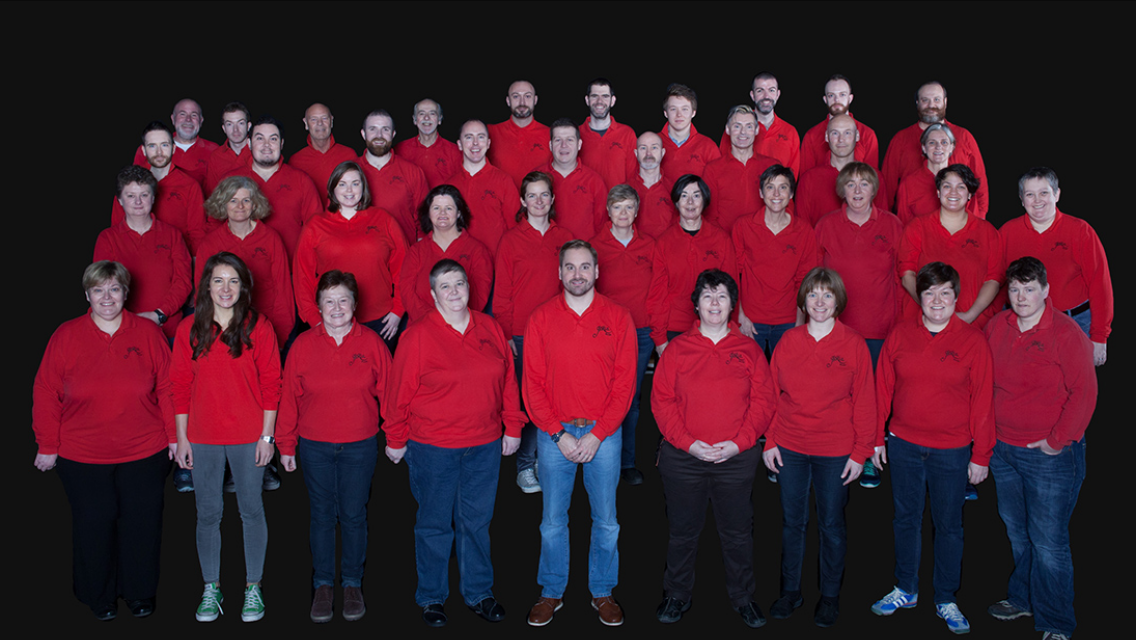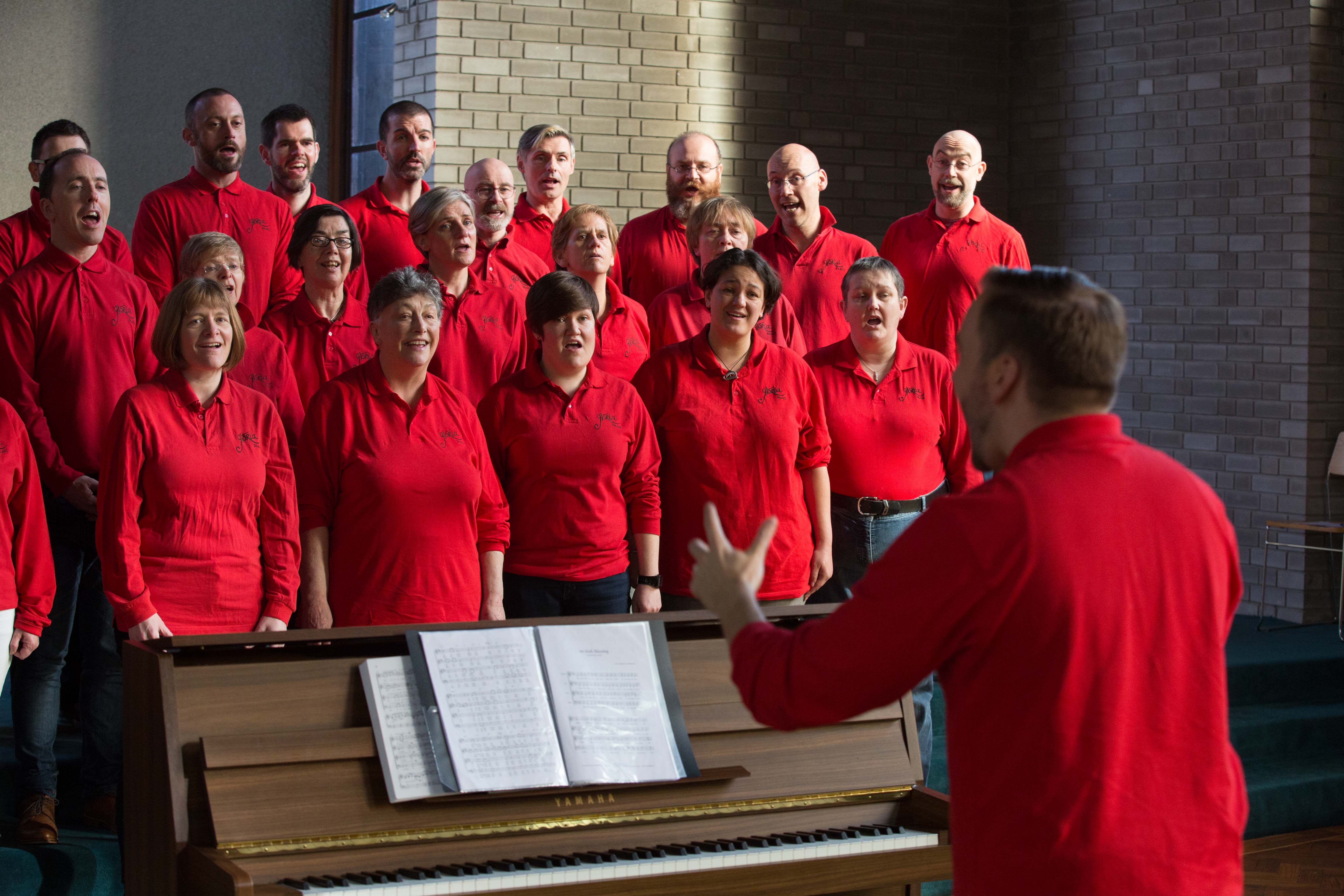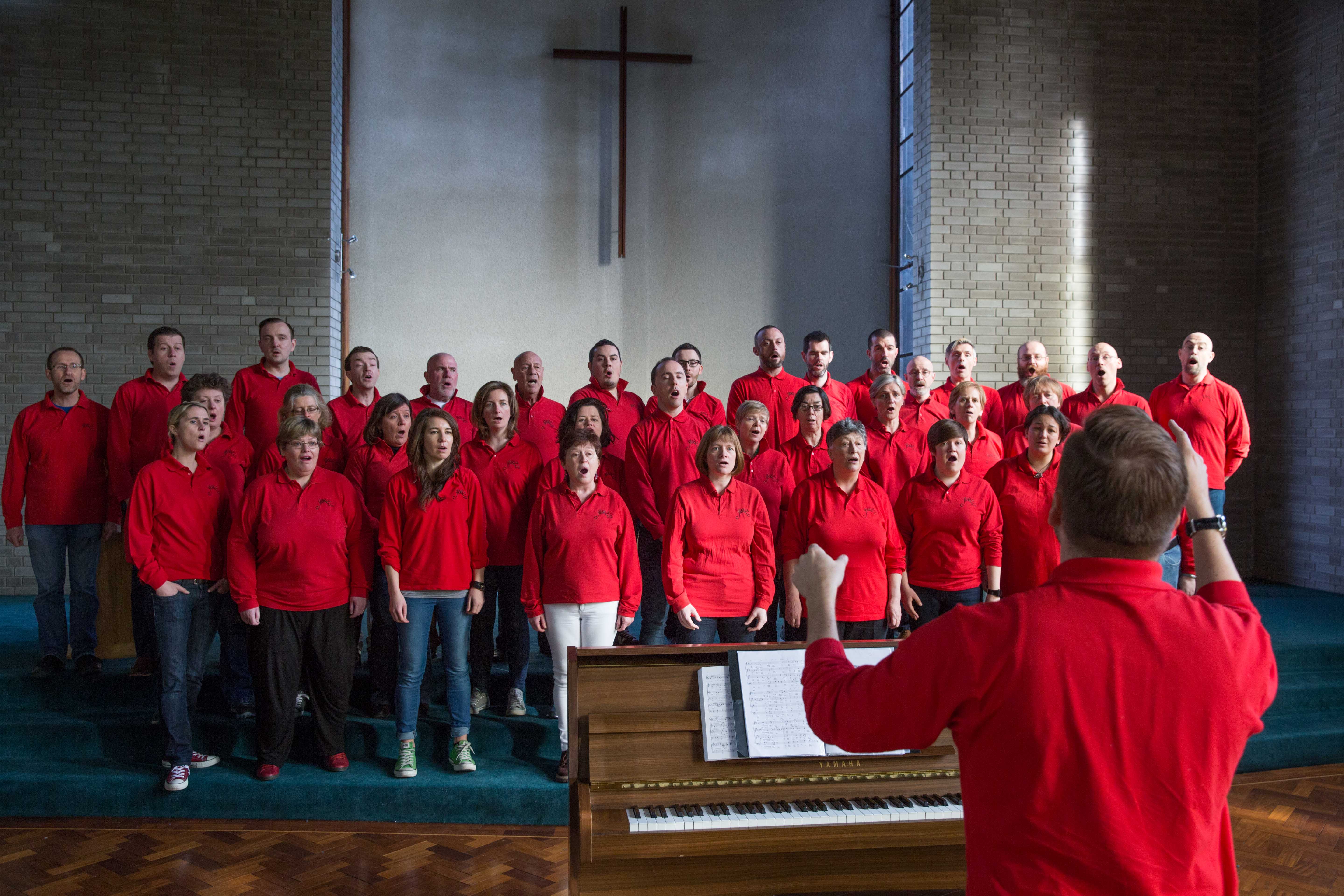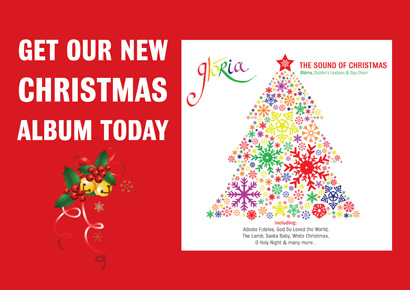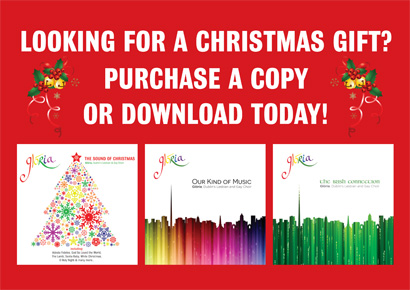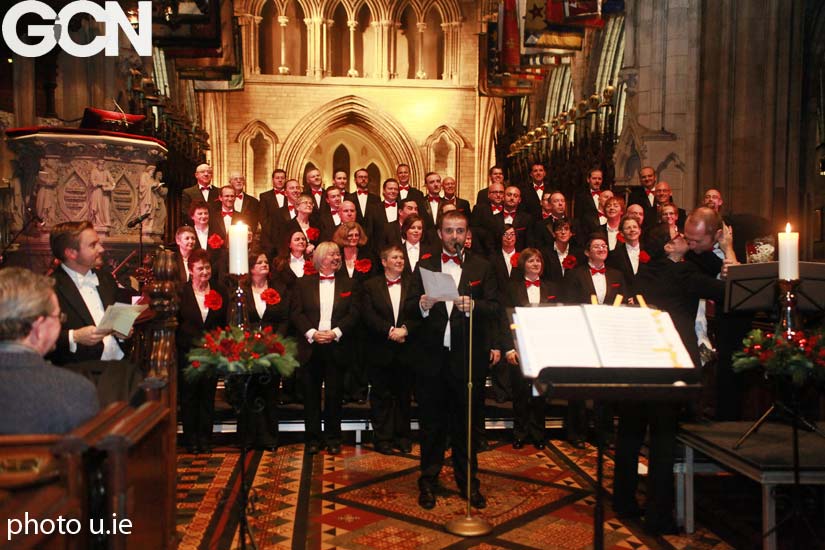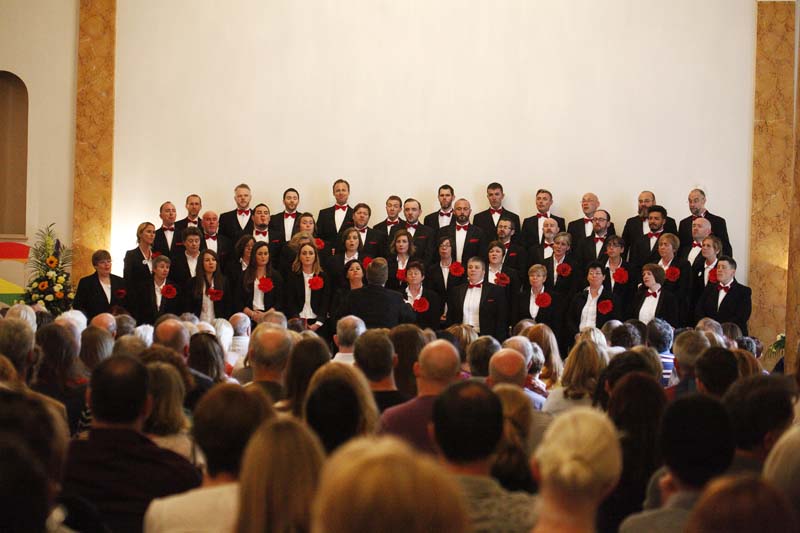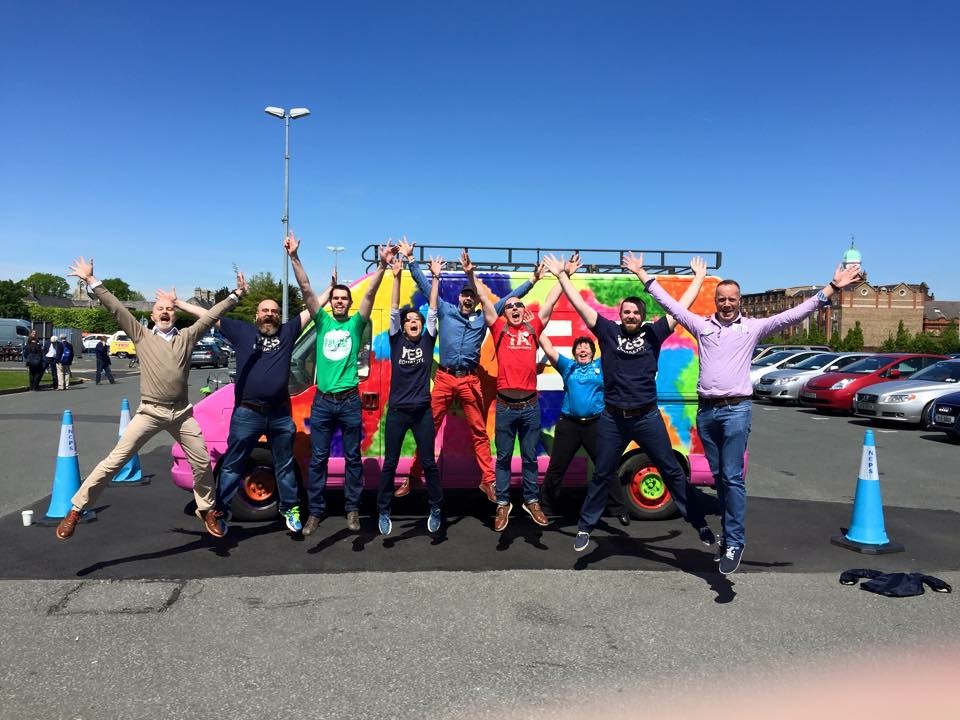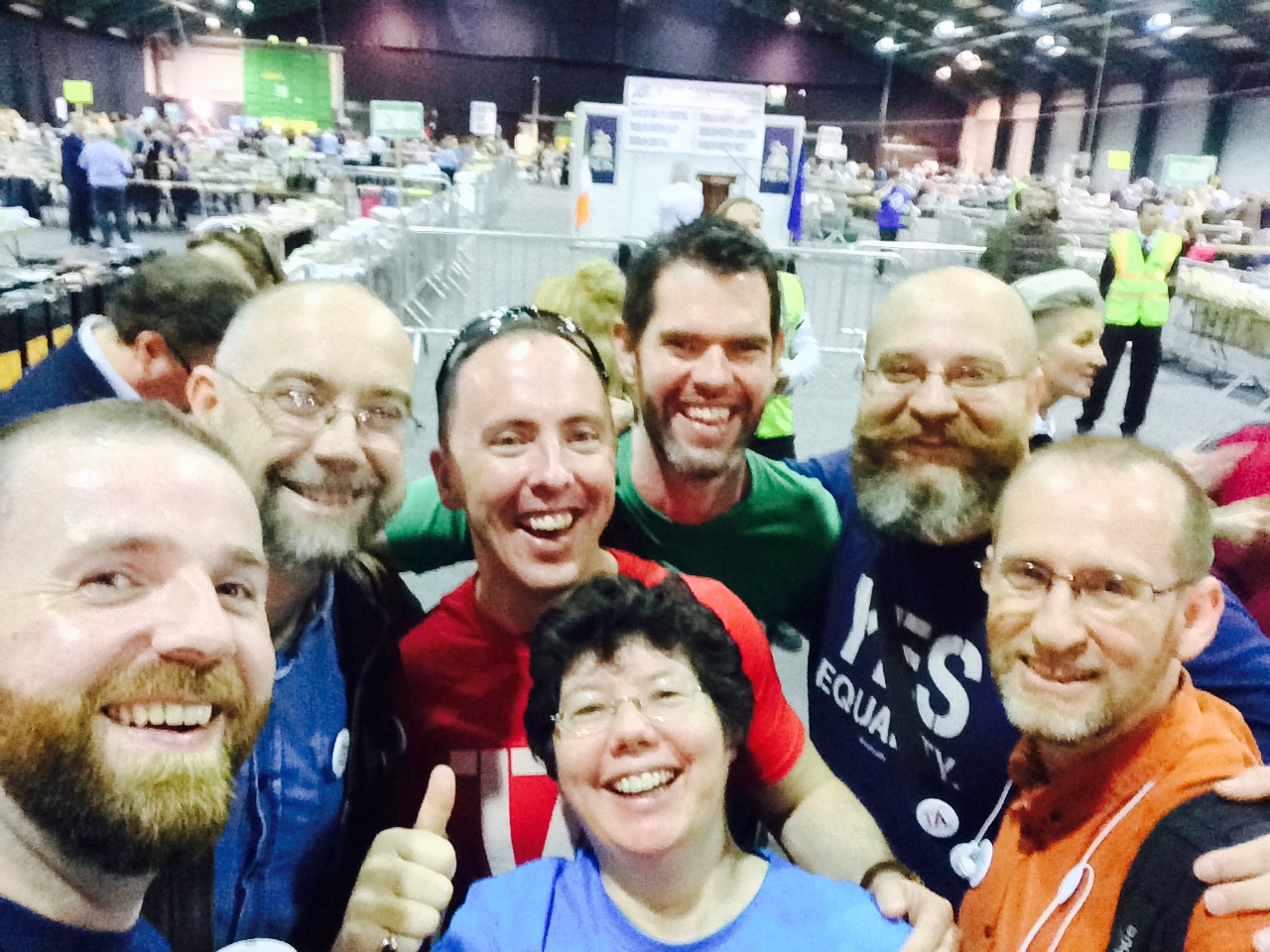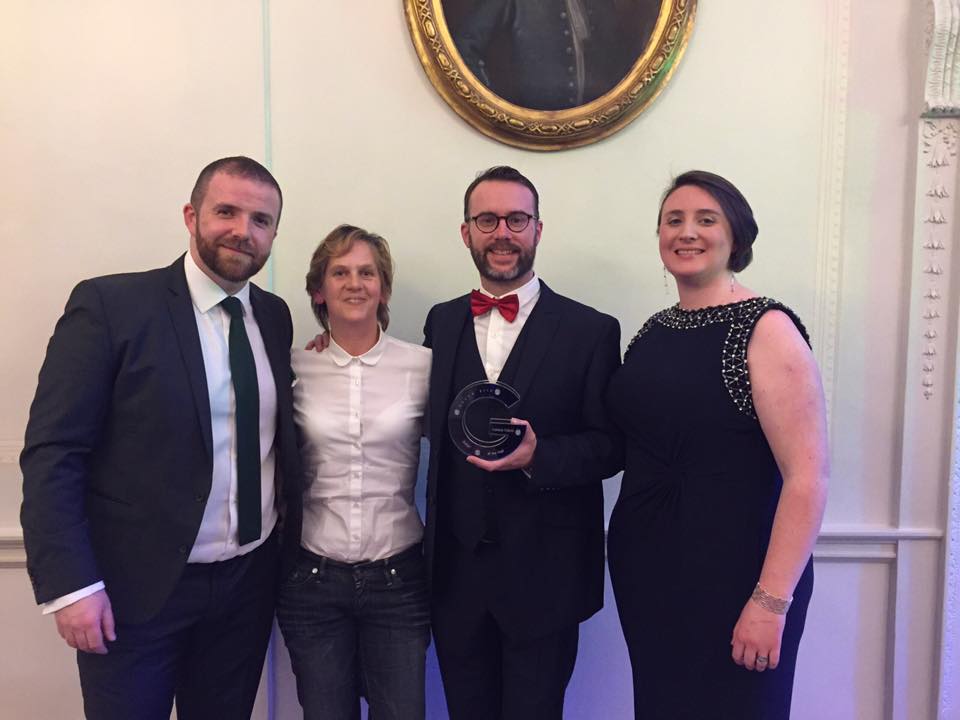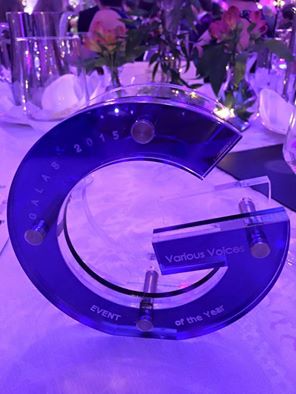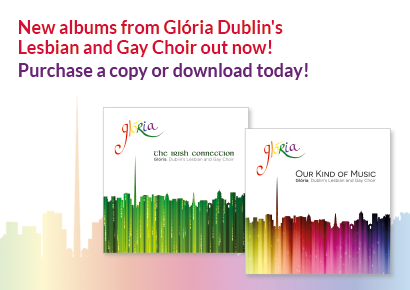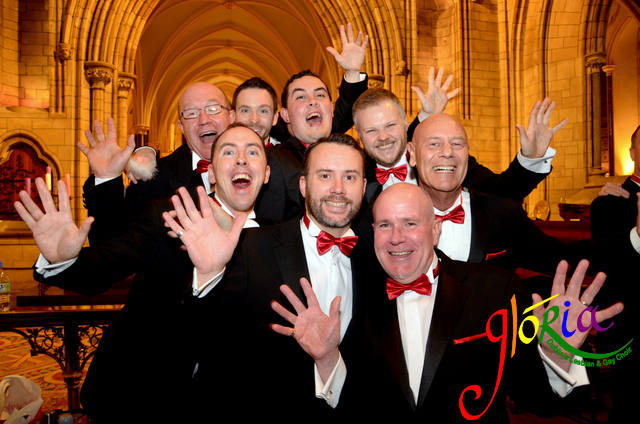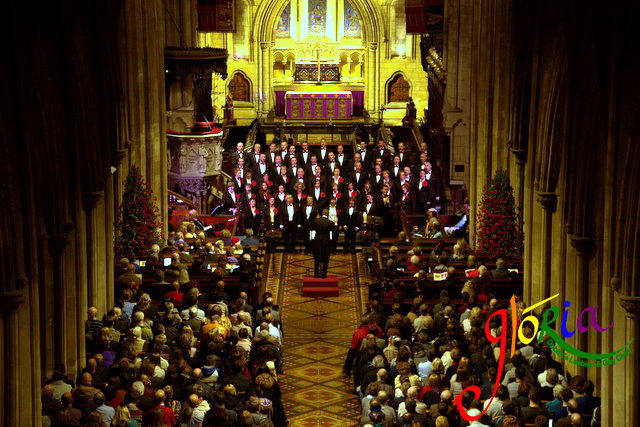 Summer Holidays
Gloria DLGC is now finished for our spring summer season following our end of term concert in Cork with Choral Con Fusion. We are taking a well deserved break. Please note that we are not in a position to take on any further engagements for the year especially over the summer months. We wish you all a very enjoyable summer and Happy Pride to everyone!
Our Next concert!
Our next big concert will be our Christmas concert on Friday 15th December in St Patrick's Cathedral. Tickets will go on sale online in November.
Contacting Glória
We receive lots of requests to perform for various community and corporate events. We are unable to accept all invitations as we have a busy work programme for the year ahead which we need to concentrate on. We do hope that if we decline your invitation you will be understanding and that we can help you out at some point in the future. If you need to get in touch with us in relation to either Joining Us, Booking Us or Any other Queries, please use the appropriate Contact form from the menu above. Please note that we will not be holding any auditions now until Sept 2017. If you are interested in adding you name to our future Auditions list, please complete the Join Us form.
The Navan Choral Festival
We were really delighted with our achievement at the Navan Choral Festival in May. It was fantastic to win Mixed Voice Choir and there was a double delight when our sopranos and altos won second prize in the Female voice competition. We also took part in the highly competitive 'Choir of the Year' competition and were really proud of our achievement, high marks and judges comments. Please take a look at this video photo montage on Youtube, capturing some moments from the day which was compiled by Rachel from our social media team.
Gloria CDs
During the summer of 2014 to coincide with Various Voices Dublin, we launched two new CDs. You can purchase them along with others from our back catalogue from our online shop. This is a CD that you must add to your Gloria collection! We hope that you enjoy listening to these songs, just as much as we enjoyed singing them!
Feel free to browse our website, connect with us on Facebook, Twitter and our YouTube channel, or drop us a line.