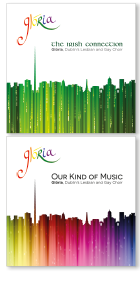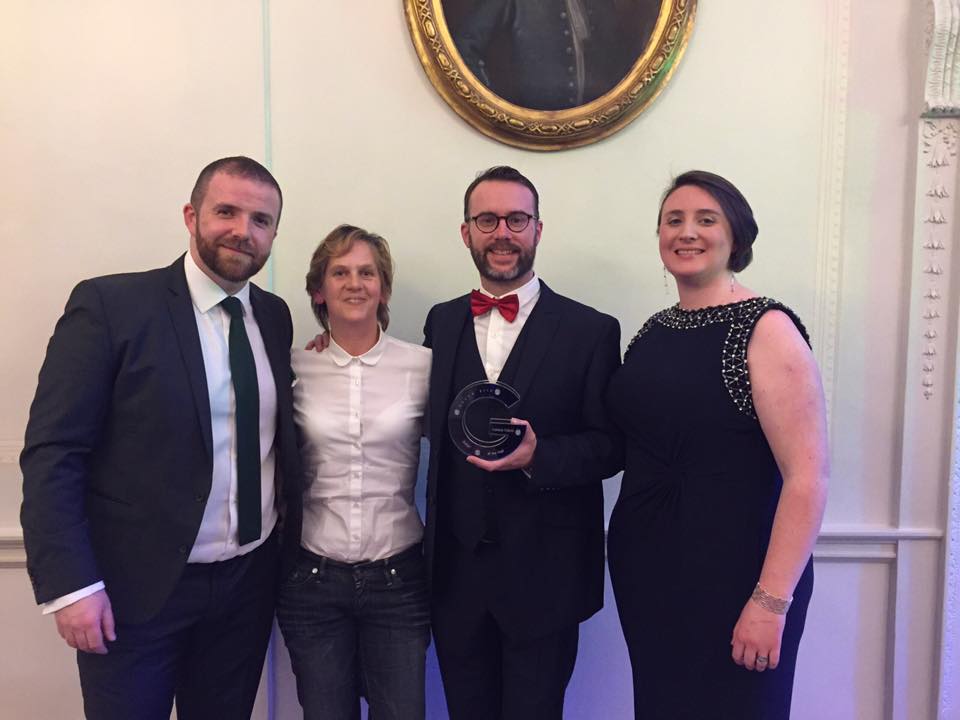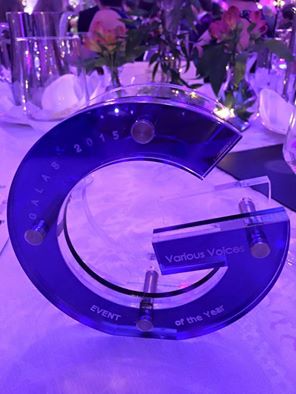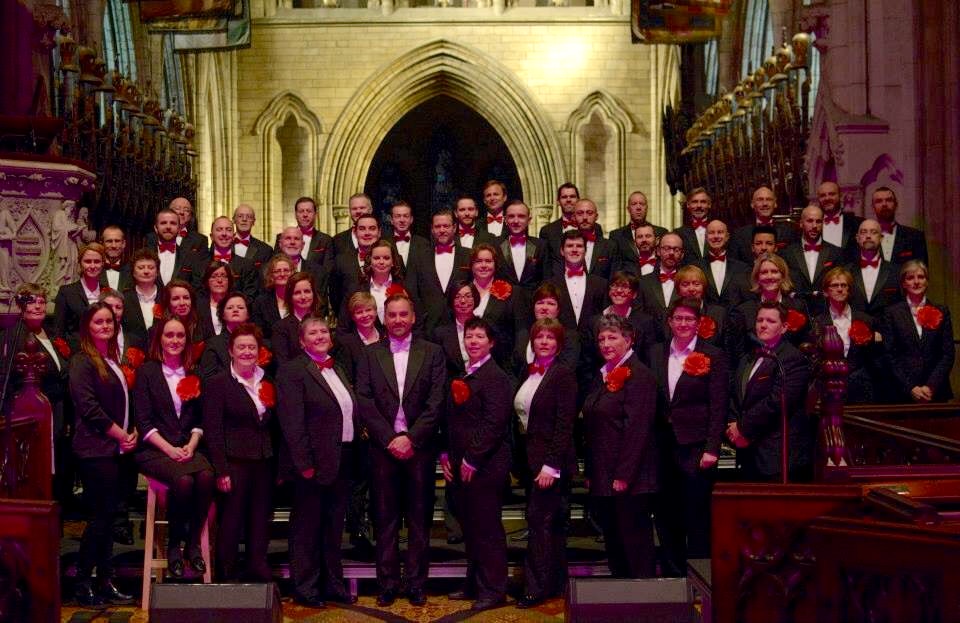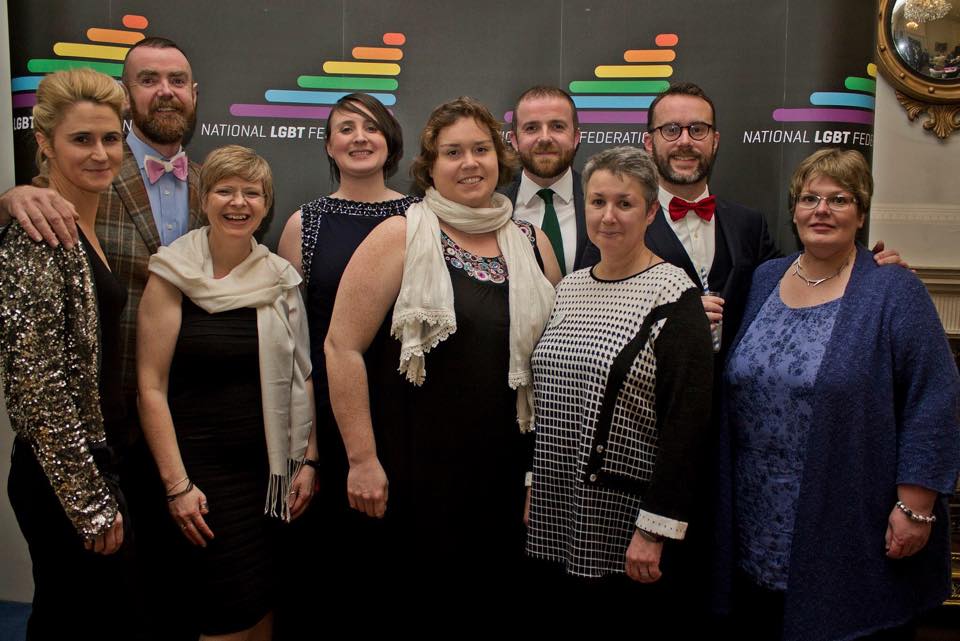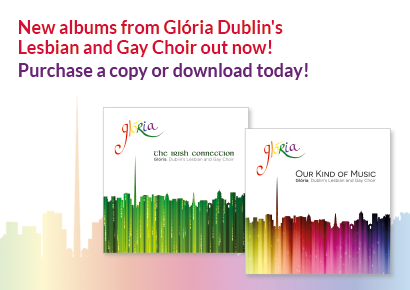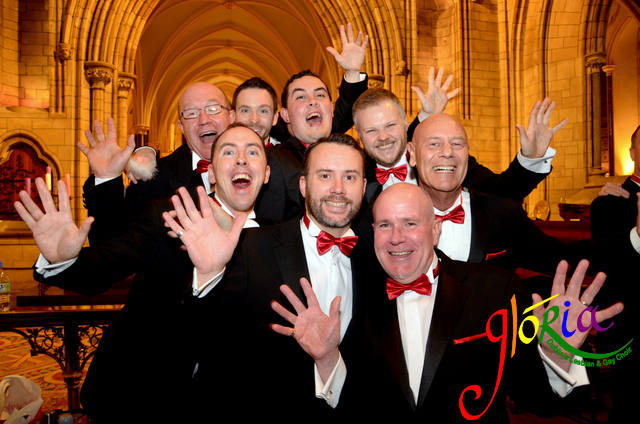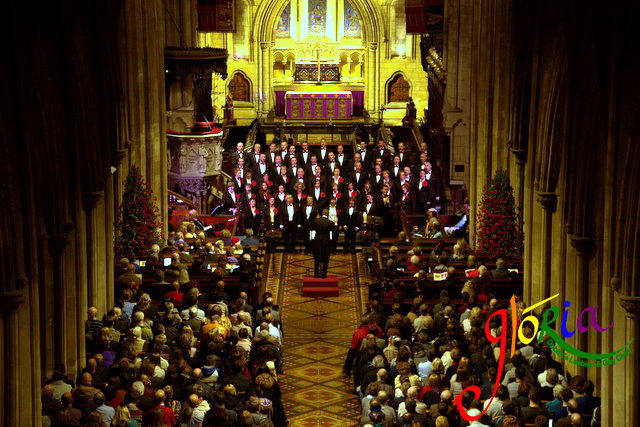 Vote Yes on May 22nd! Marriage Equality Referendum
The choir is gearing up for the marriage equality campaign, over the past number of years, we have played our part in helping advocates for the Yes campaign by supporting various fundraising activities over the past few years. If you are organising an event to support the Yes campaign, drop us an email at info@gloria.ie and we'll see if we can lend some vocal accompaniment.
DONATE TO YES EQUALTIY Marriage Referendum Campaign
Visit this link https://www.yesequality.ie/donate/ to donate much needed funds, all donations and offers of support will  be gratefully received.

Various Voices: The GALA Awards Event of the Year 
We were delighted that the Various Voices board, committee and volunteers efforts were acknowledged at this years GALA awards. Various Voices Dublin won an award for event of the year. Also at the award, Gloria and the Various Voices Committee presented a cheque for EUR30,000 to Marriage Equality following last year's Big Gay Sing concert which took place during Various Voices
Gloria CDs
During the summer of 2014 to coincide with Various Voices Dublin , we launched two new CDs. You can purchase them  along with others from our back catalogue from our online shop . This is a CD that you must add to your Gloria collection!  We hope that you enjoy listening to these songs, just as much as we enjoyed singing them!
Feel free to browse our website, connect with us on Facebook, Twitter and our YouTube channel, or drop us a line.