These videos show some of Gloria's performances – take a look! Click on the bottom right-hand corner of the video to view full-screen.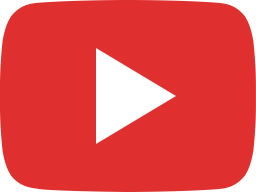 'Down Where the Bees are Humming', as performed by Glória DLGC Sopranos and Altos, Derry 2016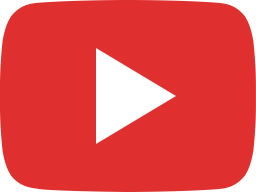 'With or Without you' – Glória DLGC Sopranos & Altos at the Derry Choral Festival 2016.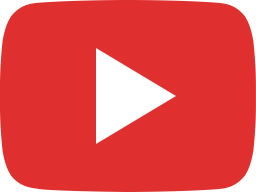 Glória at Dublin LGBTQ Pride 2016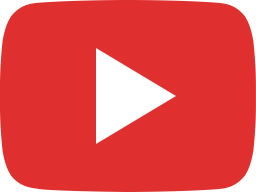 Glória at Dublin Pride 2016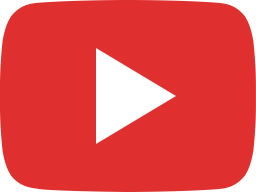 Gaze Gala Music fest this Saturday at the NCH! Be there! (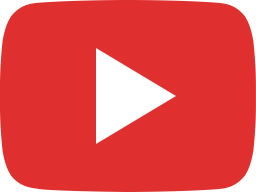 Glória @ Noise March for Marriage (Created with @Magisto)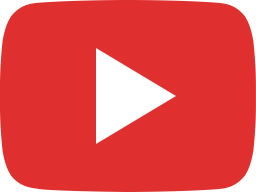 Glória DLGC 'Make Your Own Music'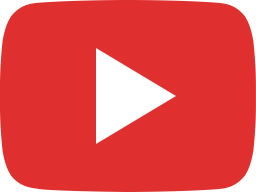 Glória 'Make Your Own Kind Of Music' (Created with @Magist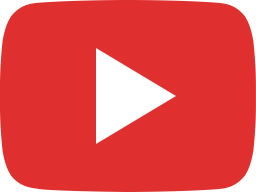 Walk in the Air with Us on Friday 18th December in St Patrick's Cathedral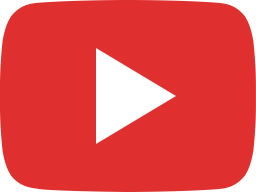 A Glorious Christmas Friday 18th December St Patrick's Cathedral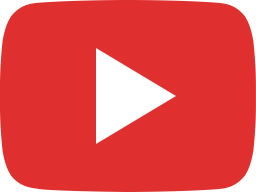 Sing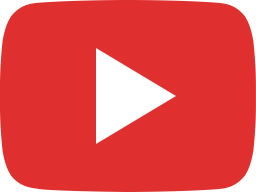 When You Wish Upon A Star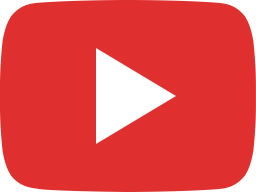 I Am What I Am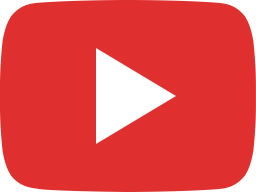 Hand In Hand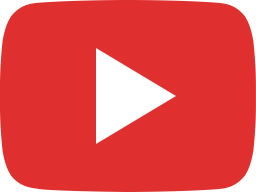 Mama Mia