These videos show some of Gloria's performances – take a look! Click on the bottom right-hand corner of the video to view full-screen.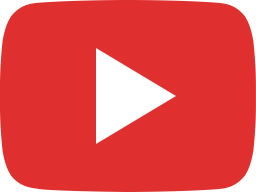 #SingIreland Glória Dublin's LGBT Choir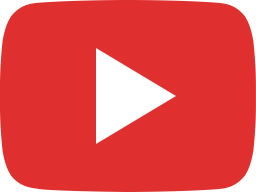 Glória Dublin's LGBT Choir sings 'Misbehavin at The GALAS, October 2017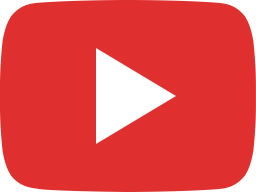 Glória new term warm up, September 2017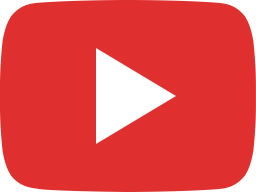 Short snippet of our warm up/flash mob in Fallon & Byrne singing 'Goodnight Sweetheart'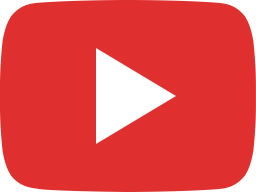 Glória Audition 2017 Promo – 'Make your own kind of music' soundtrack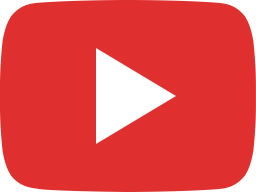 Together Concert – Choral ConFusion & Glória, St. Finbarr's Catherdal June 2017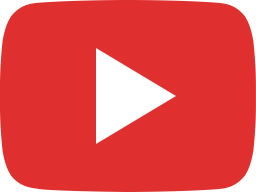 Glória at the Navan Choral Festival, May 2017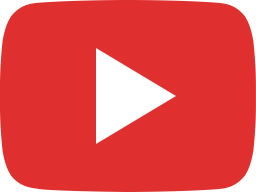 Glória DLGC singing 'Ave Verum Corpus', Mozart in London, April 2017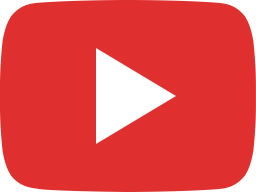 Glória DLGC singing 'Thank you for the music', Abba at Spring concert, London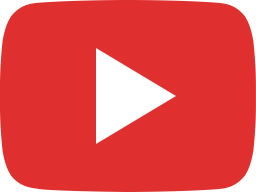 A G'Day from Panti as she sends her well wishes for Gloria DLGC's 21st birthday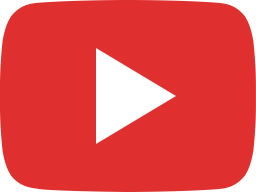 Glória DLGC singing 'Walking in the Air' at Farmleigh, Dublin. Christmas 2016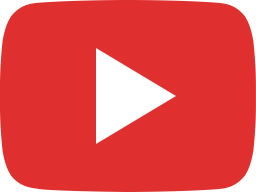 Glória DLGC singing 'White Winter Hymnal' at Farmleigh, Christmas 2016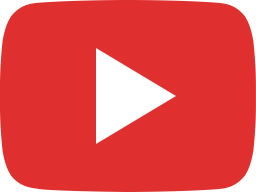 Ring in Christmas with Gloria DLGC on Friday 16th December 2016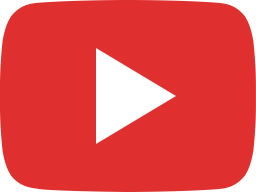 'Down Where the Bees are Humming', as performed by Glória DLGC Sopranos and Altos, Derry 2016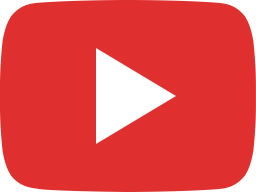 'With or Without you' – Glória DLGC Sopranos & Altos at the Derry Choral Festival 2016.