These videos show some of Gloria's performances – take a look! Click on the bottom right-hand corner of the video to view full-screen.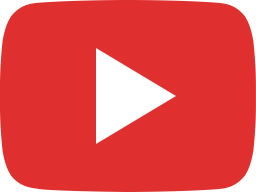 Ring in Christmas with Gloria DLGC on Friday 16th December 2016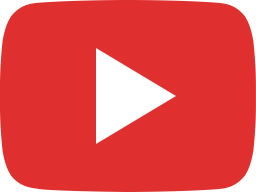 'Down Where the Bees are Humming', as performed by Glória DLGC Sopranos and Altos, Derry 2016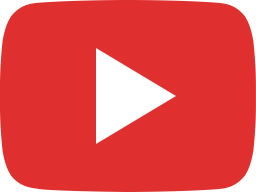 'With or Without you' – Glória DLGC Sopranos & Altos at the Derry Choral Festival 2016.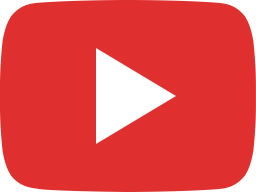 Glória at Dublin LGBTQ Pride 2016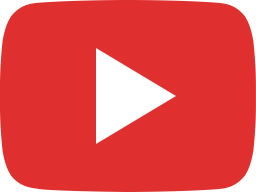 Glória at Dublin Pride 2016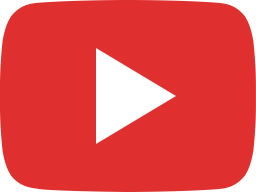 Gaze Gala Music fest this Saturday at the NCH! Be there! (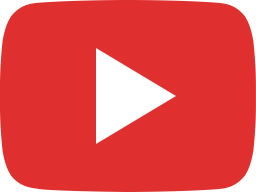 Glória @ Noise March for Marriage (Created with @Magisto)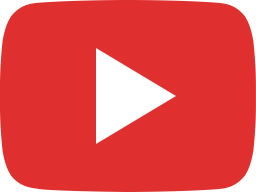 Glória DLGC 'Make Your Own Music'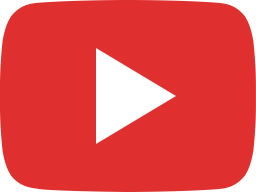 Glória 'Make Your Own Kind Of Music' (Created with @Magist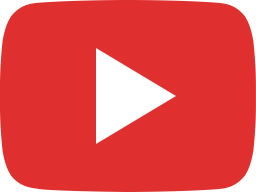 Walk in the Air with Us on Friday 18th December in St Patrick's Cathedral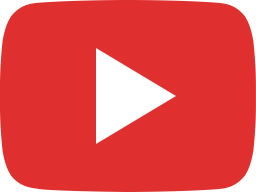 A Glorious Christmas Friday 18th December St Patrick's Cathedral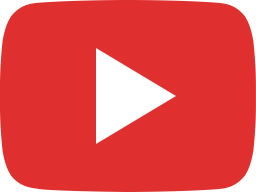 Sing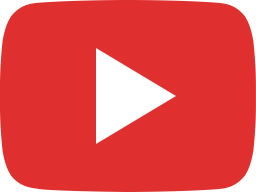 When You Wish Upon A Star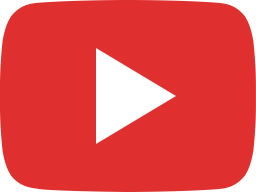 I Am What I Am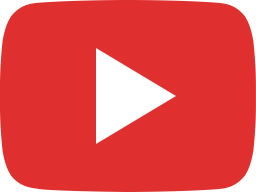 Hand In Hand